Perdue's Blog The Table
Sun's Out, Grills Out: 4 Perfect Summer Cookout Recipes
May 2023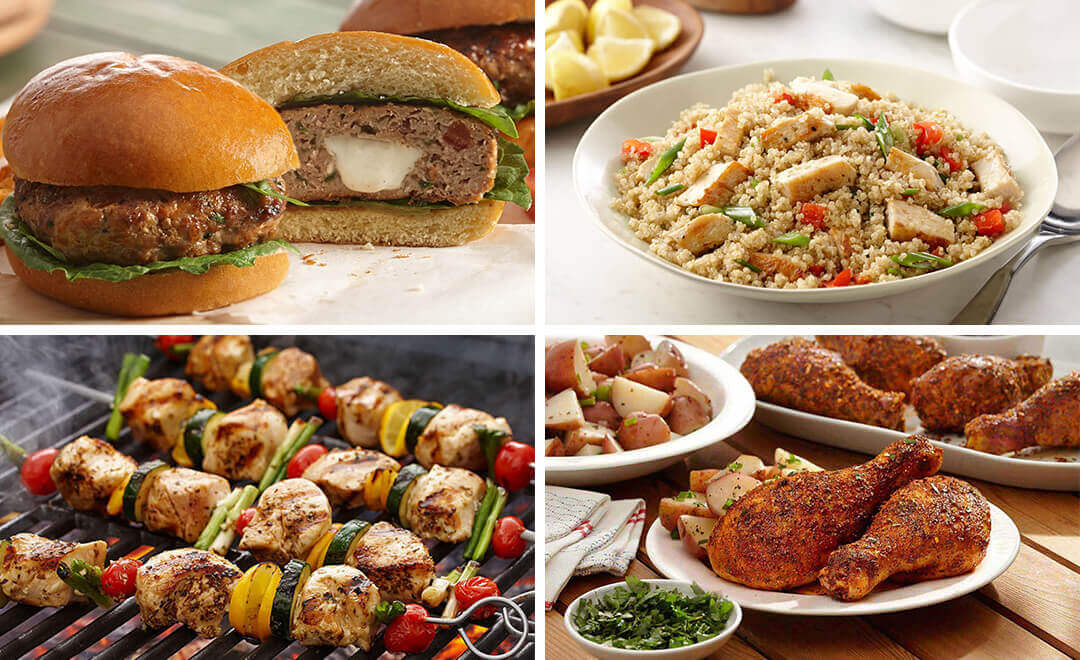 It's no secret that a summer cookout is a quick and easy way to catch up with friends, family and neighbors. But with a little additional prep, your next backyard bash can be extra seamless and memorable.
Start by grabbing plenty of disposable dishes and flatware ahead of time, so cleanup is a cinch. Next, make sure you have enough sunscreen and bug spray to help keep guests comfy. Once the big day arrives, consider easy "upgrades," like playing your favorite tunes on a portable speaker, chilling drinks in a kiddie pool with frozen water balloons, and food stations for salad, fruit and ice cream.
And of course, no cookout would be complete without fantastic food. We've got you covered with these irresistible summer recipe crowd-pleasers.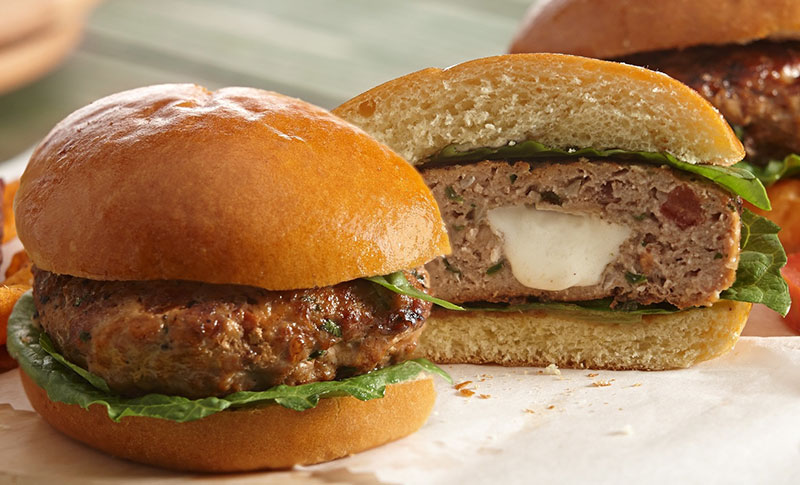 Add a twist to the typical burger with this cheese-filled take. Make toppings simple and fun by using a muffin tin to hold ketchup, mustard, onions, relish and more.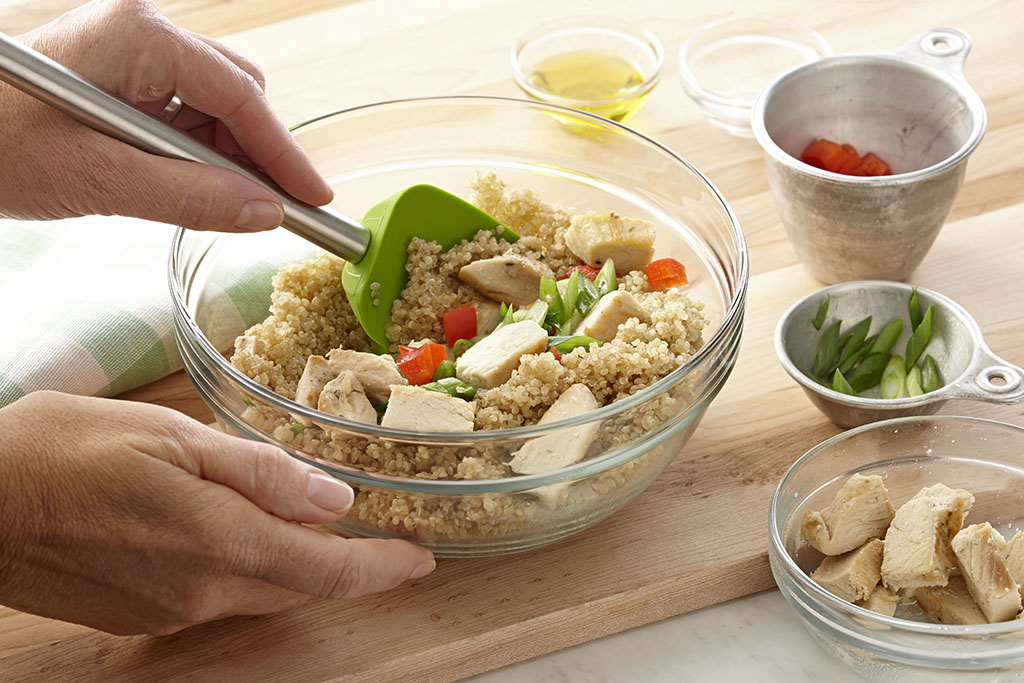 Southwest Chicken Quinoa Salad
Cook the quinoa ahead of time and store in the fridge to make this refreshing and wholesome salad easy to prep.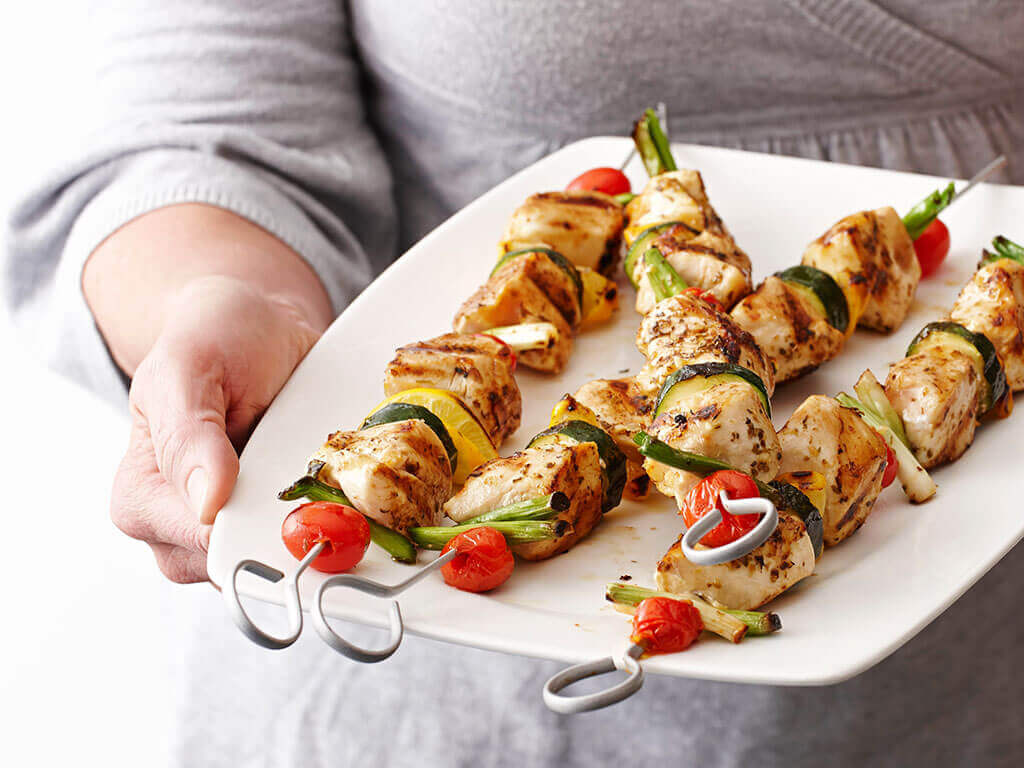 These unique and mouthwatering handhelds are sure to be a hit. Save time and energy by using PERDUE® FRESH CUTS® Diced Chicken Breasts and marinating them the day before.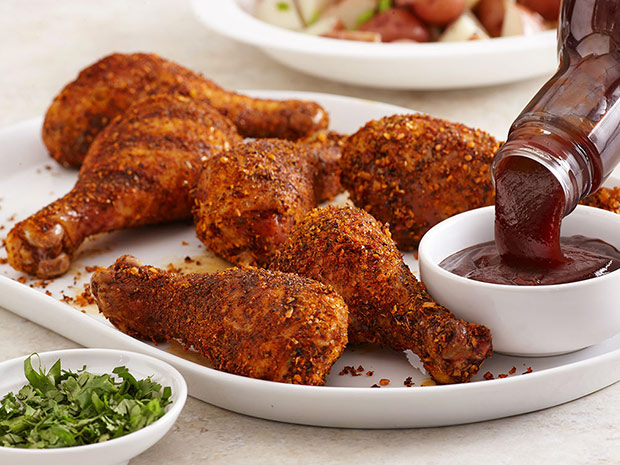 Give "future you" a break and boost the flavor of this timeless dish by preparing the rub and marinating the drumsticks the night before the party.
Reserve your seat at TheTable
Subscribe