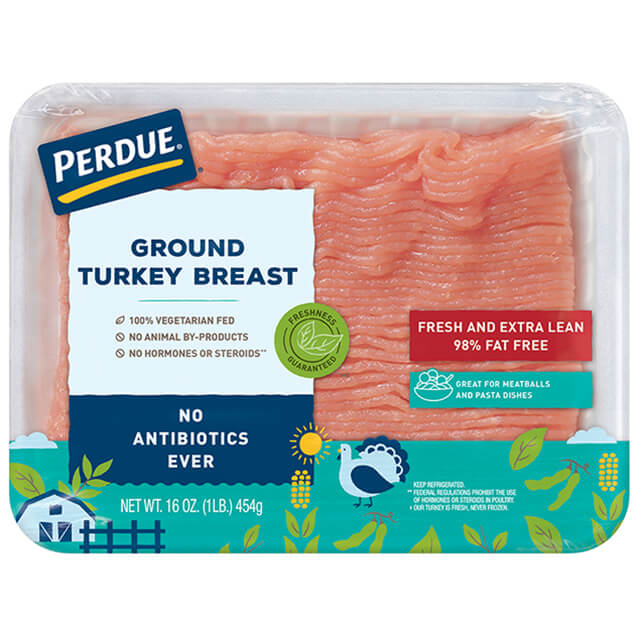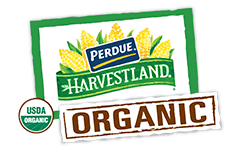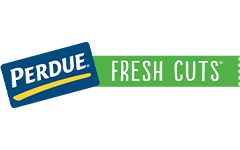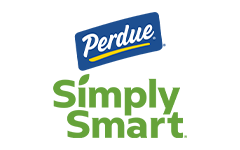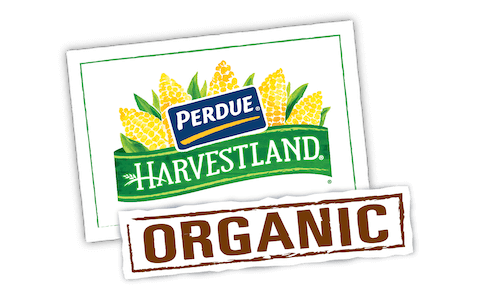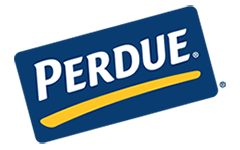 Made With:
PERDUE® Fresh Ground Turkey Breast (1 lb.)
PREP TIME: 5min COOK TIME: 25min
Serves 4


Ingredients
3 tbsp. shallots, chopped
Salt and ground pepper to taste
Worcestershire sauce to taste
2 tbsp. fresh basil, chopped
1 small tomato, peeled, seeded and diced
3 oz. mozzarella, cut into 4-5 pieces
Additional fresh mozzarella, cherry tomatoes, basil sprigs (optional)
Step 1
Prepare grill or broiler.
Step 2
In medium-sized bowl, combine ground turkey, shallots, salt, pepper, Worcestershire sauce, basil and tomatoes. Mix well. Form 4 to 5 burgers.
Step 3
With thumb, make a pocket in center of each burger, insert mozzarella piece. Shape burgers to enclose cheese. Grill or broil burgers 5 to 6 inches from heat source, about 5 minutes on each side or until no longer pink in center. Burgers are done with a meat thermometer inserted in the center reaches 170°F.
Step 4
Grill or broil rolls, if desired.
Step 5
Serve burgers in rolls and garnish with fresh mozzarella, cherry tomatoes and basil.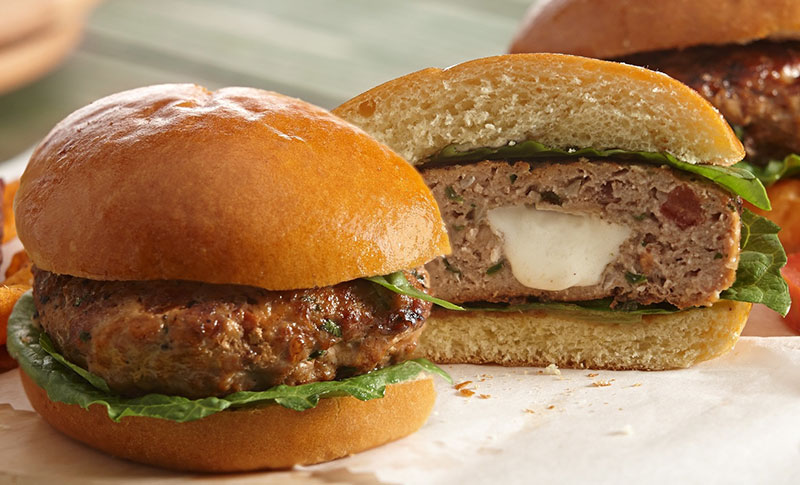 Summer Turkey Burgers
Add Your Comment