Middle Eastern Skillet Chicken, Chickpeas, Red Onion and Cauliflower Served with Yogurt Cucumber Sauce
Middle Eastern Skillet Chicken, Chickpeas, Red Onion and Cauliflower Served with Yogurt Cucumber Sauce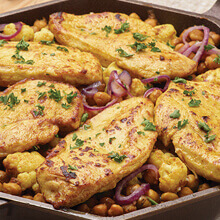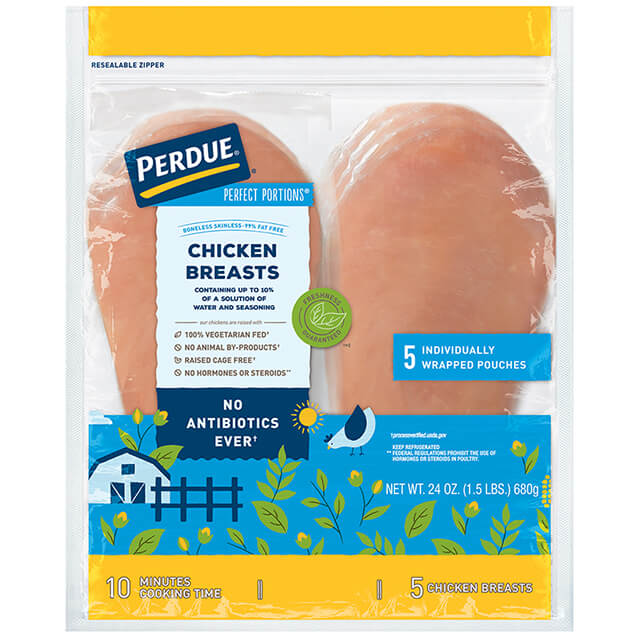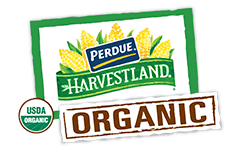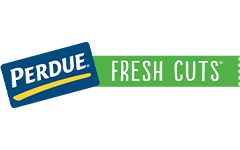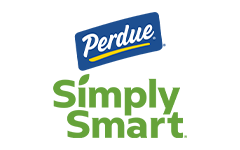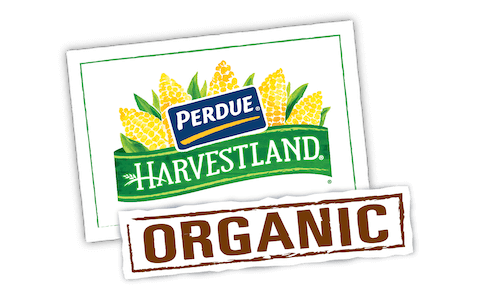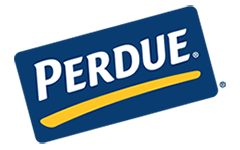 Made With:
PERDUE® PERFECT PORTIONS® Boneless Skinless Chicken Breasts (1.5 lbs.)
PREP TIME: 15min COOK TIME: 20min
Serves 5


Ingredients
1/2 cup lemon juice plus 2 teaspoons, divided
2 cups small cauliflower florets
1 15-ounce can of chickpeas, drained and rinsed
1 small red onion, sliced
1/2 cup grated cucumber, squeezed to remove liquid
Serve with rice and pita bread
Step 1
In a resealable plastic bag, combine ½ cup lemon juice, garlic, cumin, turmeric and cinnamon. Add chicken and toss to coat. Marinate for 10 to 15 minutes
Step 2
Heat oil in a large cast-iron skillet over medium-high heat. Remove the chicken from the marinade, letting the excess drip away. Sauté the chicken for 2 to 3 minutes per side until browned. Transfer chicken to a plate and cover to keep warm.
Step 3
To the same skillet, add the onions, cauliflower, and chickpeas. Sauté for 3 to 4 minutes until the cauliflower starts to brown. Add the chicken stock and bring to a simmer. Return chicken to the skillet and continue to simmer at medium-low heat until chicken is cooked through, about 10 to 12 minutes. Chicken is done when a meat thermometer inserted in the center reaches 170 degrees F. Taste and season with salt and black pepper. Remove from heat and sprinkle with parsley leaves.
Step 4
Before serving, combine the Greek yogurt, cucumber, salt and remaining 2 teaspoons lemon juice. Serve Middle Eastern Skillet Chicken with rice, pita bread and Yogurt Cucumber sauce on the side.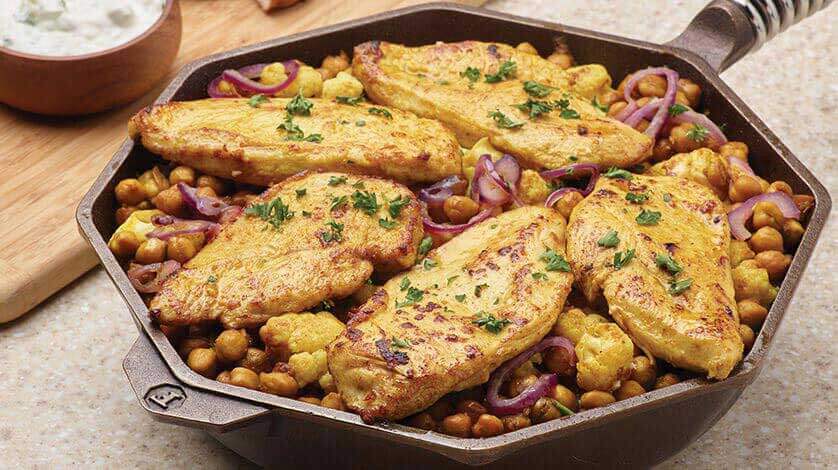 Middle Eastern Skillet Chicken, Chickpeas, Red Onion and Cauliflower Served with Yogurt Cucumber Sauce
Add Your Comment