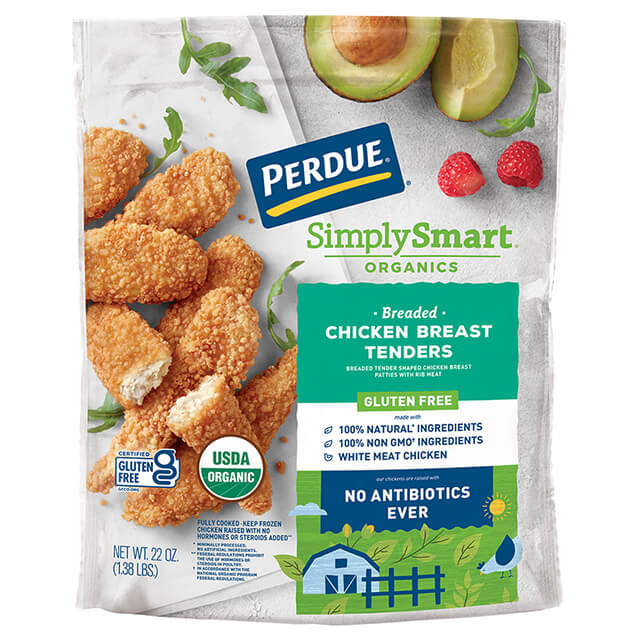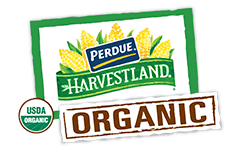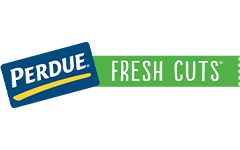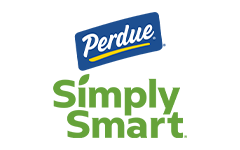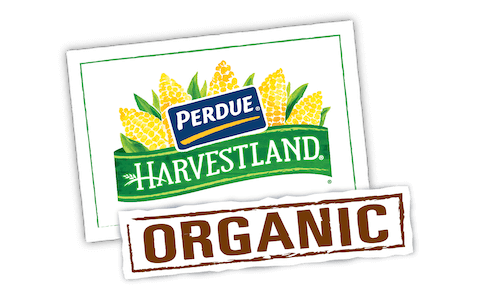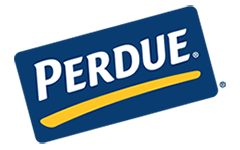 Made With:
PERDUE® SIMPLY SMART® ORGANICS Breaded Chicken Breast Tenders Gluten Free (22 oz.)
PREP TIME: 0 min COOK TIME: 25min
Serves 4


Ingredients
1 cup ripe plum tomatoes, diced
1/2 cup fresh scallions, minced
1 avocado, peeled, pitted and diced
1/2 cup plain non-fat Greek-style yogurt
3 tbsp. fresh cilantro, minced
1 lime, juiced and zested
1/2 cup pasteurized cheese product, 2% milk, cut into cubes
1/4 tsp. ground red pepper
Step 1
Bake chicken tenders according to package directions.

TIP
TIP: For cheese sauce, substitute 1 fresh, seeded, jalapeño for spices.
Step 2
Divide chicken tenders among 4 flat, heated bowls or soup plates. Drizzle each dish of chicken tenders with 3 tablespoons of cheese sauce. Top each with 1/4 cup tomatoes, 2 tablespoons scallions and 2 tablespoons avocado.
Step 3
Combine yogurt, cilantro and lime juice and zest. To serve, place a dollop of yogurt mixture on each portion of chicken nachos.
Step 4
Cheese Sauce Combine cheese, milk and spices in a microwave-safe container and cook on high for 30 seconds. Stir well and reheat another 30 seconds. Serve while hot.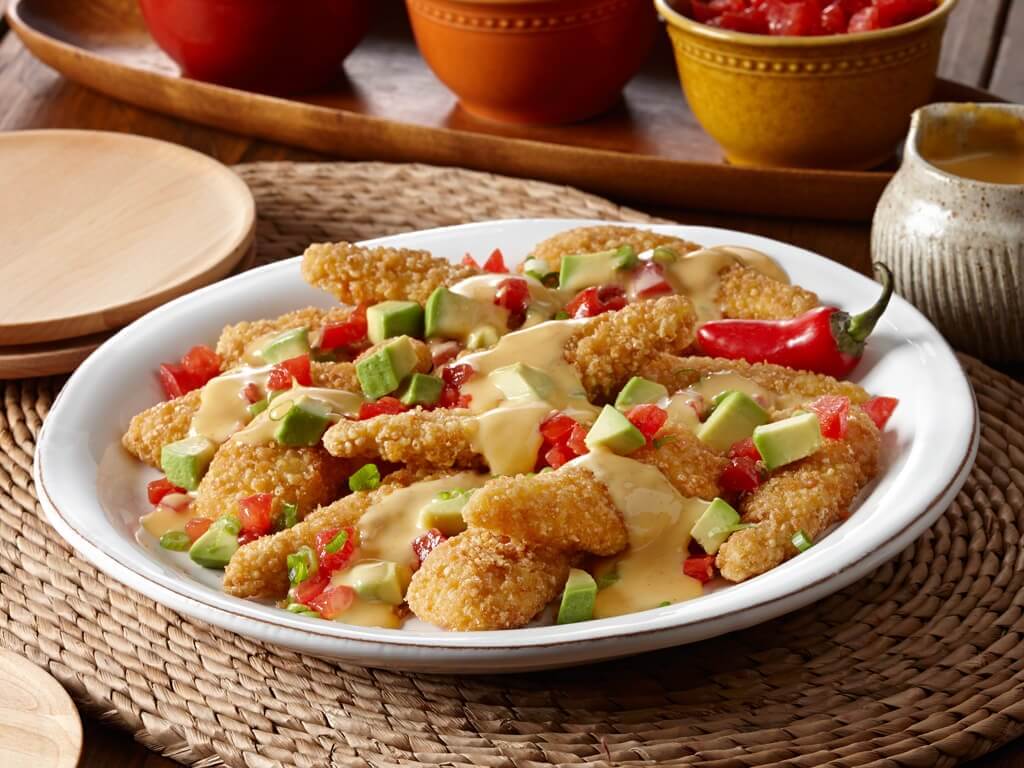 Chicken Nachos Style
Add Your Comment