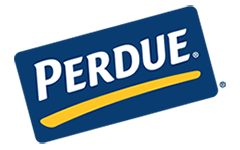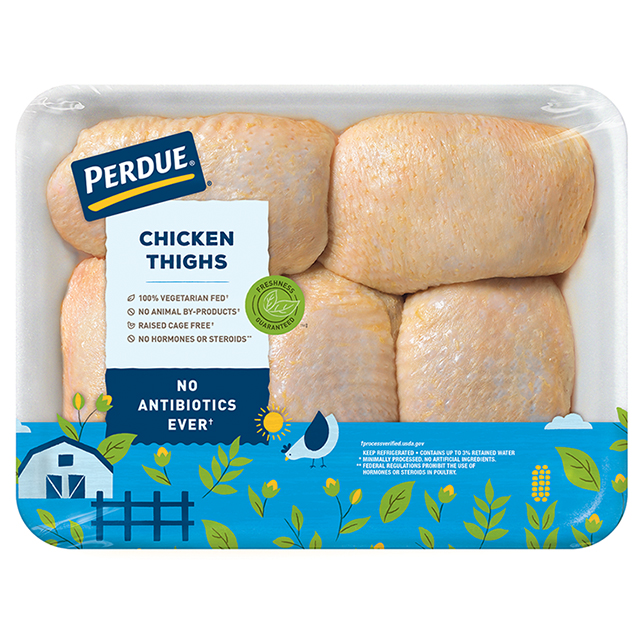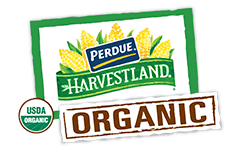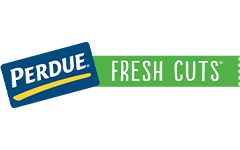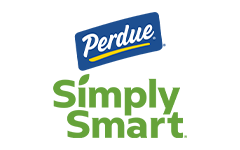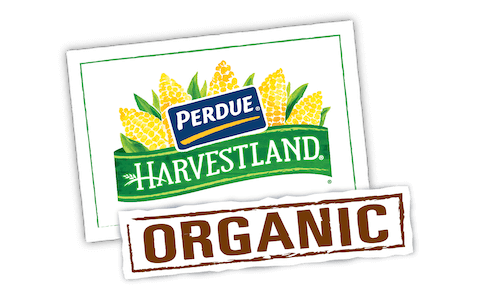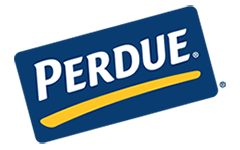 Made With:
PREP TIME: 10 min COOK TIME: 50min
Serves 4


Ingredients
1 tsp. dried tarragon, divided
1/2 tsp. black pepper, divided
16 oz. baby red potatoes, halved
8 oz. mushrooms, quartered
Step 1
Season chicken thighs with ½ teaspoon tarragon, ½ teaspoon salt and ¼ teaspoon black pepper. Turn your pressure cooker to sauté and let heat to medium high. Sear the chicken, skin side down, until the skin is brown and crispy, about 3 to 4 minutes per side. Press cancel and remove chicken from the pot.
Step 2
To the pot, add the baby red potatoes, mushrooms, carrots, onions, and garlic. Season with remaining tarragon, salt, and black pepper. Pour in the chicken stock and white wine. Add the seared chicken on top of the vegetables
Step 3
Lock the pressure cooker lid and close the release valve. Set to the manual, poultry or pressure cook setting. Set the pressure level to high and the timer for 20 minutes. When the time is finished, let the pressure release naturally for 10 minutes, then use the quick release valve to release the remaining pressure. Remove the lid carefully and stir in the peas to warm through.
Step 4
To serve Pressure Cooker Chicken with Garlic and White Wine, place a chicken thigh in a shallow bowl. Surround with vegetables. Pour the white wine sauce around the chicken and vegetables.

TIP
TIP: Use a fat separator or paper towel to degrease the wine sauce if there is too much fat in the sauce.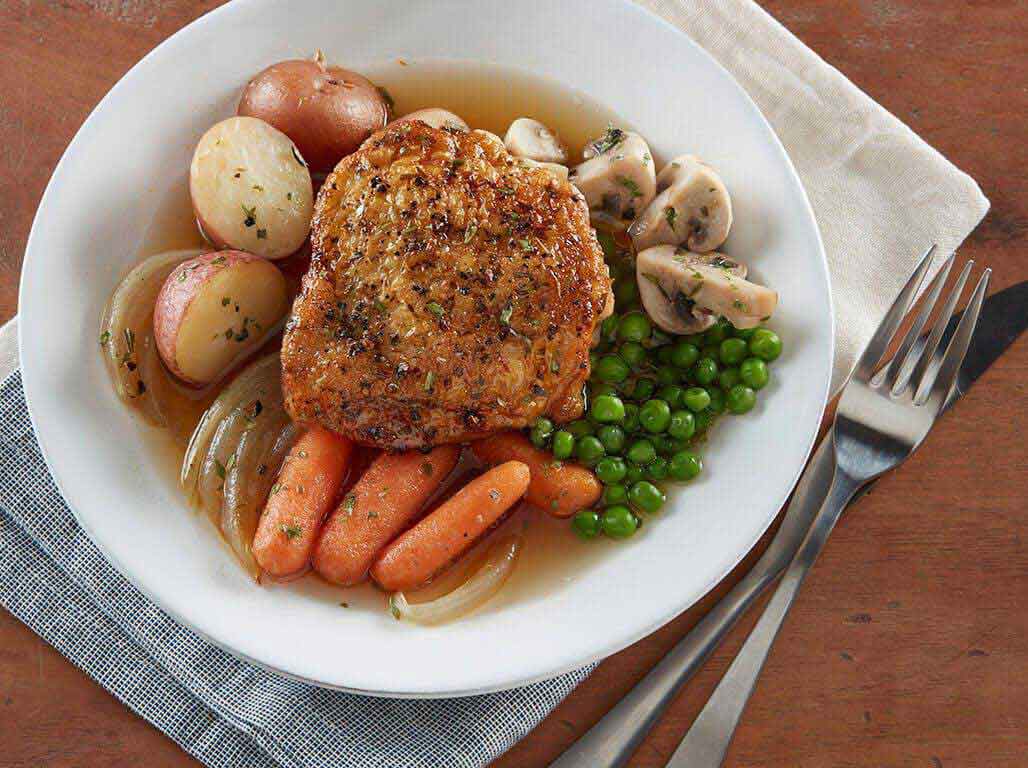 Pressure Cooker Chicken with Garlic and White Wine
Add Your Comment