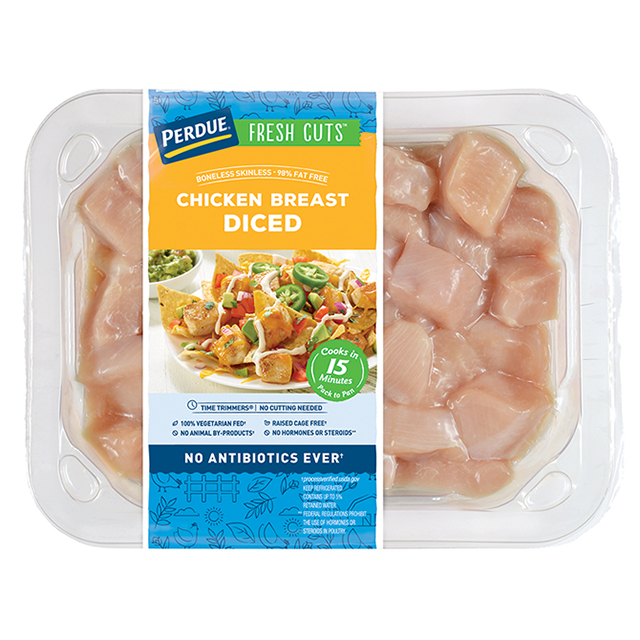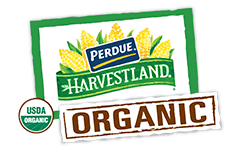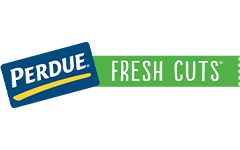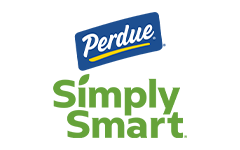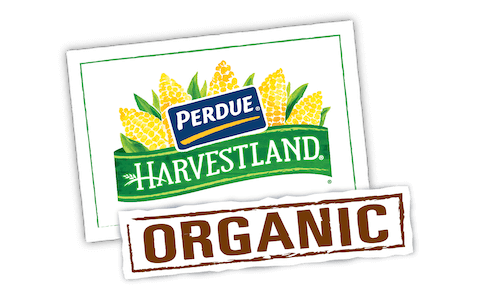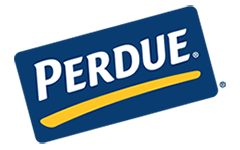 Made With:
PERDUE® FRESH CUTS® Fresh Pre-Cut Diced Chicken Breast
PREP TIME: 10min COOK TIME: 15min
Serves 4


Ingredients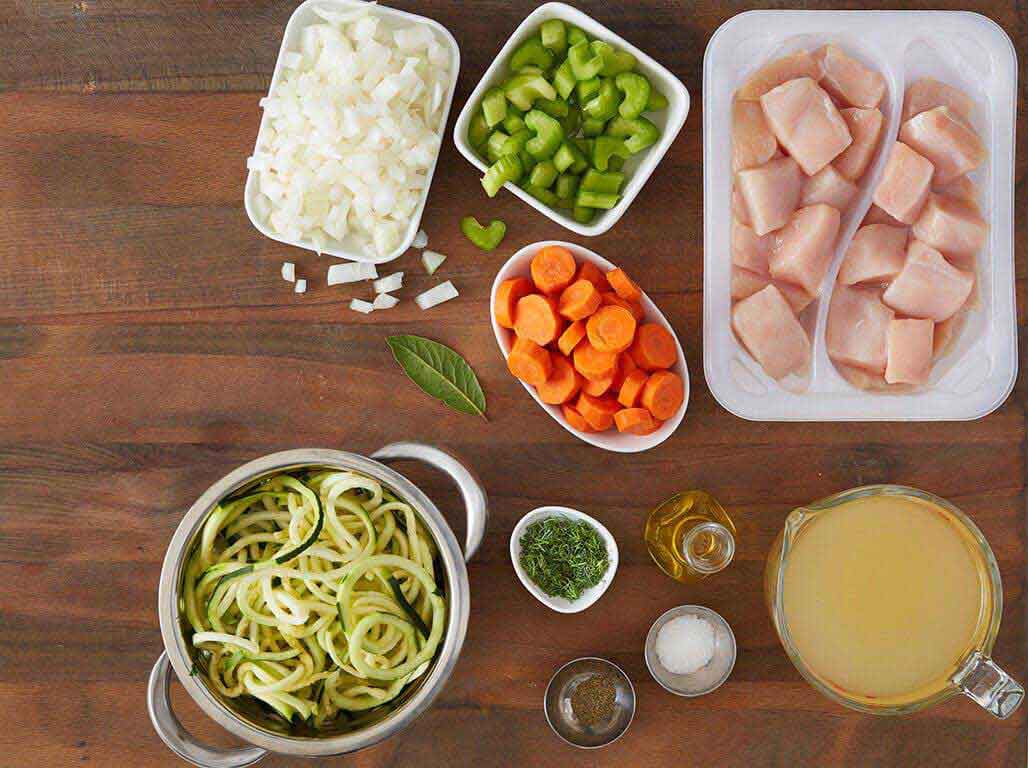 3 celery stalks, sliced (about 1cup)
2 medium carrots, sliced (about 1 cup)
1 small onion, chopped (about 1 cup)
1 tbsp. fresh dill, or 1 teaspoon dried dill
6 cup low sodium chicken stock
1 (10 ounce) package zucchini noodles or 2 medium zucchini, spiralized
Step 1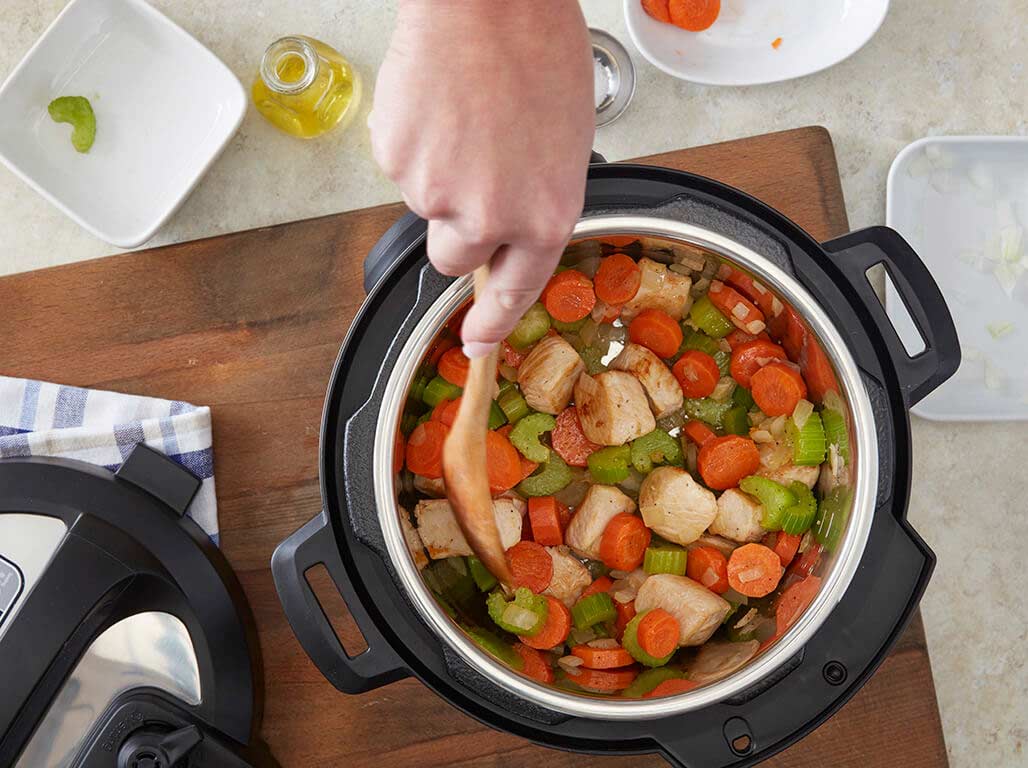 Saute
Pour the olive oil into the pot of your pressure cooker. Select the "brown" or "sauté" setting and heat until hot. Add the diced chicken and season with salt and pepper. Sauté until the chicken starts to brown, about 5 minutes. Then add the celery, carrots and onions. Sauté until vegetables are slightly tender, another to 2 to 3 minutes.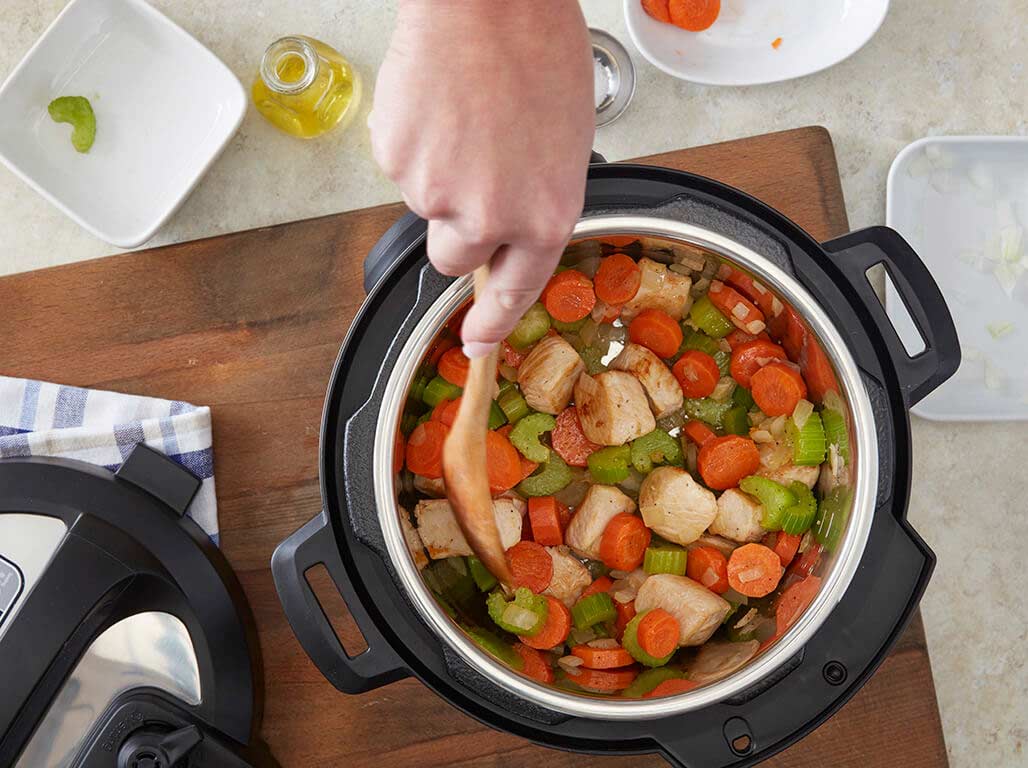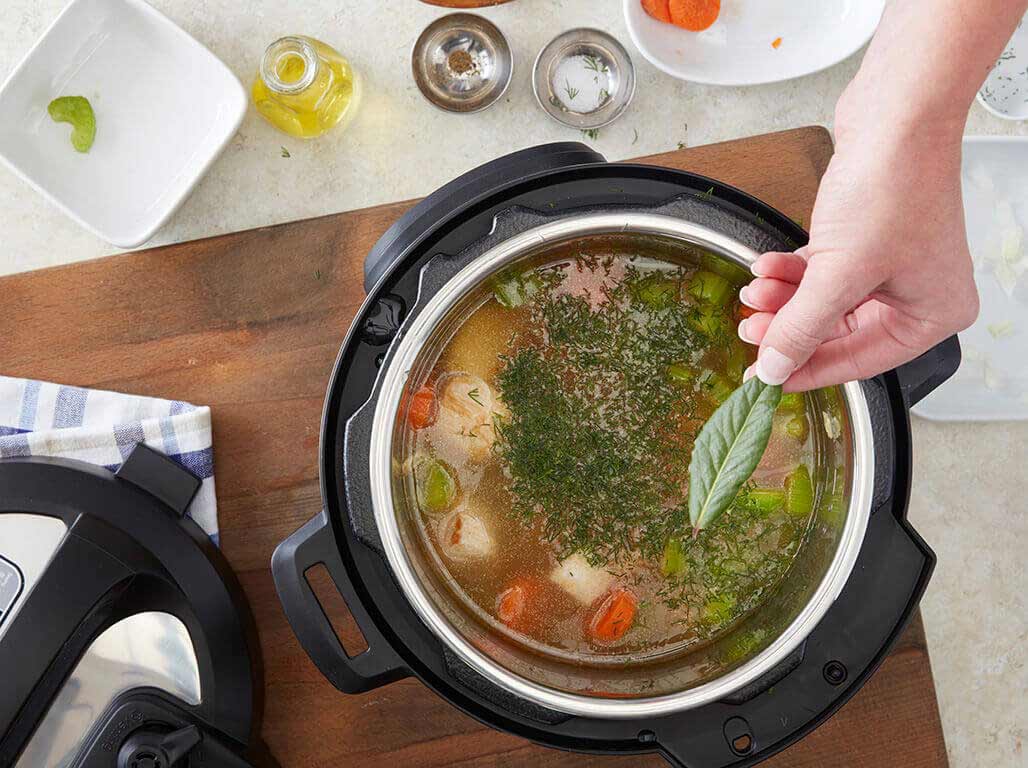 Step 2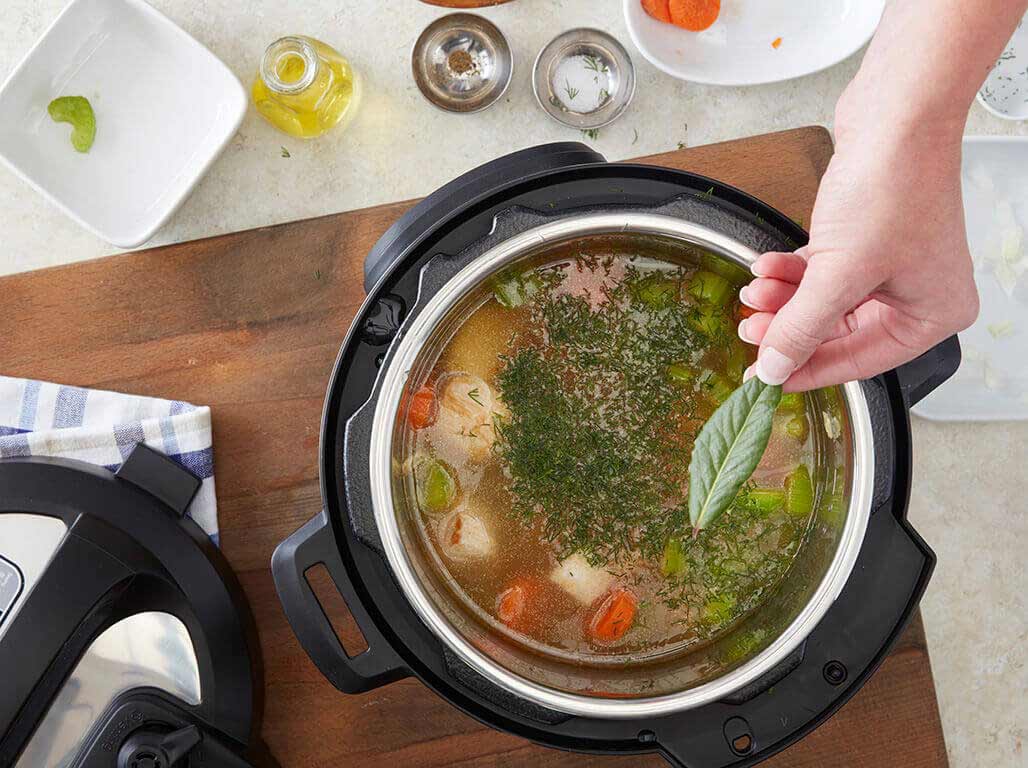 Stir
Add the chicken stock to the cooker and season with the dill and bay leaf. Stir to combine.
Step 3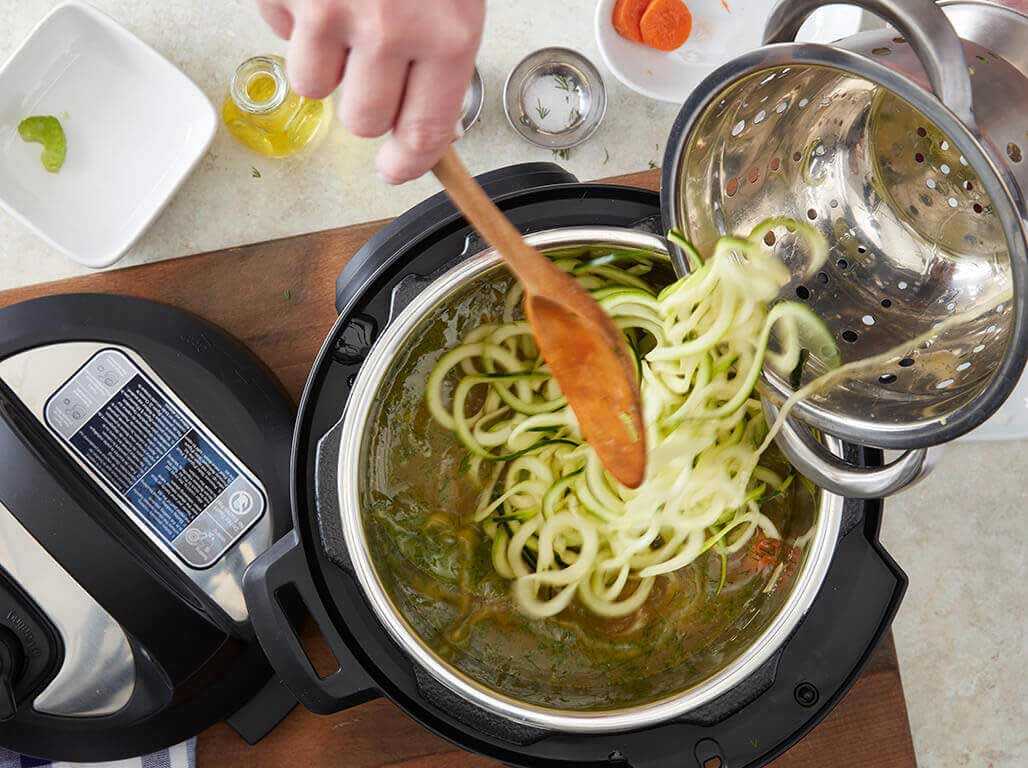 Lock
Place the lid on the pressure cooker and lock into place. Set the cooker on HIGH and the timer for 5 minutes. The cooker will take about 8 to 10 minutes to come up to pressure. After 5 minutes, allow the cooker to vent naturally for 2 to 3 minutes, then turn the valve to "quick release".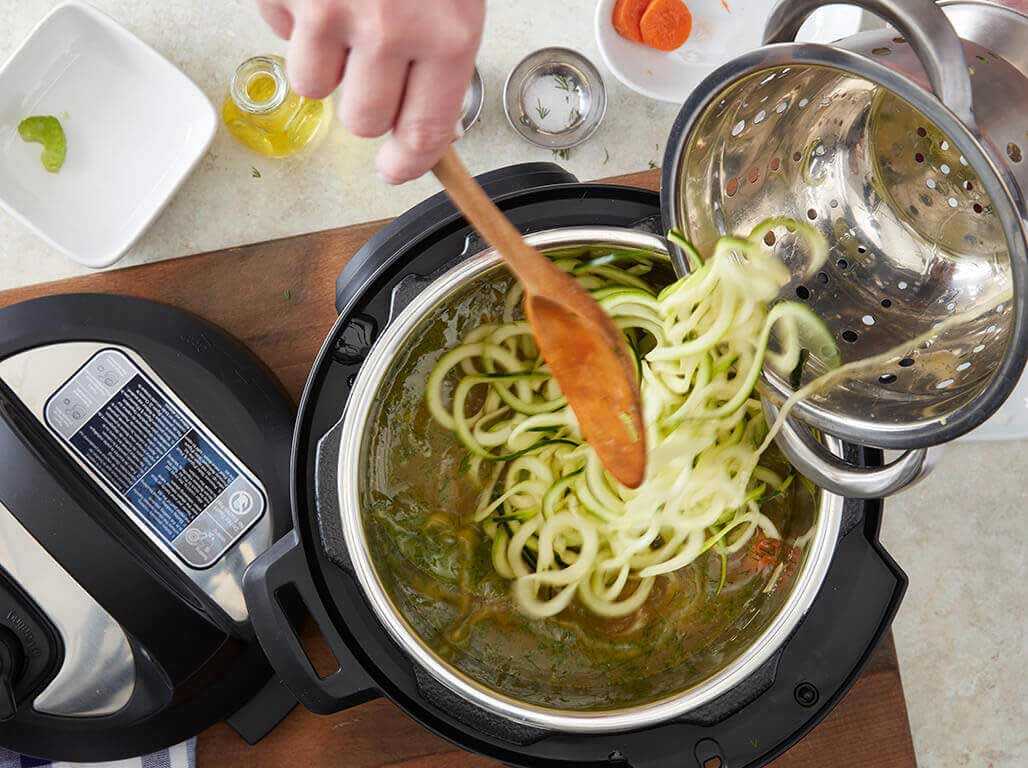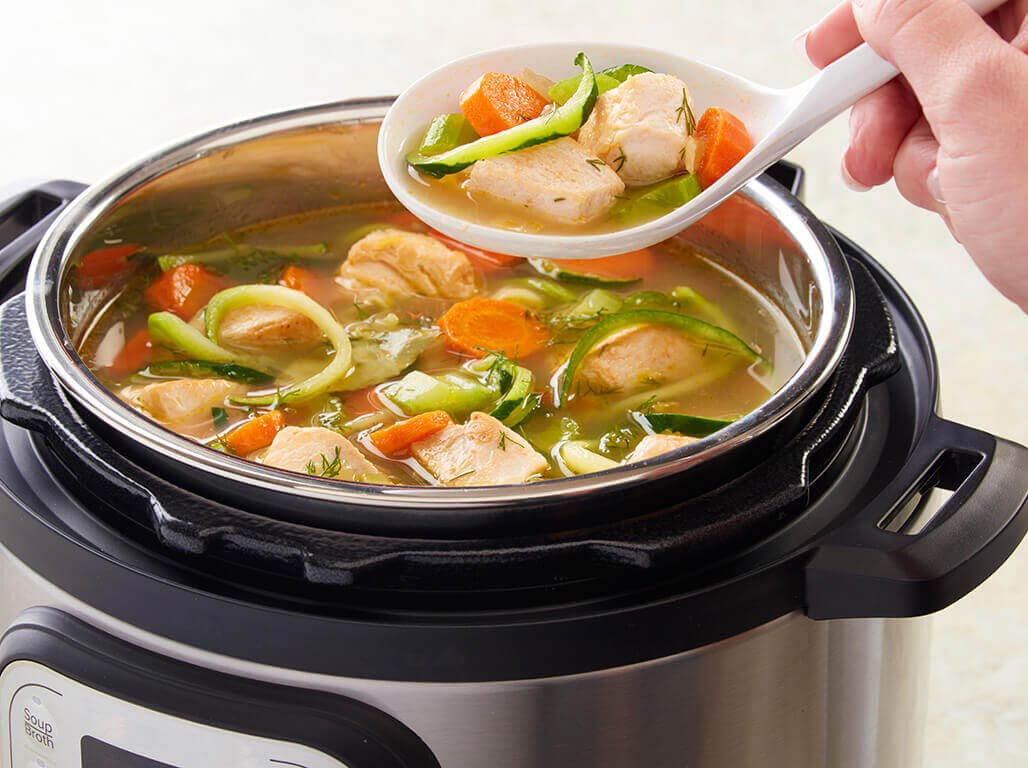 Step 4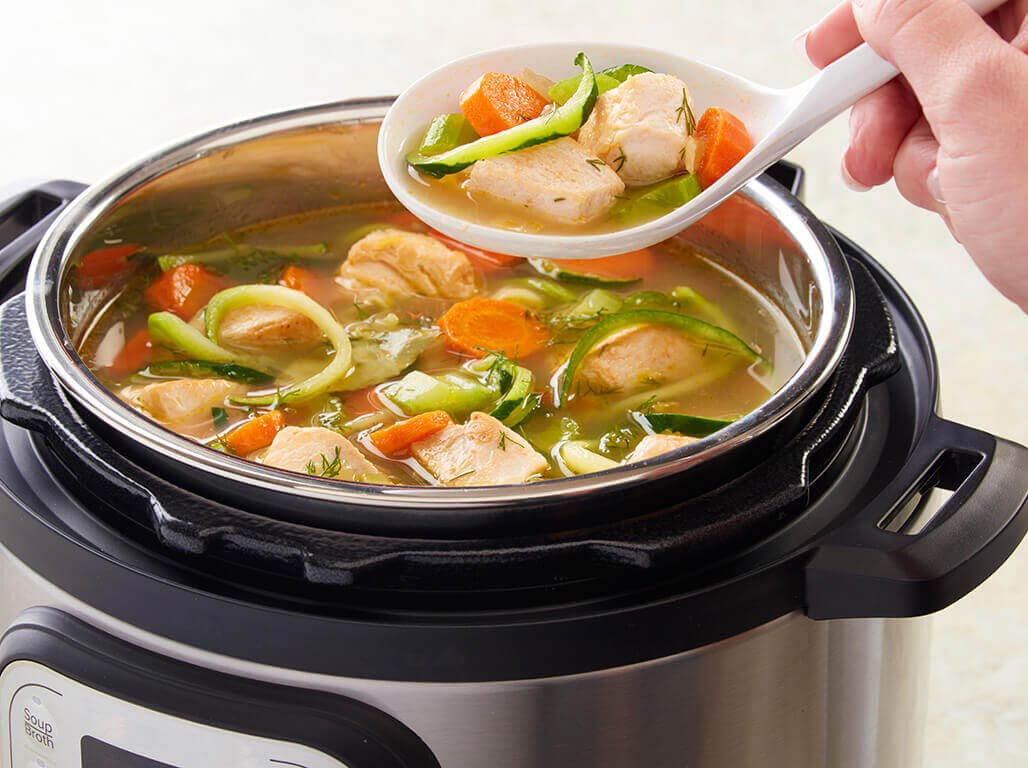 serve
Unlock the pressure cooker lid and stir in the zucchini noodles. The soup will be hot enough to soften the zucchini. Let stand for 5 minutes and then serve!

TIP
TIP: If you're spiralizing your own zucchini, you might need to cut them into manageable lengths...otherwise you might just get one long noodle!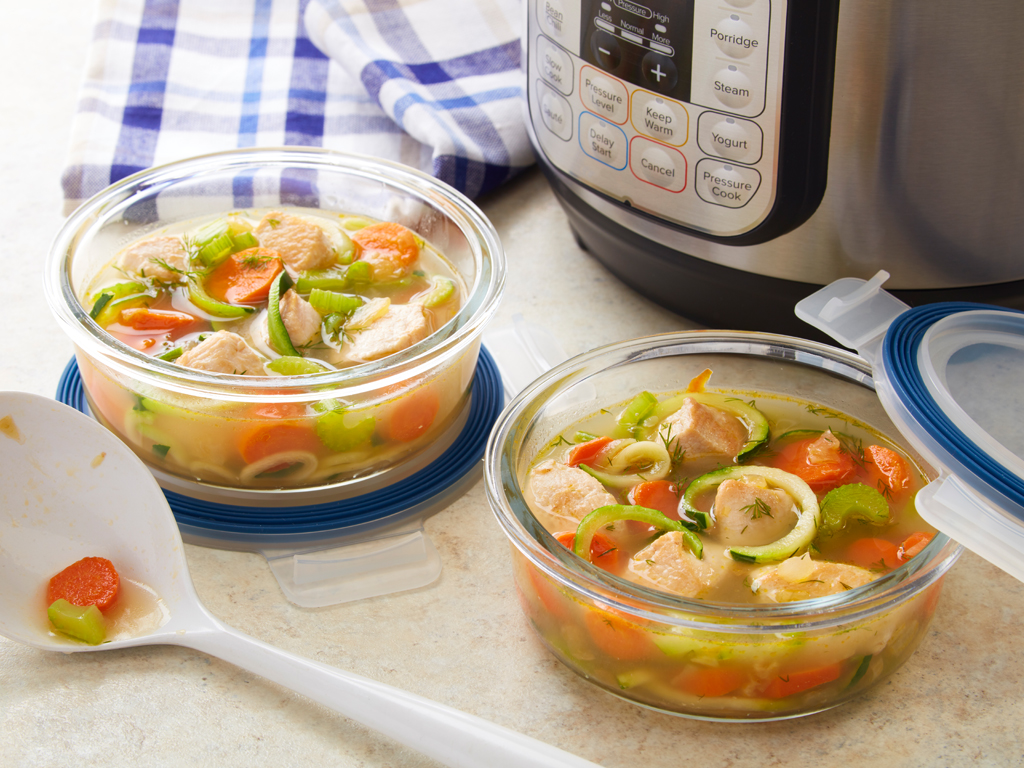 Pressure Cooker Chicken Zoodle Soup
Add Your Comment