In The Refrigerated Meat Case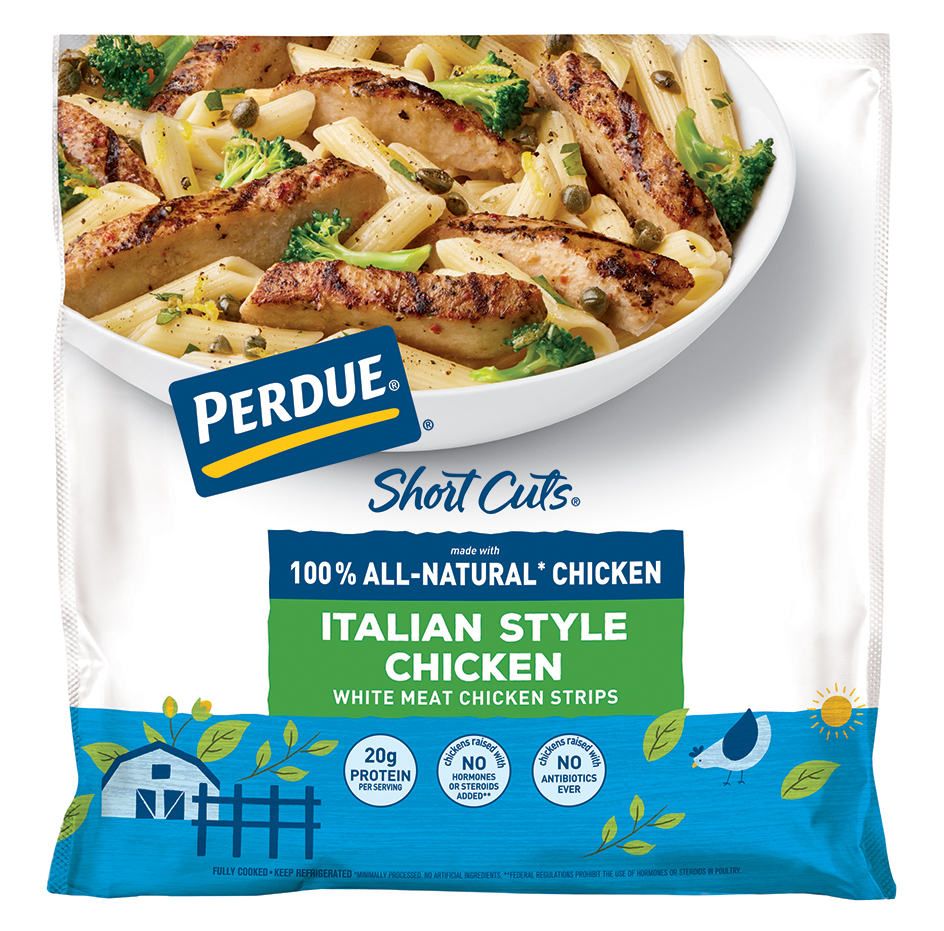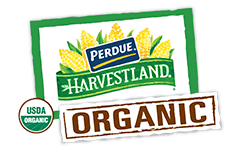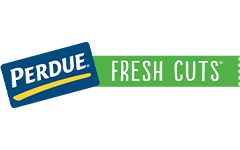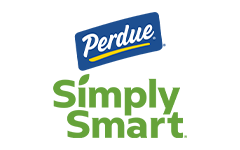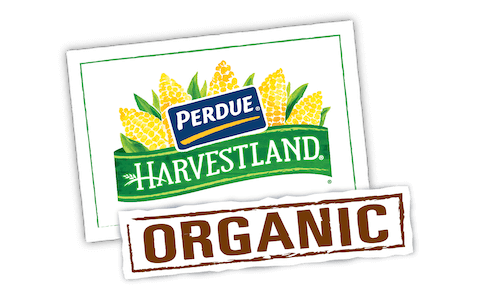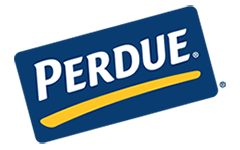 Made With:
PERDUE® SHORT CUTS® Italian Style Chicken Strips
PREP TIME: 0min COOK TIME: 20min
Serves 4


Ingredients
2 tbsp. olive oil, divided
4 oz. fresh Portabella mushrooms, sliced
1 loaf Ciabatta bread, cut into 4 portions and sliced in half lengthwise
4 tbsp. Italian vinaigrette salad dressing
4 slices (1 oz. each) Mozzarella cheese, cut in 1/2, divided
4 roasted red pepper halves (about 5 oz.)
Step 1
Preheat griddle or skillet. Heat 1 tablespoon oil in large skillet over medium heat. Add mushrooms and cook for 3 to 4 minutes or until softened.
Step 2
Brush remaining oil lightly on outside of bread. Brush inside of bread with Italian dressing then place 1 cheese slice half on each Ciabatta bottom. Evenly divide and place mushrooms, red pepper and chicken over cheese on Ciabatta bottoms. Place remaining cheese slices over chicken and place roll top on firmly, pressing down to flatten slightly.
Step 3
Grill sandwiches on medium heat until lightly browned on both sides.


Portabella and Mozzarella Chicken Panini
Add Your Comment