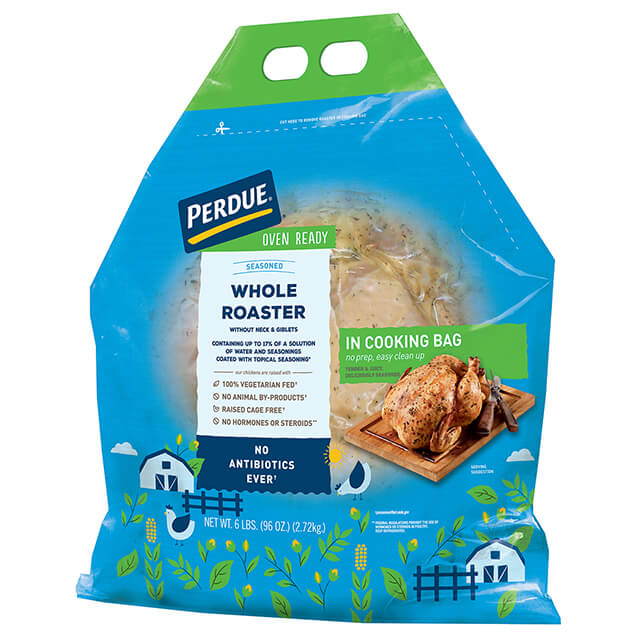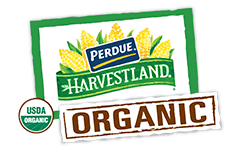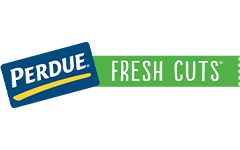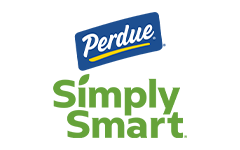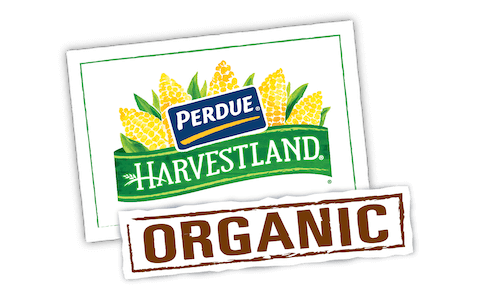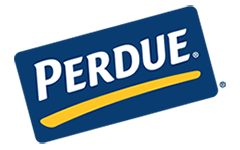 Made With:
PERDUE® Oven Ready Whole Seasoned Roaster (6 lbs.)
PREP TIME: 0min COOK TIME: 30min
Serves 4


Ingredients
2 cups sweet onions, diced
2 cups zucchini chunks (2 zucchini)
2 cups frozen corn kernels or 1 can corn (15.25 oz.)
1 can reduced-sodium tomatoes, diced (15 oz.)
Step 1
In a heavy soup pot, heat oil over medium-high heat; add onions and sauté 3 to 4 minutes or until golden. Add garlic along with zucchini and corn; cook 3 to 4 minutes, stirring often. Stir in tomatoes and broth and bring to boil. Reduce heat and simmer soup for 15 minutes.
Step 2
Add shredded chicken and cilantro and heat through. Add hot red pepper sauce to taste. Ladle soup into bowls and garnish each with 1 tablespoon shredded cheese and several baked tortilla chips or strips.

TIP
TIP: Frozen diced green bell pepper or frozen yellow squash can be substituted for zucchini chunks. Soup can also be topped with a dollop of Greek yogurt instead of cheese or sour cream to save on extra fat and calories.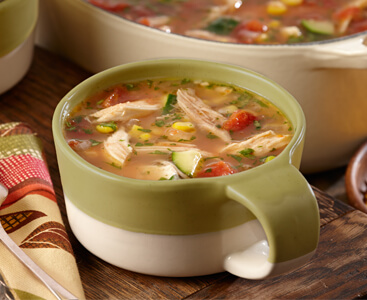 Zesty Chicken Tortilla Soup
Add Your Comment