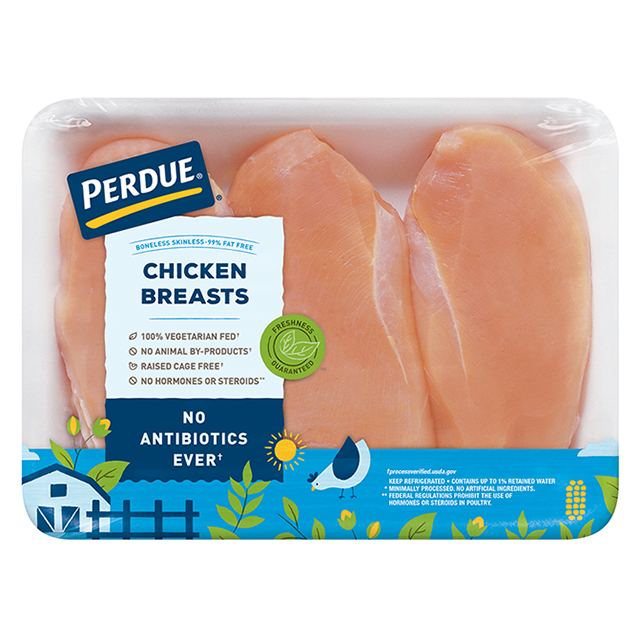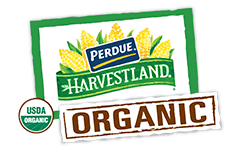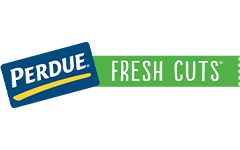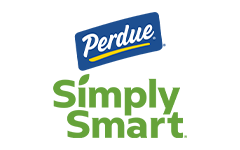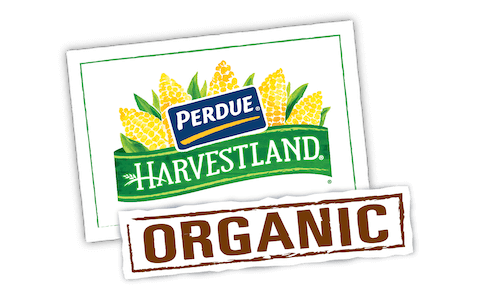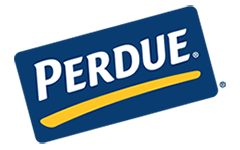 Made With:
PERDUE® Fresh Boneless Skinless Chicken Breasts
PREP TIME: 0min COOK TIME: 30min
Serves 4


Ingredients
2 tbsp. sweet chile powder
2 tbsp. dark instant espresso powder
2 tsp. cracked black pepper
1 4.5 oz. can green chiles
1/4 cup pistachios, shelled and toasted
1/4 cup grated parmesan cheese
Step 1
Combine chili powder, instant espresso, paprika, cumin, salt and pepper. Slowly whisk in 1-2 tablespoons to form a thick paste.

TIP
TIP: Slice the chicken breast and serve topped with pesto for an appetizer or pair with grilled zucchini and squash for a healthy dinner option.
Step 2
Evenly rub a thin coating of the spice mixture on each side of the chicken breast.
Step 3
Place chicken breasts on a grill preheated to medium. Cook 4 to 6 minutes on each side or an internal temperature of 170°F is reached.
Step 4
For the pesto, place the drained green chiles, garlic clove, lime juice, pistachios and parmesan cheese into a blender, pulse until chunky. Add 1/4 cup olive oil while pulsing the blender a few more times to incorporate. Place pesto in a bowl and add salt and pepper to taste.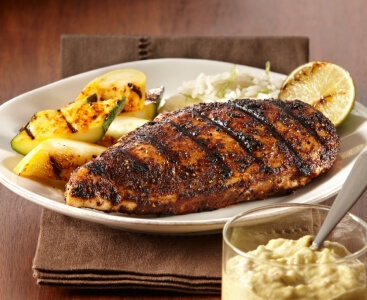 Grilled Espresso Rubbed Chicken with Green Chili Pesto
Add Your Comment