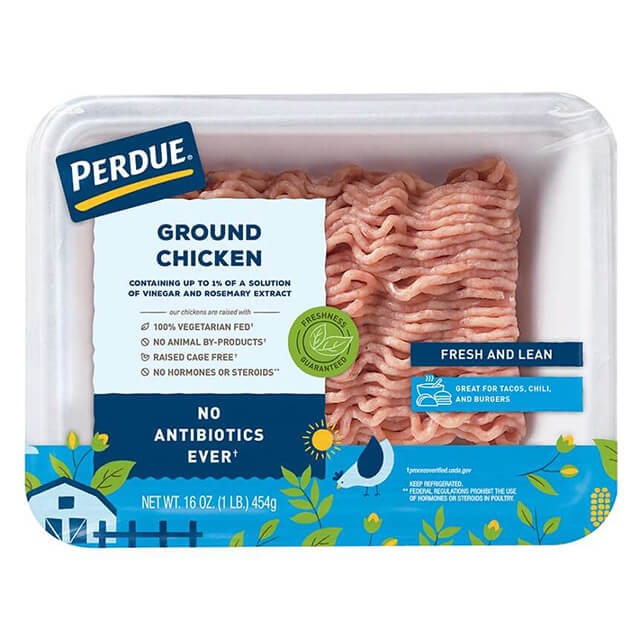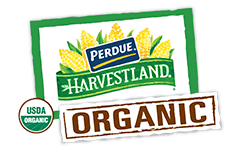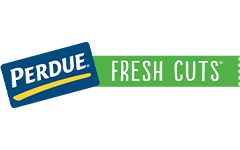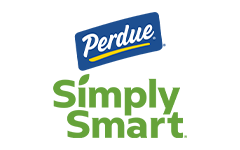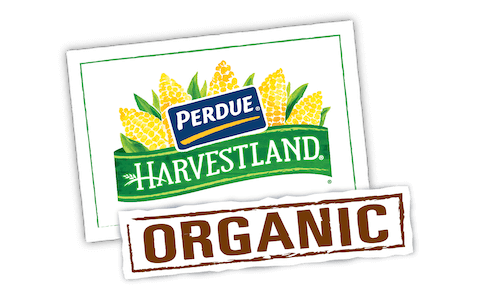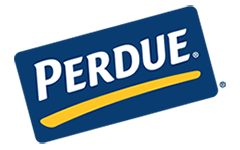 Made With:
PERDUE® Fresh Ground Chicken (1 lb.)
PREP TIME: 15 min COOK TIME: 30min
Serves 6


Ingredients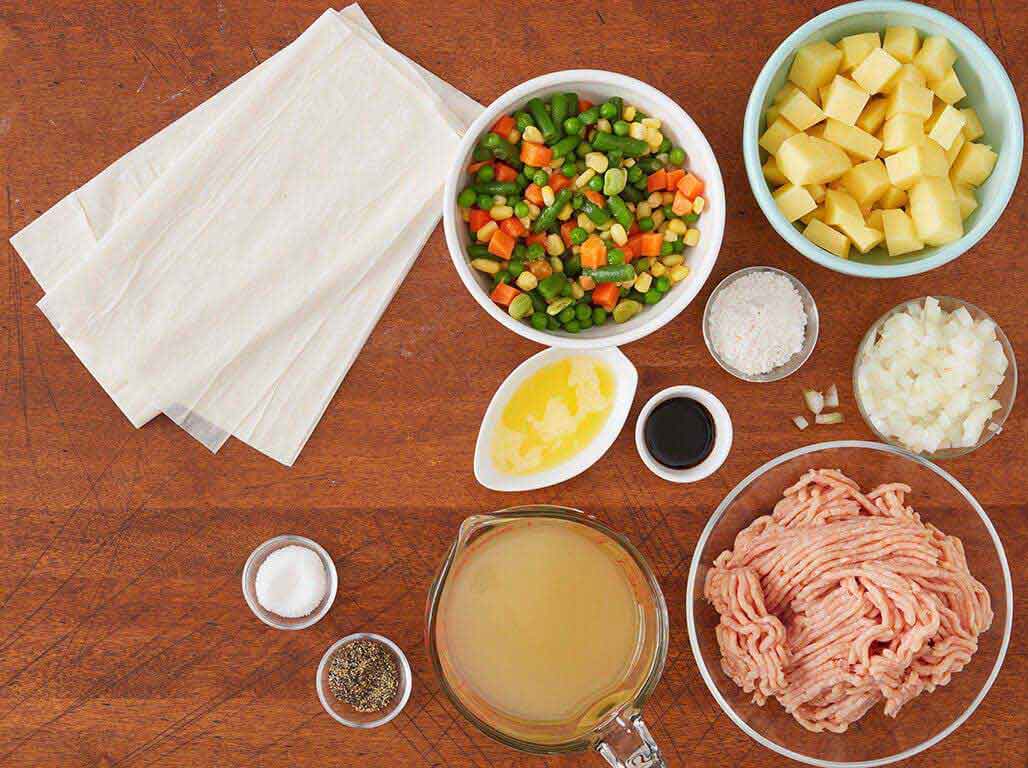 1 tbsp. Worcestershire sauce
2 cup diced potatoes, blanched for 10 minutes
1 (10 ounce box) or 2 cups frozen mixed vegetables
Step 1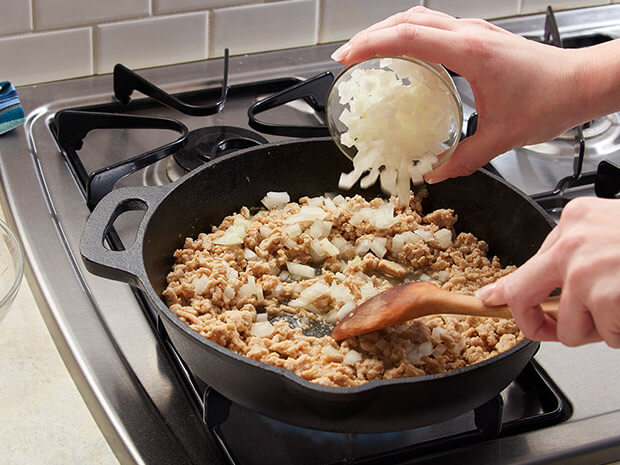 Saute'
In a large oven proof skillet over medium high heat, sauté the ground chicken until no longer pink, about 6 to 10 minutes. Add the chopped onion and sauté until softened, about 2 to 3 minutes.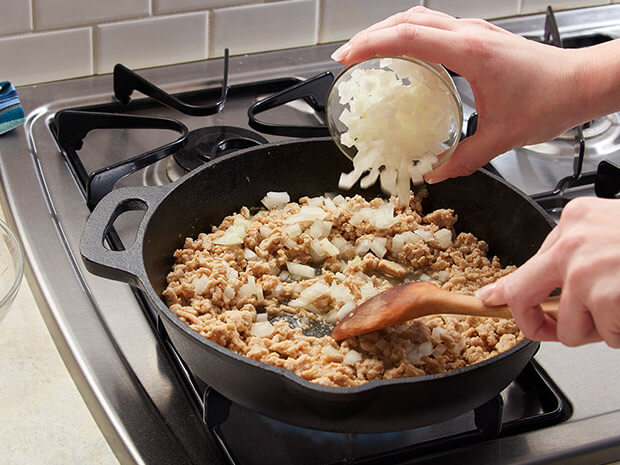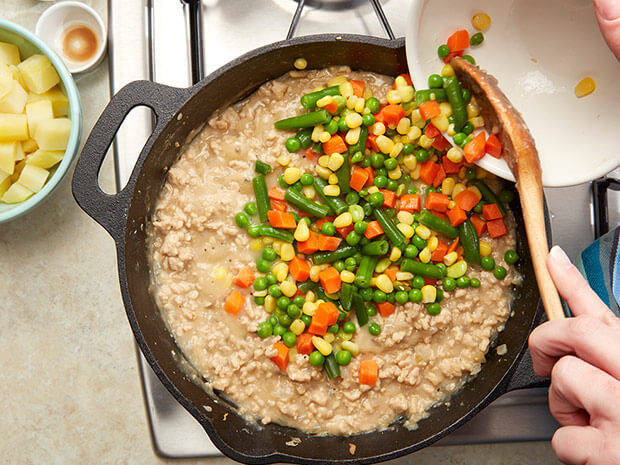 Step 2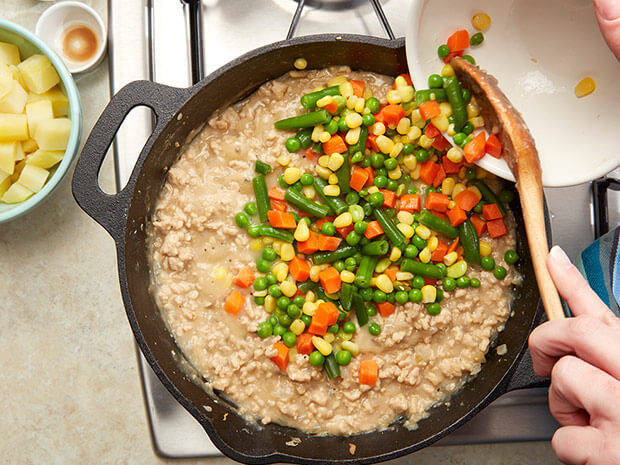 Thicken
Stir in the flour and mix well. Stir in the chicken stock, Worcestershire sauce, the frozen vegetables and the diced potatoes. Bring to a boil, reduce the heat and simmer until the sauce has thickened, about 2 to 3 minutes.
Step 3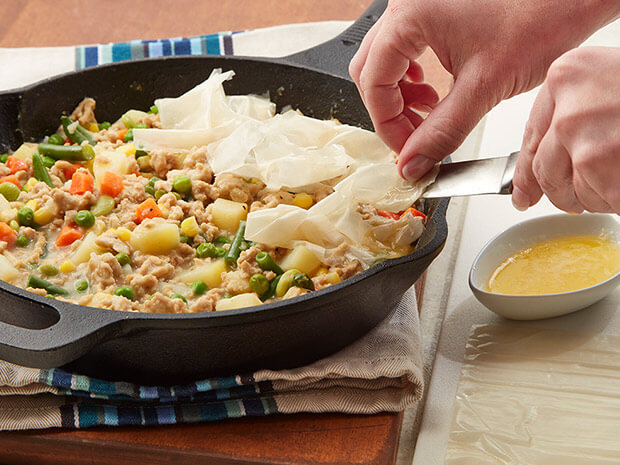 Crumple
Lay a fillo sheet on a cutting board. Brush with the melted butter and then cut into quarters. Lightly crumple each piece and place on top of the filling. Repeat with remaining fillo sheets, completely covering the filling.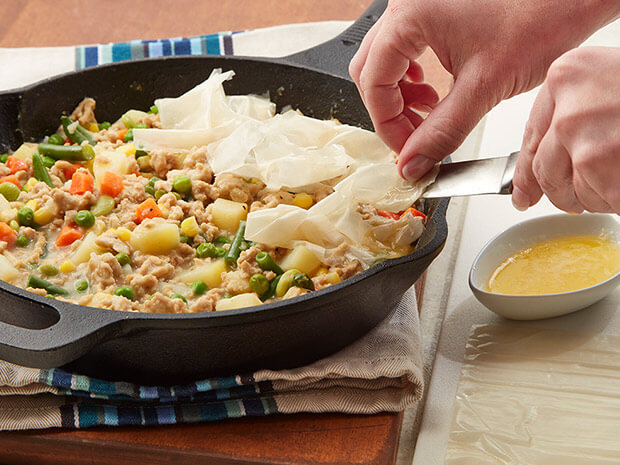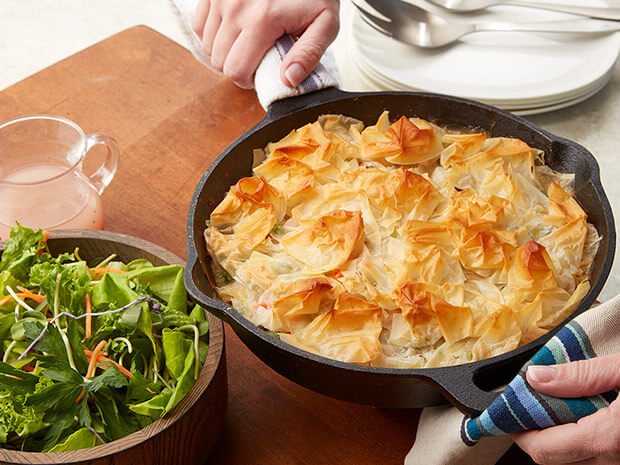 Step 4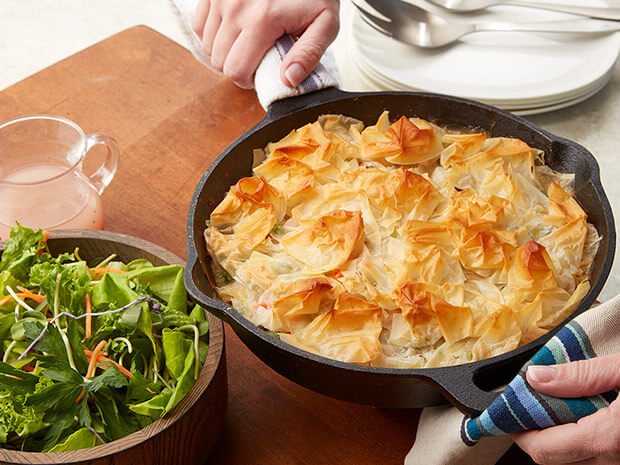 Bake & Serve
Bake Chicken Shepherd's Pie in a preheated 425 degree oven for 10 to 15 minutes until filo is golden crisp and the filling is heated through. Serve warm with a green salad.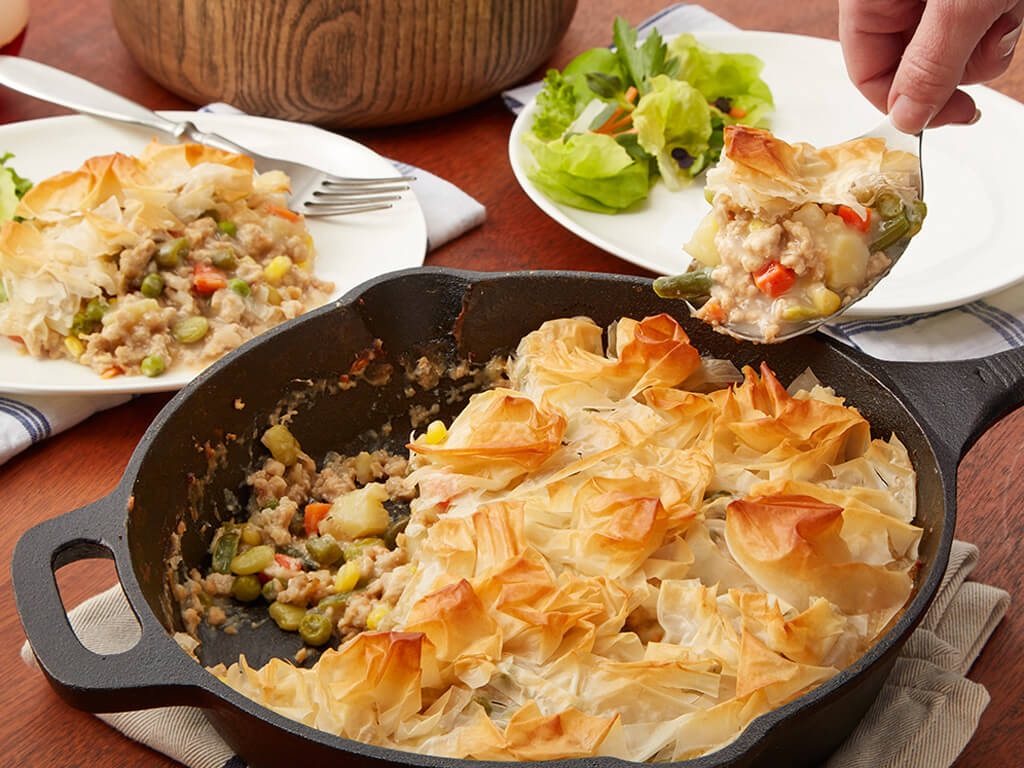 Chicken Shepherd's Pie
Add Your Comment