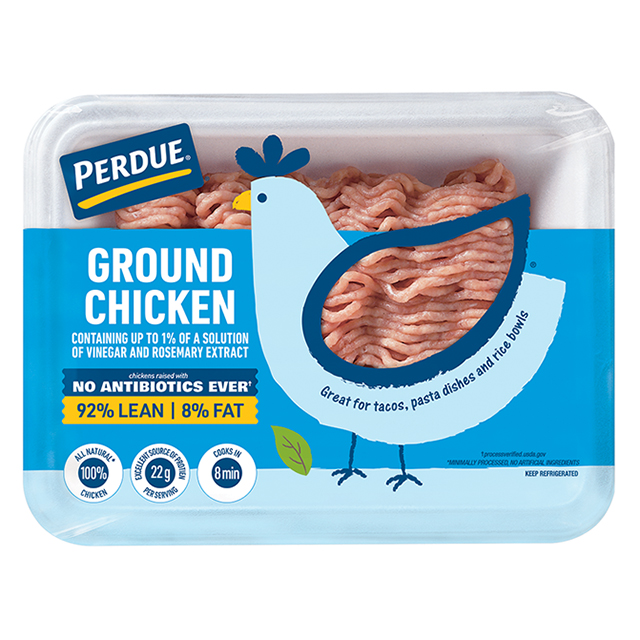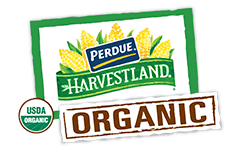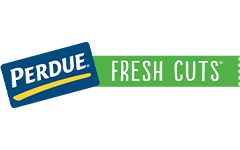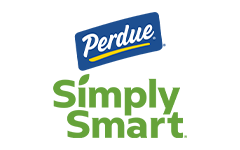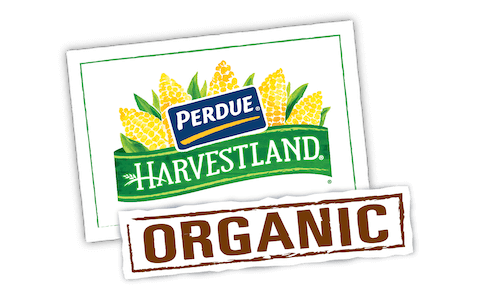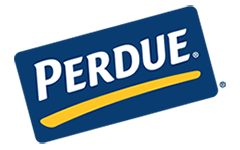 Made With:
PERDUE® Fresh Ground Chicken (1 lb.)
PREP TIME: 15min COOK TIME: 10min
Serves 6



PREP TIME: 15
min
COOK TIME: 10
min

Serves 6
Ingredients
Step 1
Preheat lightly oiled, non-stick skillet to medium-high. Stirring occasionally, cook ground chicken or turkey 7-8 minutes until internal temperature reaches 170°F.
Step 2
Stir in sriracha, honey, and lime juice then season with salt. Sauté until meat is cooked through then transfer meat mixture to bowl and set aside.
Step 3
Spoon some chicken or turkey mixture equally into baked Taco shell. Top with diced avocado and greens and pour some sour cream and honey sriracha if desired.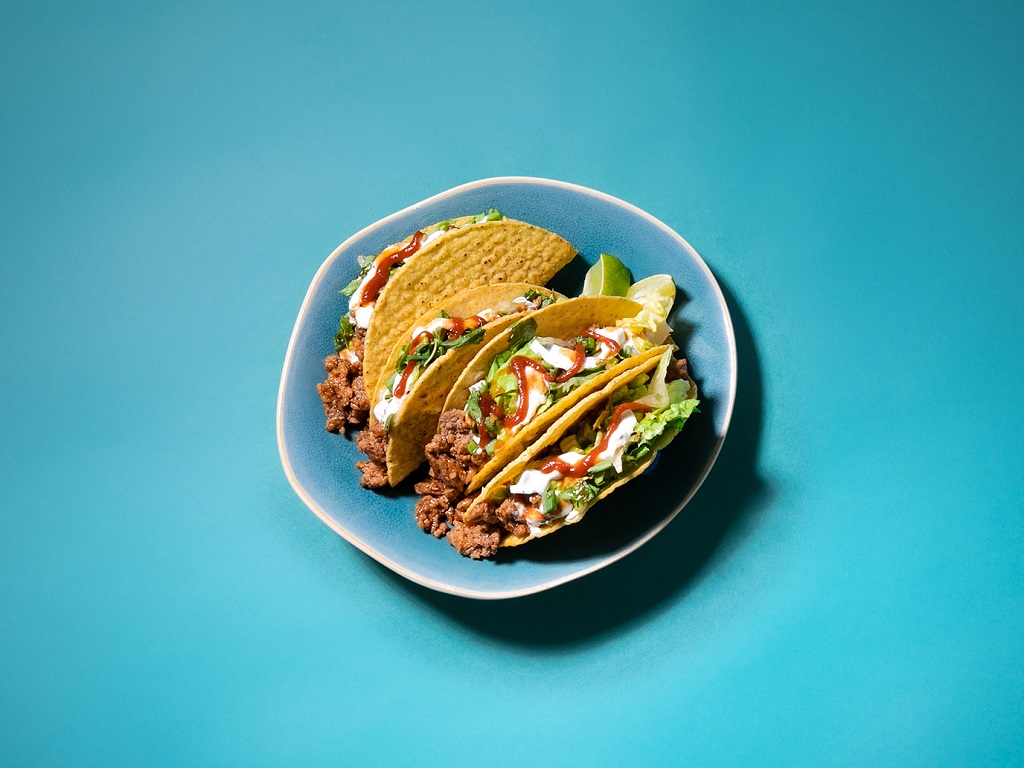 Honey Sriracha Tacos
Add Your Comment