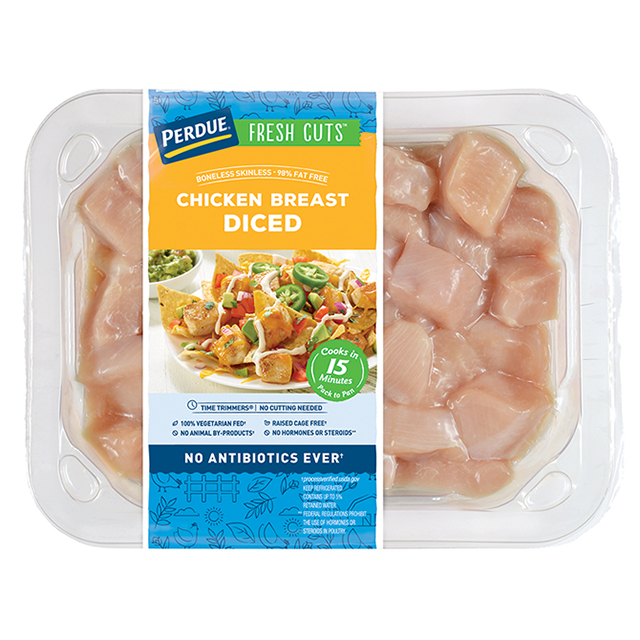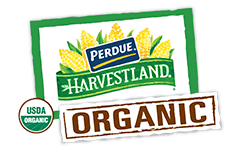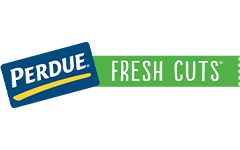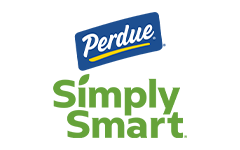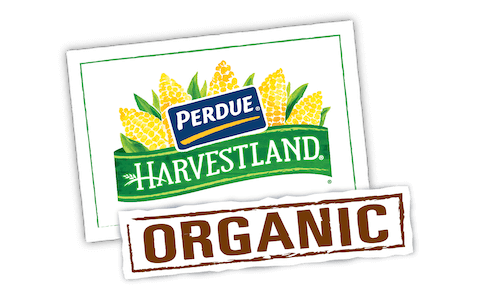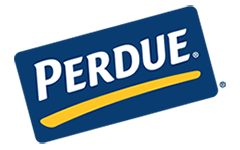 Made With:
PERDUE® FRESH CUTS® Fresh Pre-Cut Diced Chicken Breast
PREP TIME: 10min COOK TIME: 20min
Serves 4


Ingredients
1 tbsp. rice wine vinegar
1 cup celery, cut on the bias
Chopped cilantro for garnish, optional
Step 1
In a mixing bowl, combine the soy sauce, rice wine vinegar and cornstarch. Add the chicken and toss well to combine.
Step 2
In a skillet, heat the sesame oil over medium-heat. Add the coated chicken and sauté until the chicken begins to brown, but doesn't have to be cooked through. Add the ginger and red pepper flakes and toss well. (Heating the chilies can have potent smells, so try to not breath in directly). Add the red pepper, scallions, celery and garlic. Toss to coat well. Sauté for about 5 minutes until vegetables begin to get tender.
Step 3
Add the chicken broth and simmer for another 5 to 7 minutes until sauce thickens. Add the peanuts and toss to combine.
Step 4
Serve over brown rice and garnish with chopped cilantro.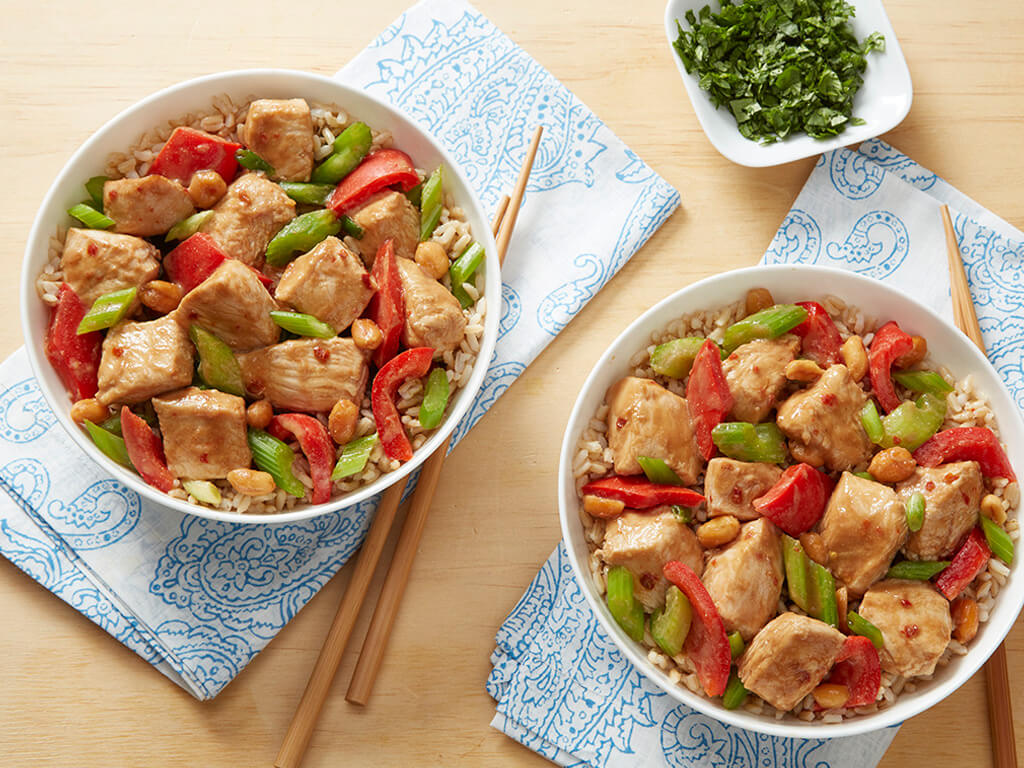 Kung-Pao Chicken
Add Your Comment