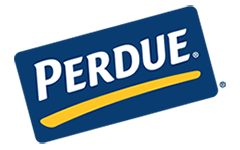 PERDUE® Fresh Chicken Drumsticks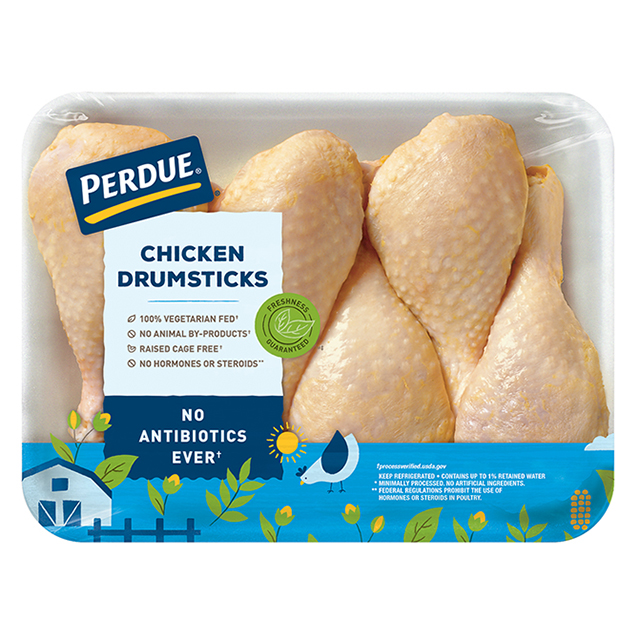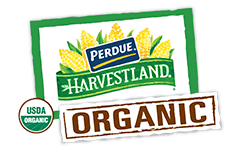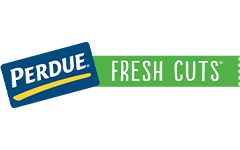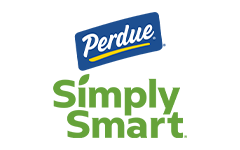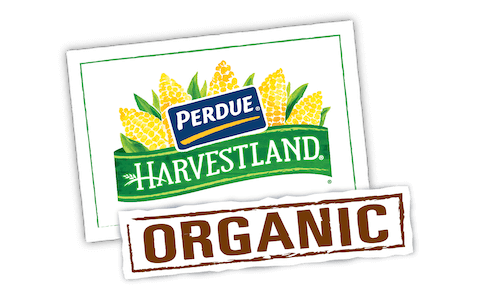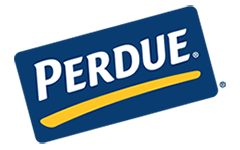 Made With:
PERDUE® Fresh Chicken Drumsticks
PREP TIME: 1 hr0 min COOK TIME: 30min
Serves 4


Ingredients
1 tsp. apple cider vinegar
Non-stick vegetable spray
Step 1
Combine garlic, oregano, salt, pepper, oil and vinegar in a small cup. Rub mixture on drumsticks. Cover and refrigerate at least 1 hour.
Step 2
Place oven rack at least 6-inches from broiler preheated to high. Spray broiler pan with non-stick vegetable spray. Place drumsticks on pan.
Step 3
Broil 10 minutes, turn drumsticks and continue cooking 10 minutes longer or until chicken is fully cooked (thermometer inserted in the thickest part of drumstick registers 180°F.).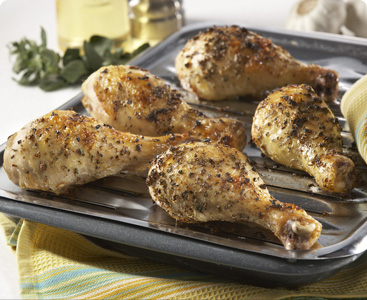 Grilled Chicken with Herbs
Add Your Comment