Cape Cod Chicken Paella
Recipe courtesy of Brit + Co. Cape Cod Chicken Paella
Recipe courtesy of Brit + Co.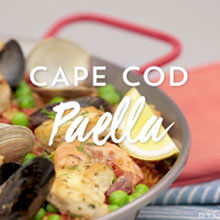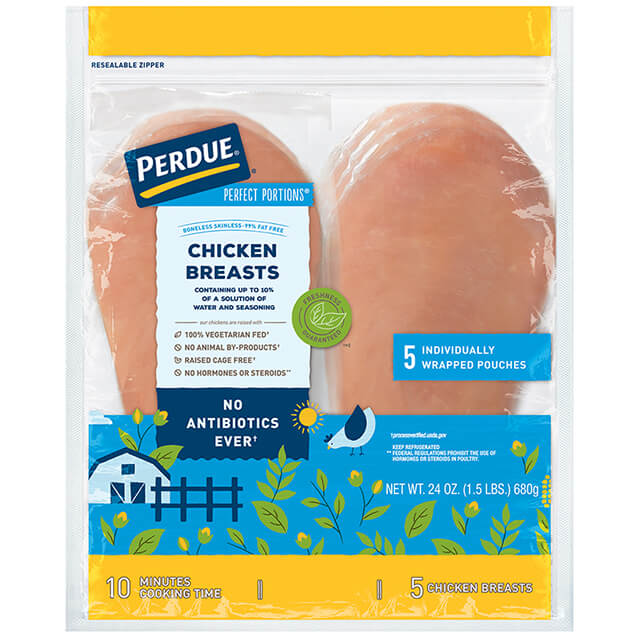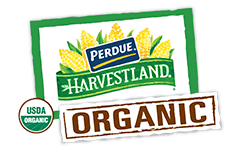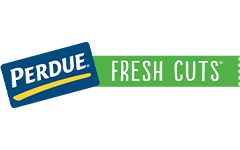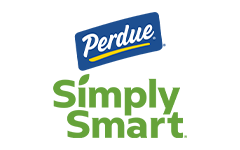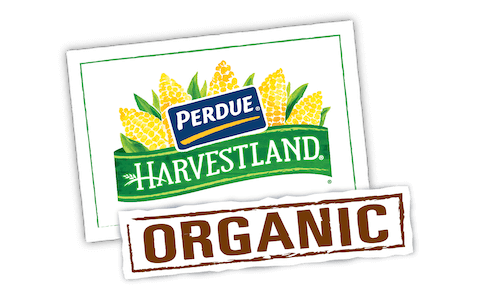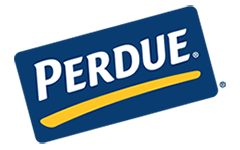 Made With:
PERDUE® PERFECT PORTIONS® Boneless Skinless Chicken Breasts (1.5 lbs.)
PREP TIME: 5min COOK TIME: 15min
Serves 4



PREP TIME: 5
min
COOK TIME: 15
min

Serves 4
Ingredients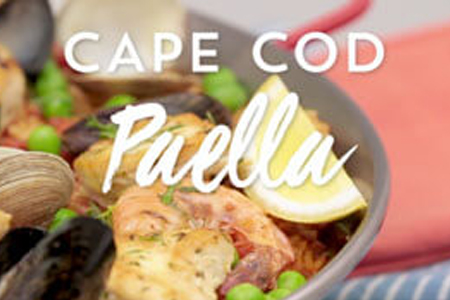 1 cup defrosted frozen green peas
1/2 lb. unpeeled jumbo shrimp
8 mussels, cleaned and bearded
1/2 cup chopped fresh parsley, divided (reserve ¼ cup for garnish)
2 tbsp. fresh lemon juice
3 large garlic cloves, minced (reserve 1 tablespoon for spice mix)
3 cups uncooked Arborio rice or other short-grain rice
1 12 oz. can diced tomatoes, undrained
1 finely chopped medium yellow onion
1 finely chopped red bell pepper
3 16 oz. cans fat-free, less-sodium chicken broth
Step 1
Marinate chicken cubes in olive oil, parsley, lemon juice, and garlic. Sauté chicken.
Step 2
In paella pan, sauté olive oil, peppers, and onion. Add rice, tomatoes, rice spices (saffron, salt, garlic, paprika), and chicken broth. Cook for 10 to 12 minutes.
Step 3
Add sautéd chicken, peas, shrimp, mussels, and clams on top of rice. Cover and steam for 5 to 6 minutes. Garnish with parsley and lemon wedge.

Cape Cod Chicken Paella
Add Your Comment