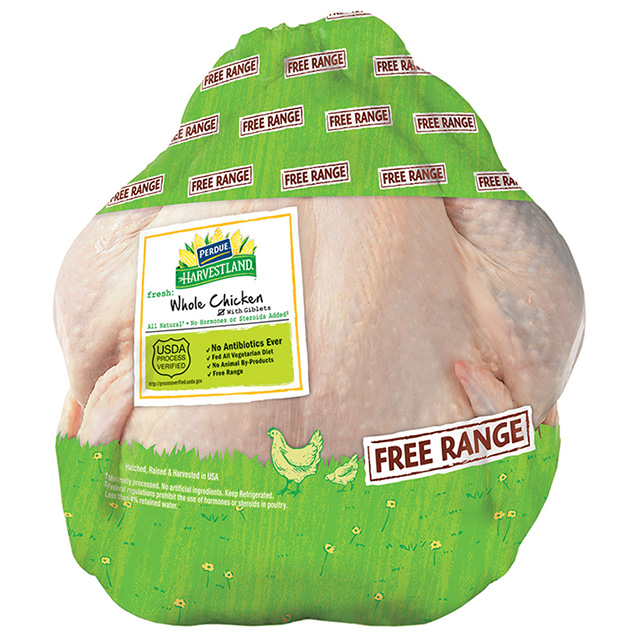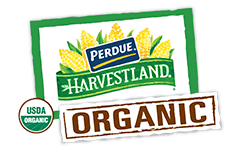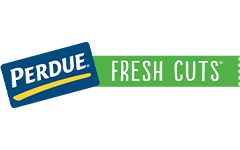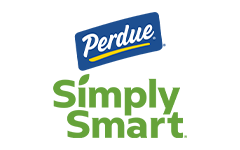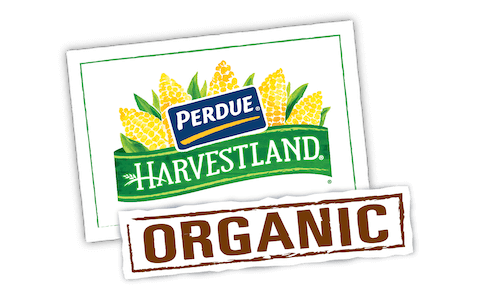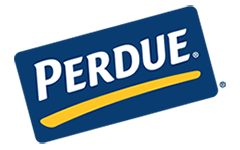 Made With:
PERDUE® HARVESTLAND® Free Range Whole Chicken with Giblets
PREP TIME: 5min COOK TIME: 0min
Serves 4


Ingredients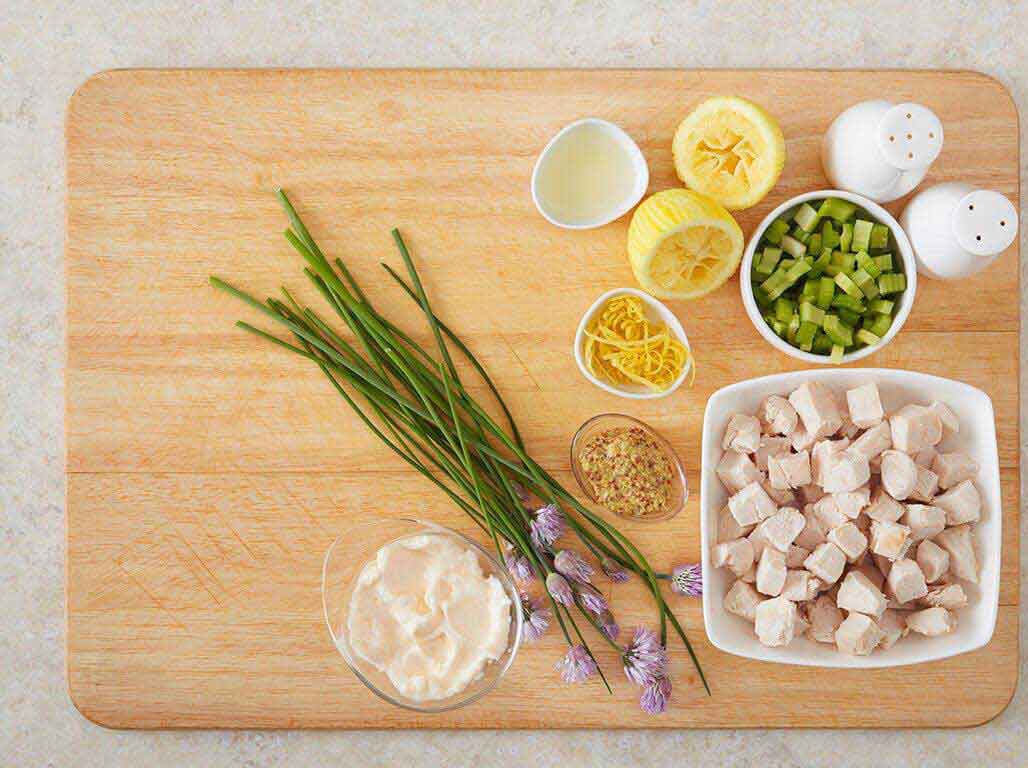 1/2 lemon, zested and juiced
1 1/2 tbsp. fresh parsley, dill, tarragon or chives, chopped
1 tsp. Dijon or coarse grain mustard
4 croissants, 8 slices whole-grain bread or 4 leaves green leaf lettuce
Step 1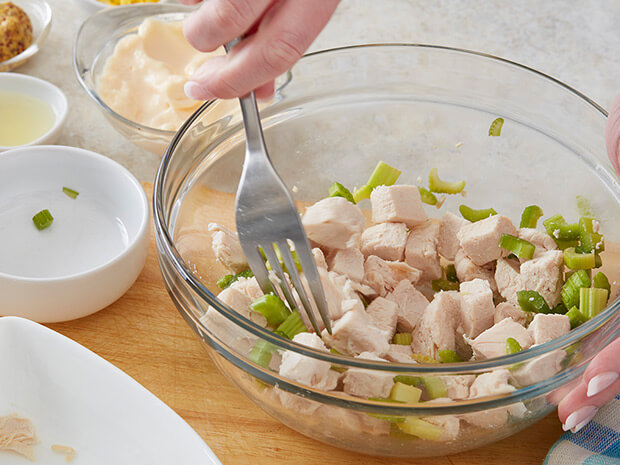 Mix
In a bowl, mix together the chicken and the celery. Set the mixture aside.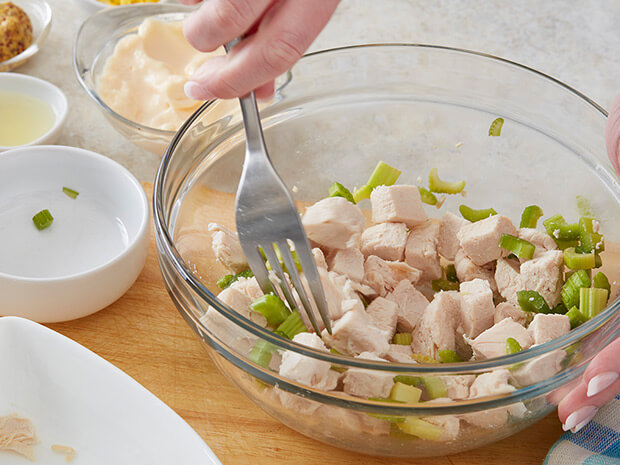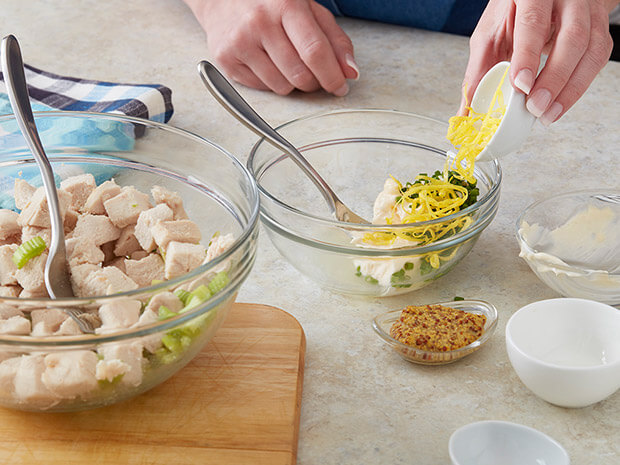 Step 2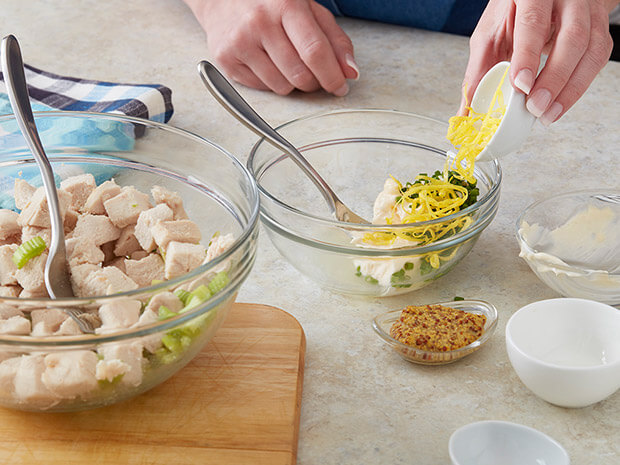 Whisk
In a small bowl, whisk together the mayonnaise, lemon zest and juice, fresh herbs, mustard, salt and pepper.
Step 3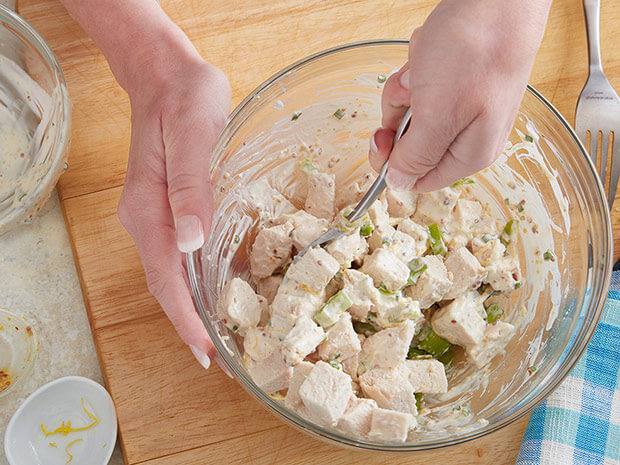 Combine
Stir together the chicken and celery with the mayonnaise mixture until well combined.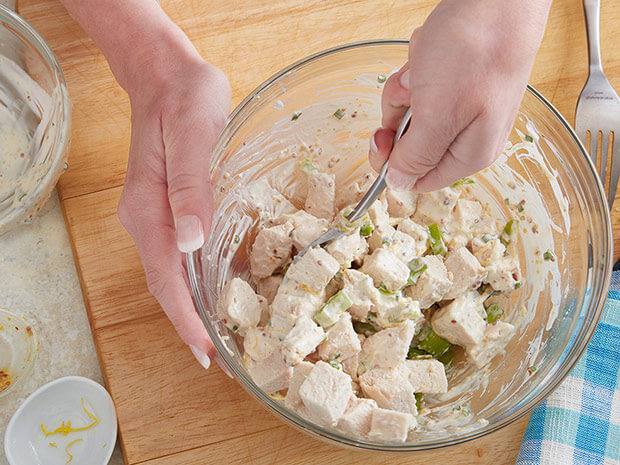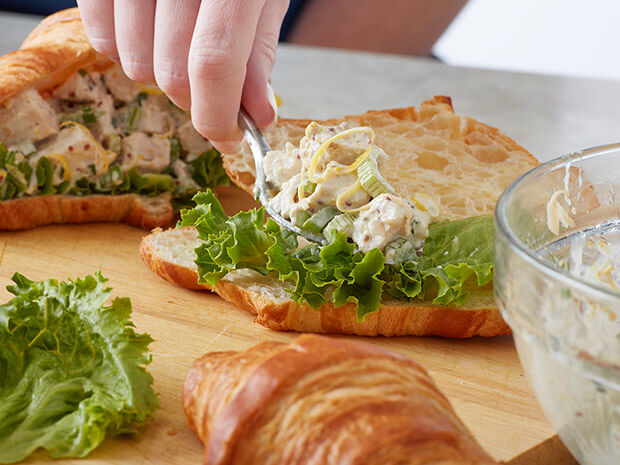 Step 4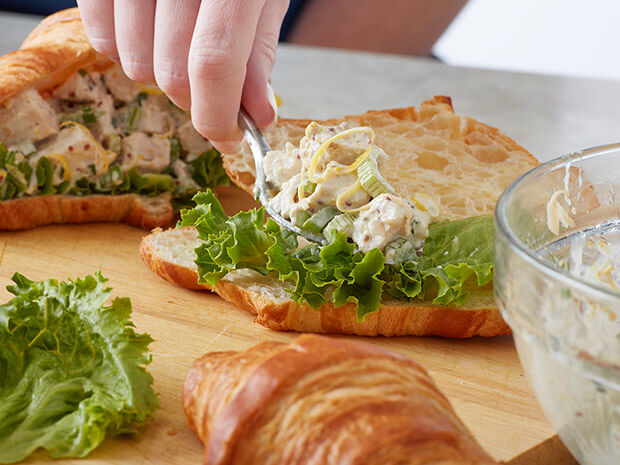 Serve
Serve your Classic Chicken Salad on a croissant, whole-grain bread or simply a bed of lettuce if desired! It's also great served on little slider buns or over grains or zucchini noodles!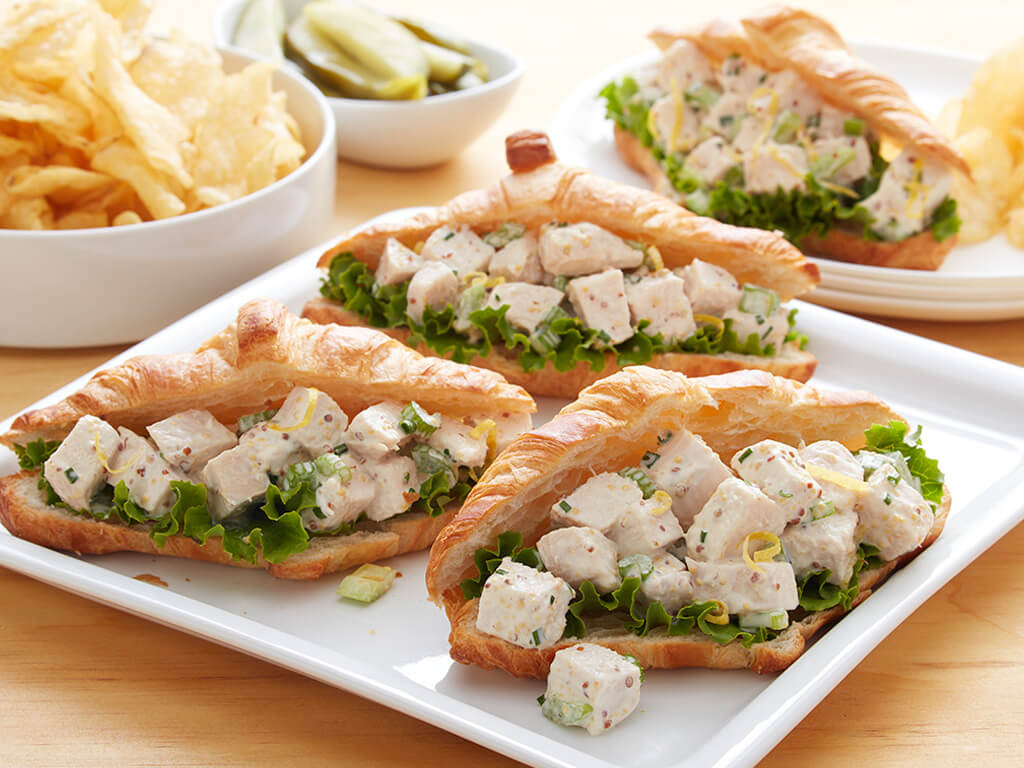 Classic Chicken Salad
Add Your Comment