In The Refrigerated Meat Case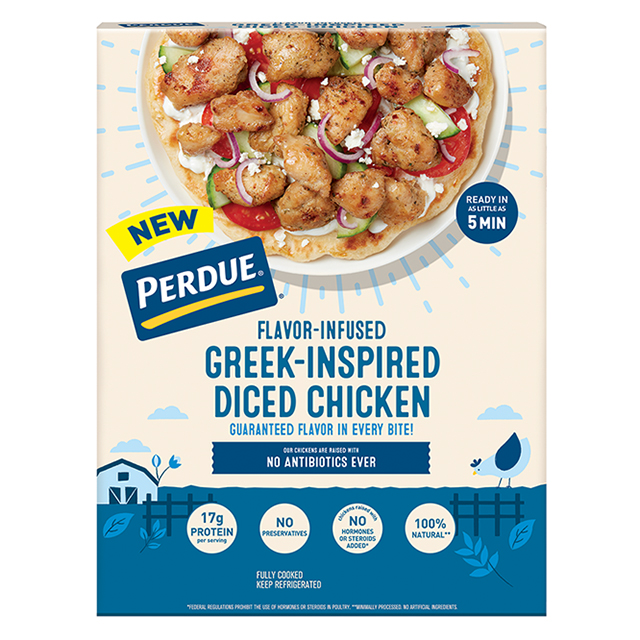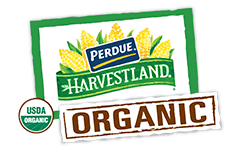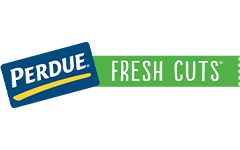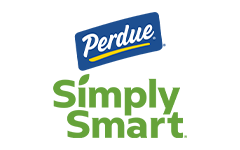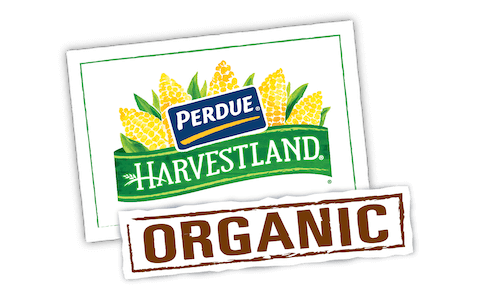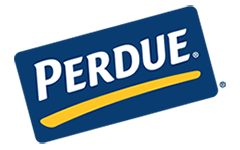 Made With:
PERDUE® Flavor-Infused Greek-Inspired Diced Chicken
PREP TIME: 2 min COOK TIME: 8min
Serves 2


Ingredients
4 slices Provolone Cheese
Step 1
Whisk mayo and lemon juice together. Season with salt and pepper if desired.
Step 2
Spread lemon-mayo over the inside of all 4 slices of bread. Divide the remaining ingredients equally and layer on 2 slices of bread, topping with the remaining 2 slices of bread.
Step 3
Place assembled sandwich on an oiled/buttered panini press, close, and cook until the bread is toasted and cheese is melting (approx. 3-6 minutes depending on press). (If you do not have a panini press you can also place this sandwich on a grill pan or saute pan over medium-low heat and cook each side while pressing with a heat-safe spatula or grill press for 3-4 minutes per side)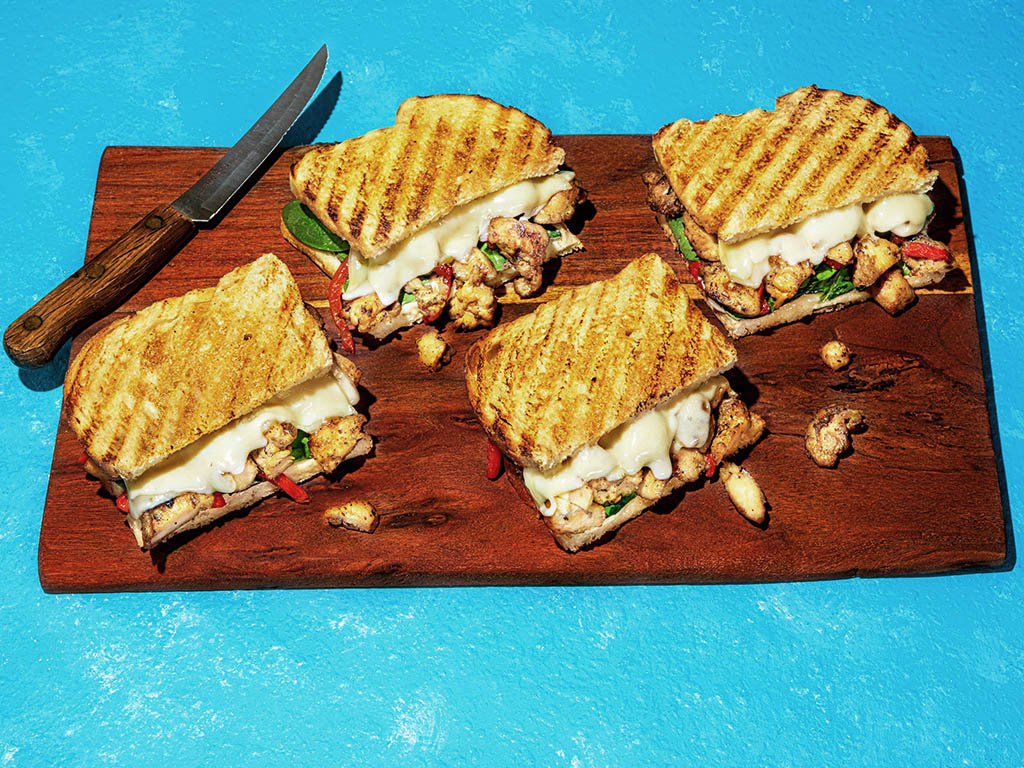 Greek Chicken Panini
Add Your Comment