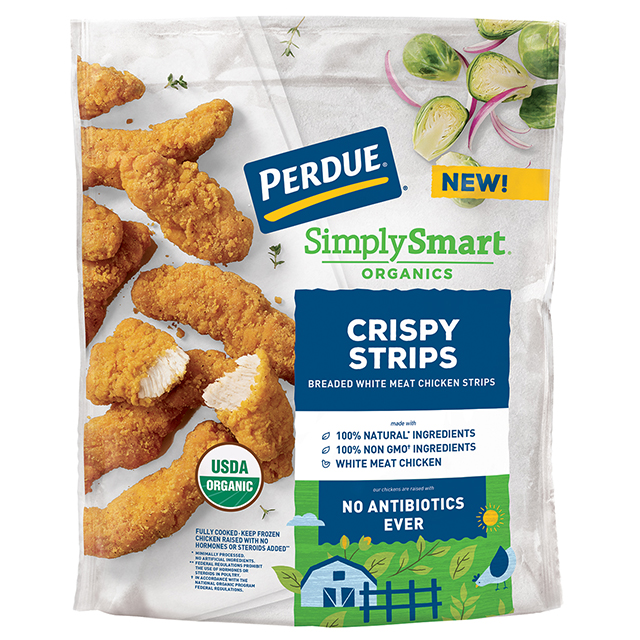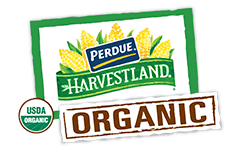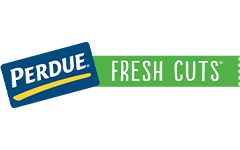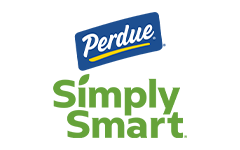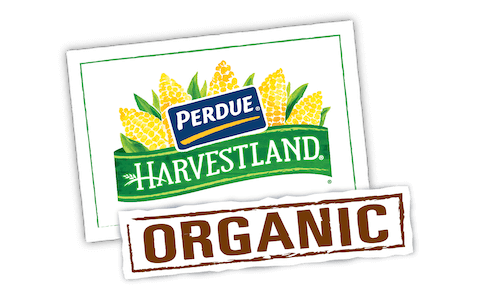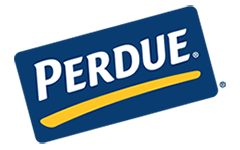 Made With:
PERDUE® SIMPLY SMART® Organics Crispy Strips
PREP TIME: 5min COOK TIME: 17min
Serves 2


Ingredients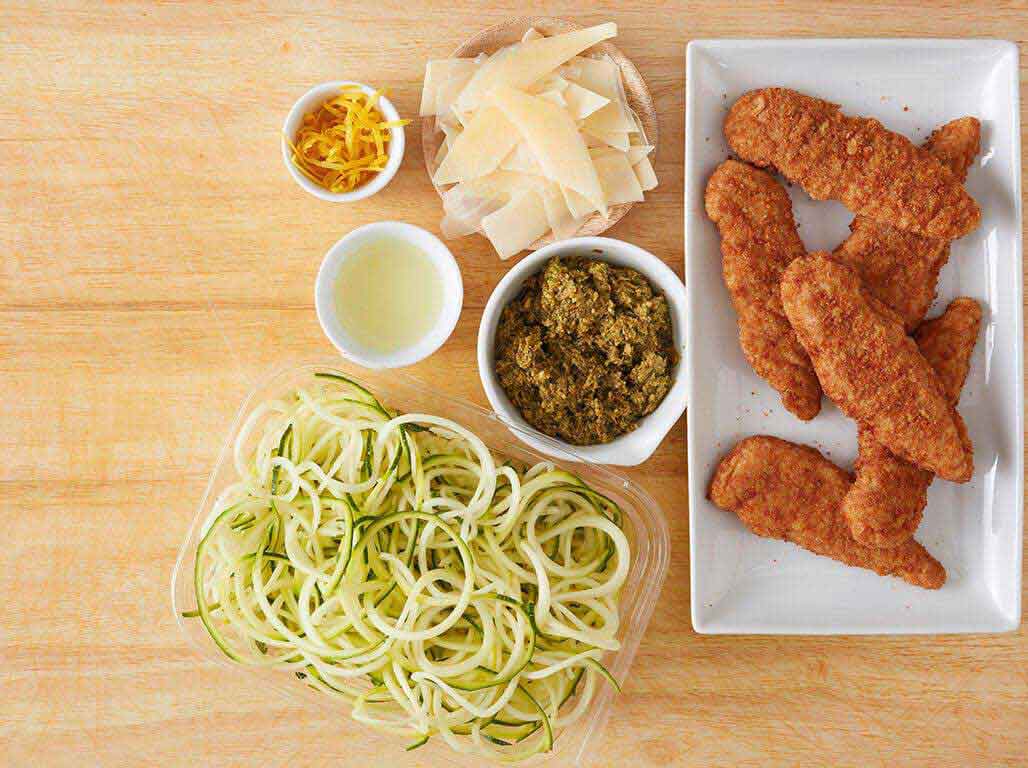 1 pkg fresh zucchini noodles
1/4 cup store bought pesto
1 lemon zested and juiced
1/4 cup parmesan cheese curls
Step 1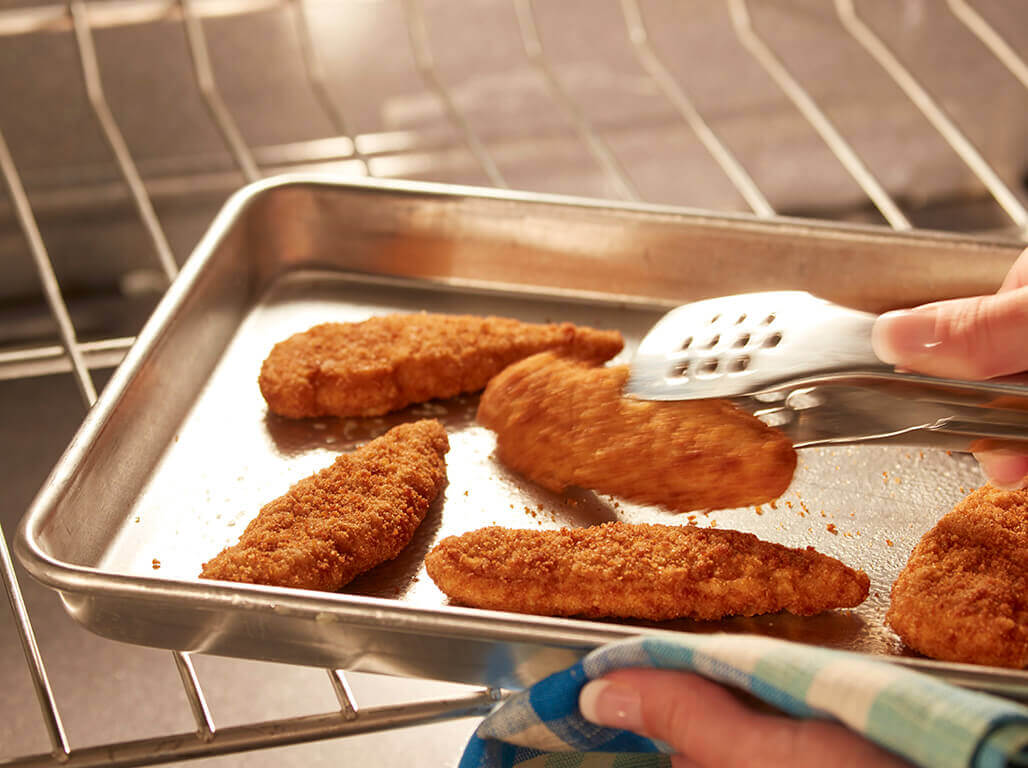 Bake
Preheat your oven to 425°F. Spray a baking sheet with cooking spray. Place the chicken strips in a single layer on the baking sheet and bake in the middle of your oven for 16 to 17 minutes, or until heated through. Turn the chicken strips halfway through baking time. Let stand 1-2 minutes before serving.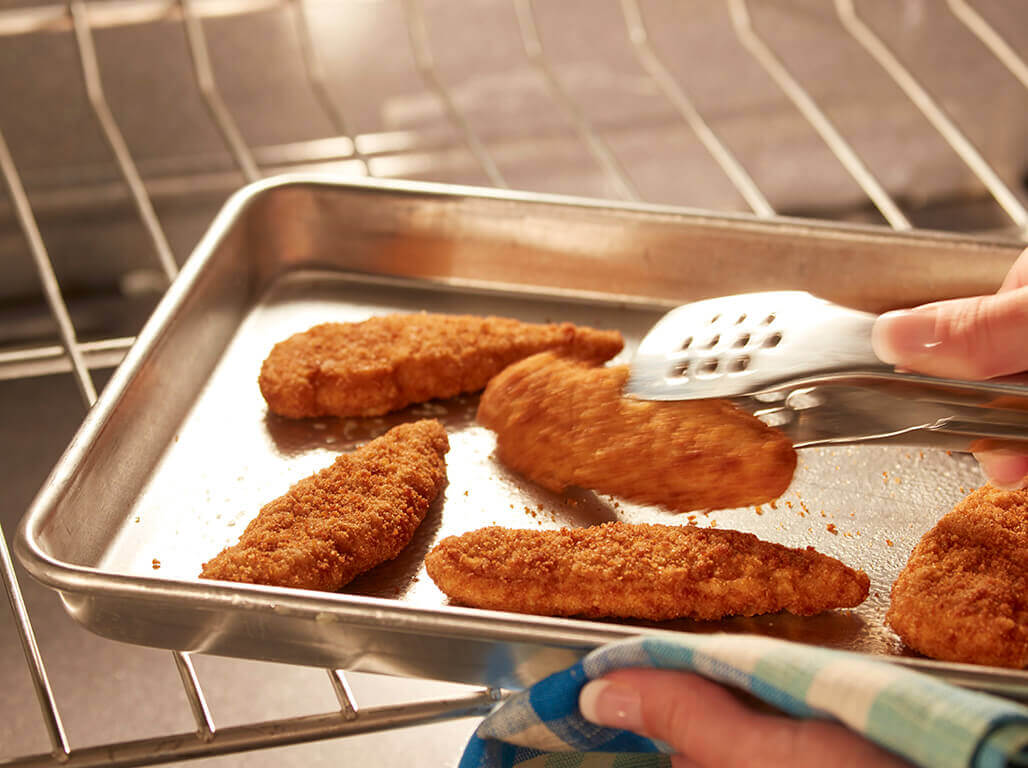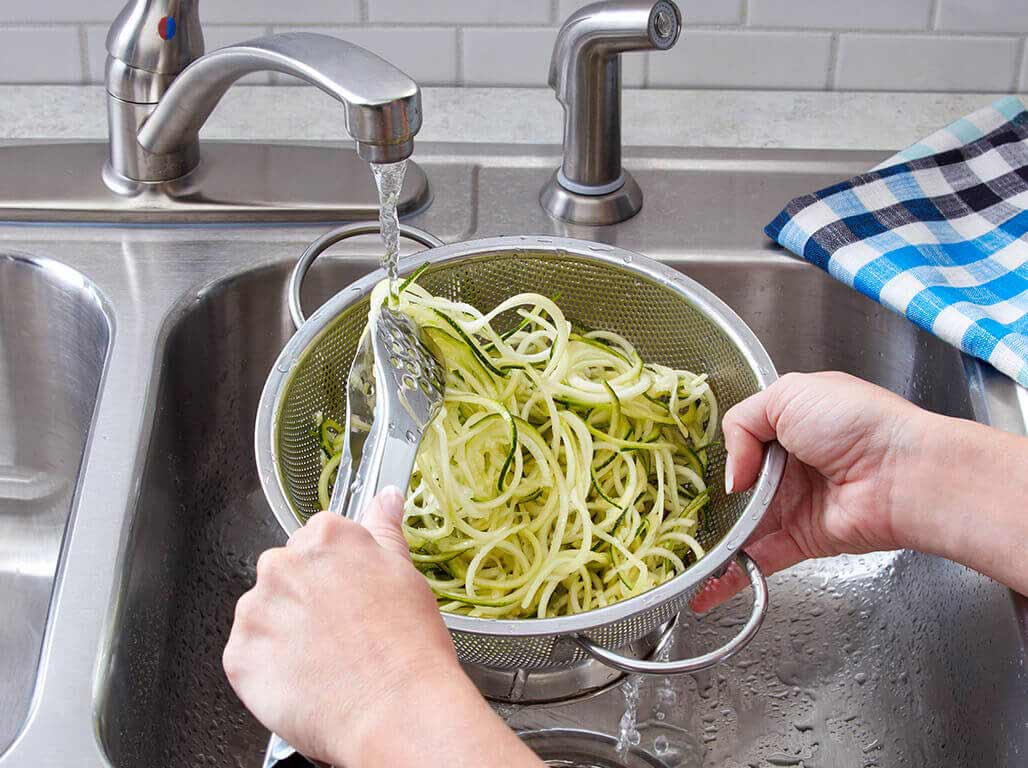 Step 2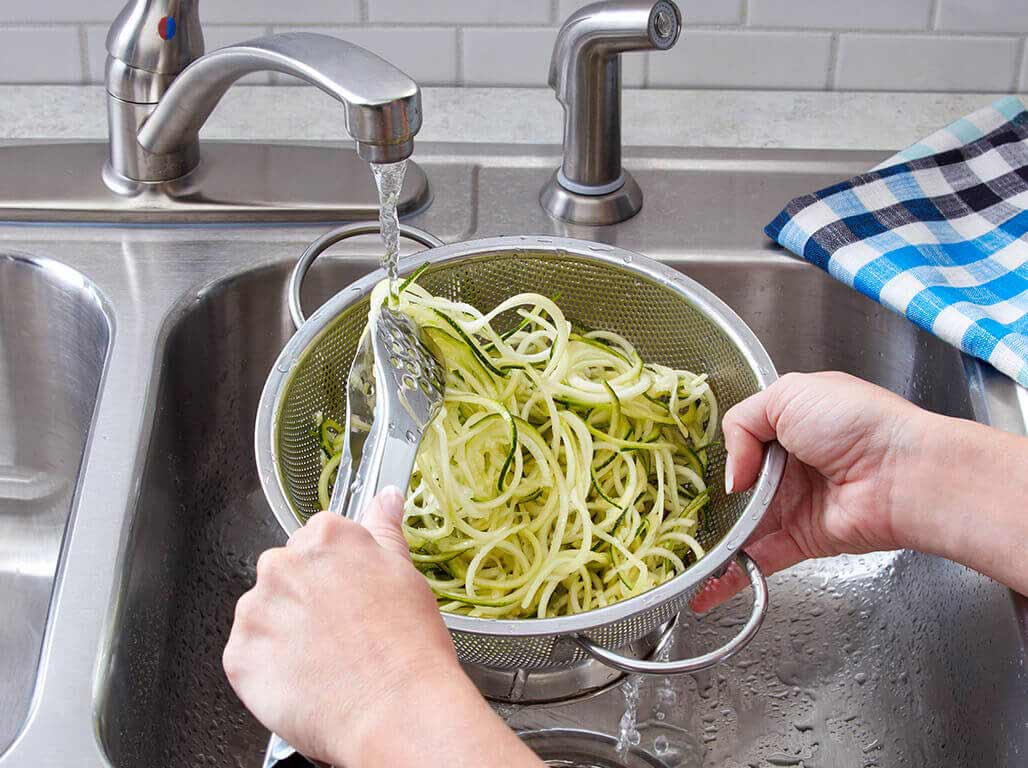 Toss
Place the zucchini noodles in a colander or strainer and toss with 1/2 teaspoon of salt Let stand for 5 minutes. Rinse with water, drain well and transfer to a bowl.
Step 3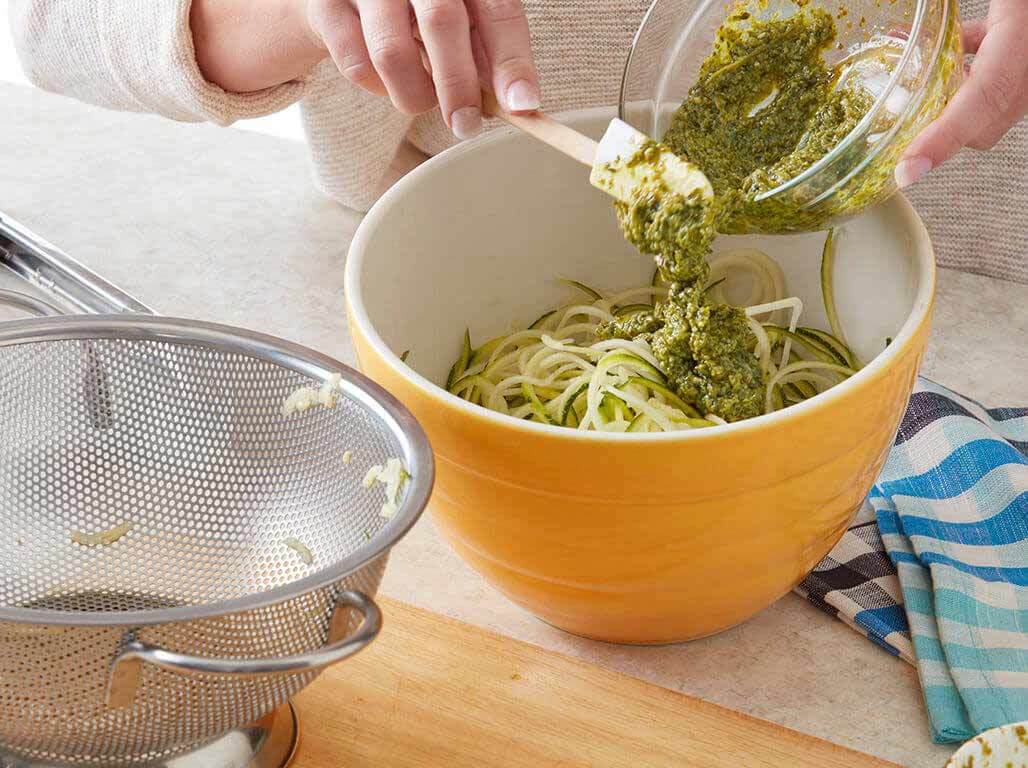 Mix
In a small bowl, mix together the pesto, lemon zest and juice. Toss zucchini noodles with the lemon pesto.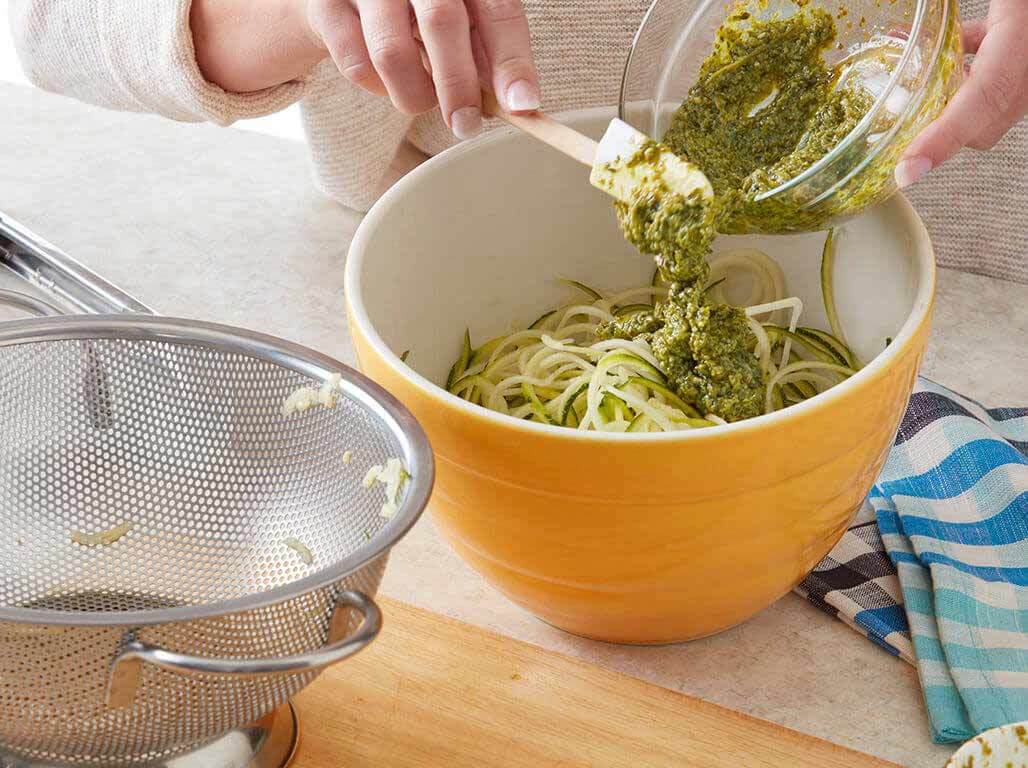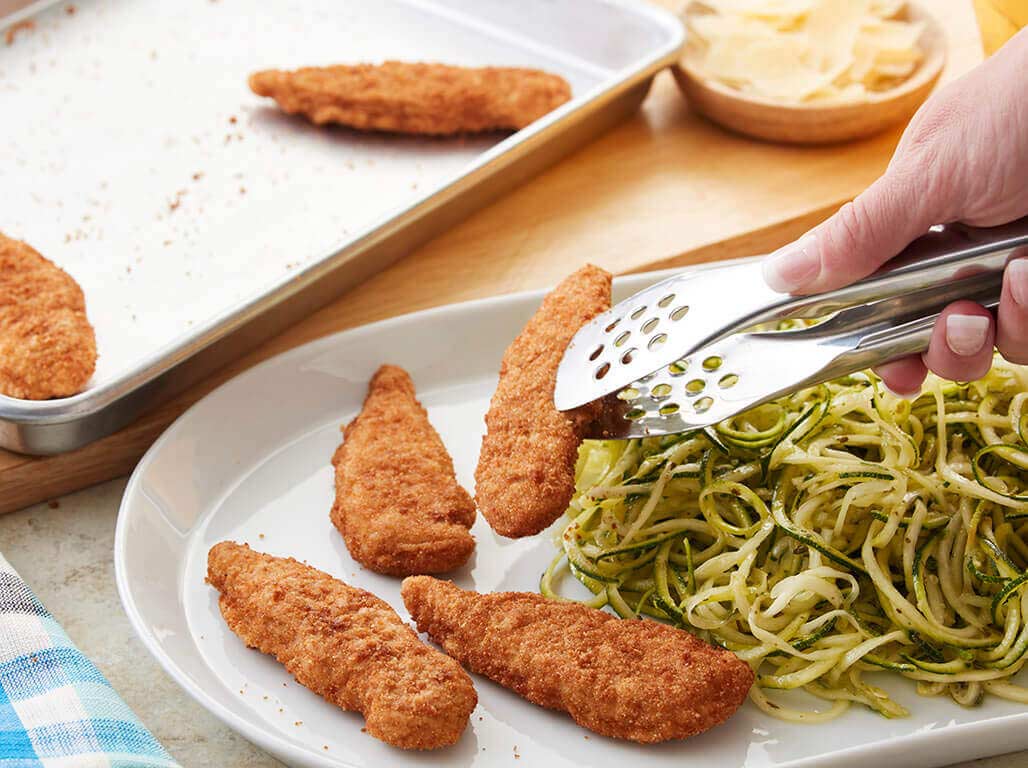 Step 4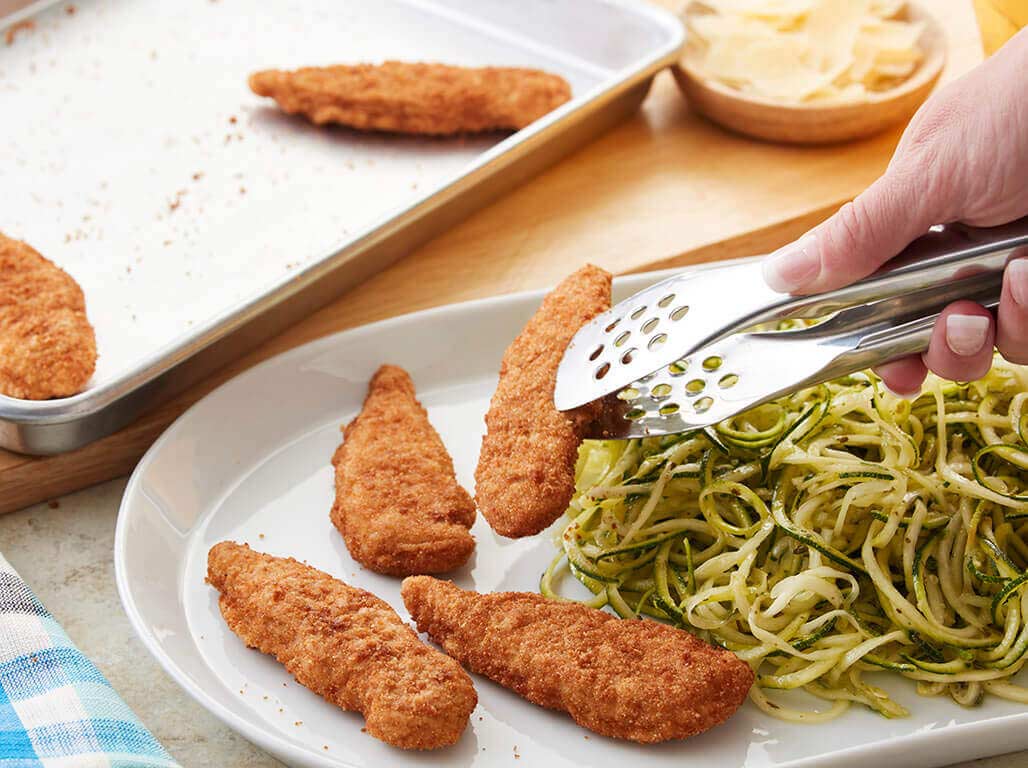 Serve
Transfer the pesto zucchini noodles to a serving platter. Top with warm chicken strips and sprinkle with parmesan cheese curls.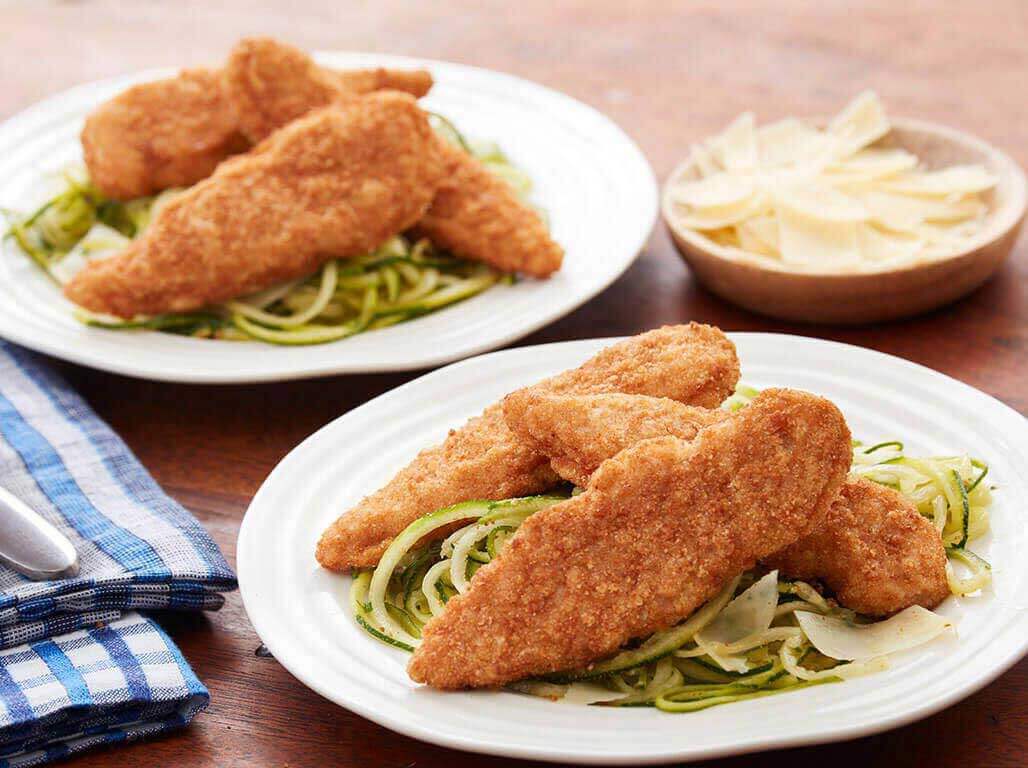 Chicken Strips with Zucchini Noodles and Pesto
Add Your Comment