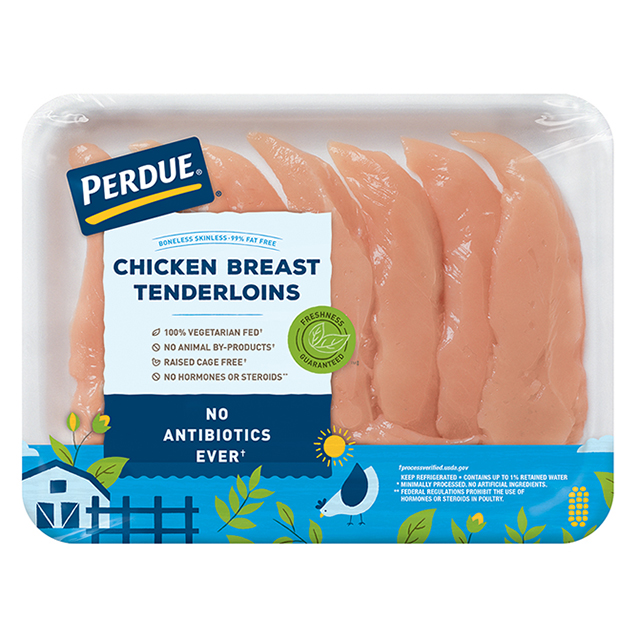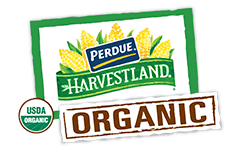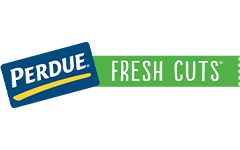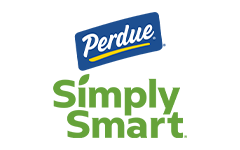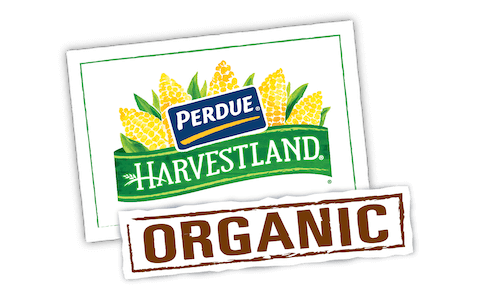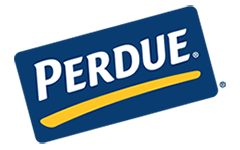 Made With:
PERDUE® Fresh Boneless Skinless Chicken Breast Tenderloins
PREP TIME: 0min COOK TIME: 20min
Serves 4


Ingredients
1 tbsp. fresh lemon juice
1/4 cups red wine vinaigrette
2 tbsp. Parmesan cheese, shaved
Step 1
Combine pesto, lemon juice and tenders in a bowl and toss to coat. Grill tenders for 5 to 6 minutes, turning several times, until cooked through.
Step 2
Combine arugula with 2 tablespoons vinaigrette and toss well to coat. Divide greens among 4 plates. Top each with 1 sliced tomato and 3 chicken tenders. Drizzle with remaining dressing and serve with shaved Parmesan if desired.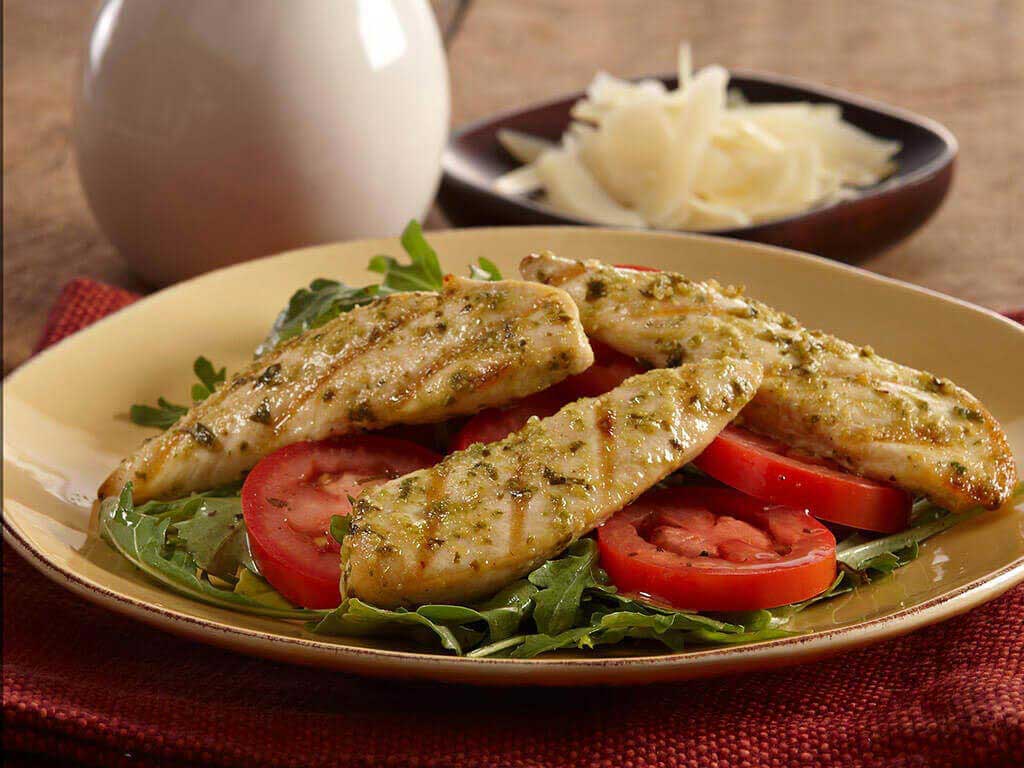 Pesto Grilled Chicken Tenders
Add Your Comment