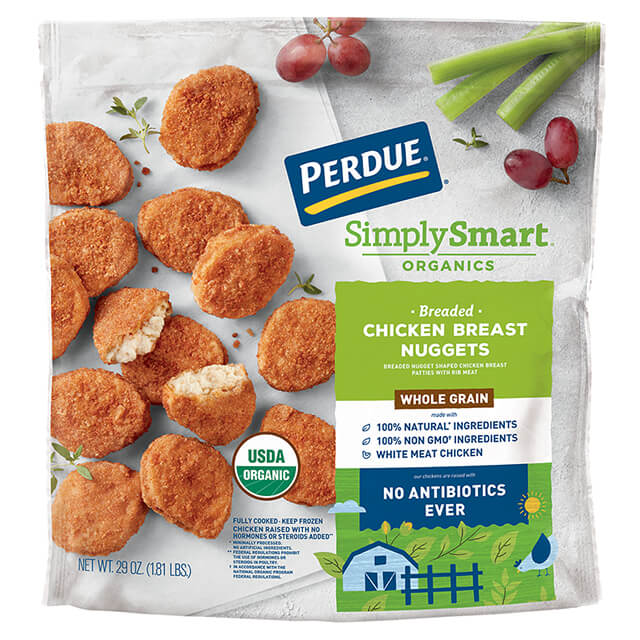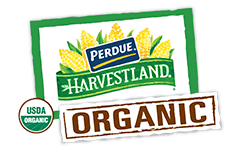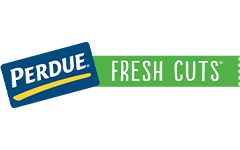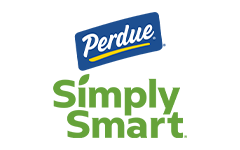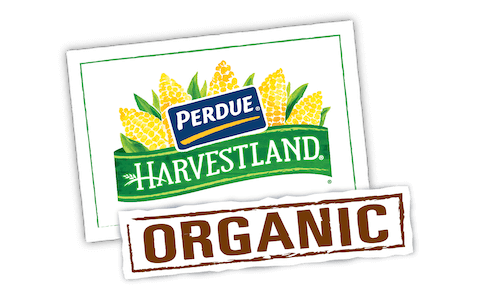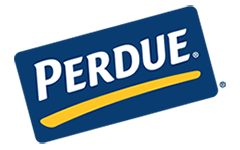 Made With:
PERDUE® SIMPLY SMART® ORGANICS Whole Grain Chicken Breast Nuggets (29 oz.)
PREP TIME: 5min COOK TIME: 10min
Serves 6


Ingredients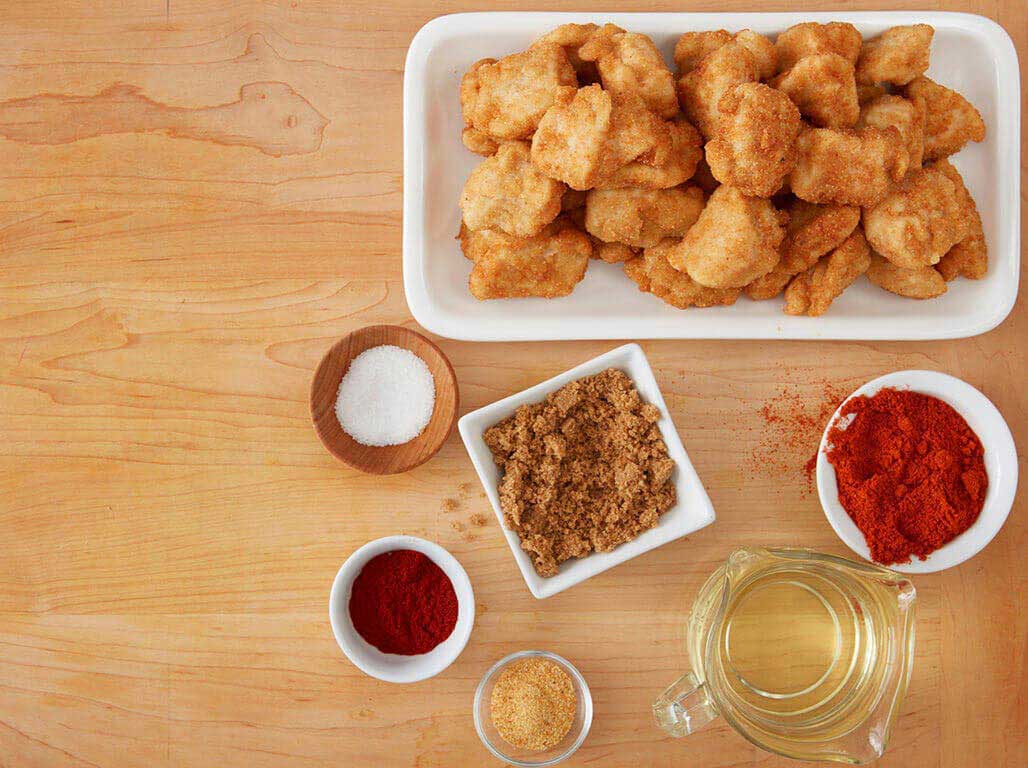 Sliced pickles, for serving
Really cold drinks, for serving
Step 1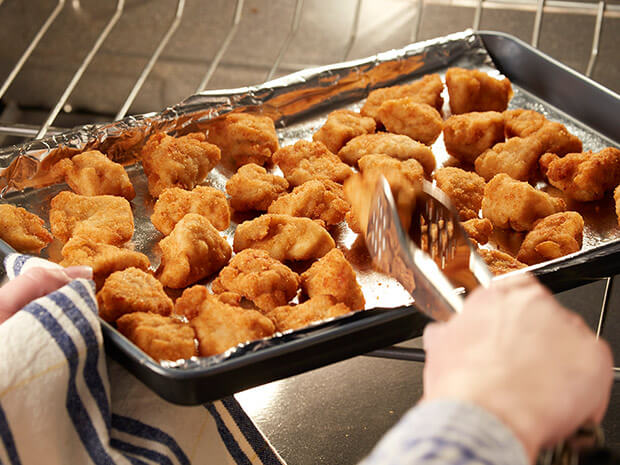 Bake
Preheat an oven to 425°F. Spray a baking sheet with cooking spray. Place the frozen chunks in a single layer on the baking sheet and heat for 9–10 minutes. For a crispier product, turn halfway through the heating time.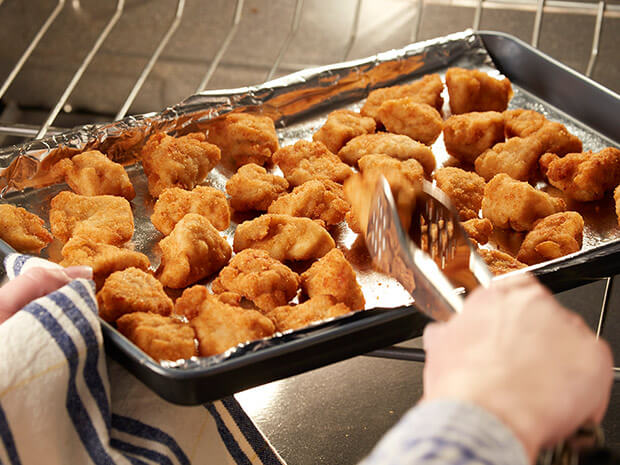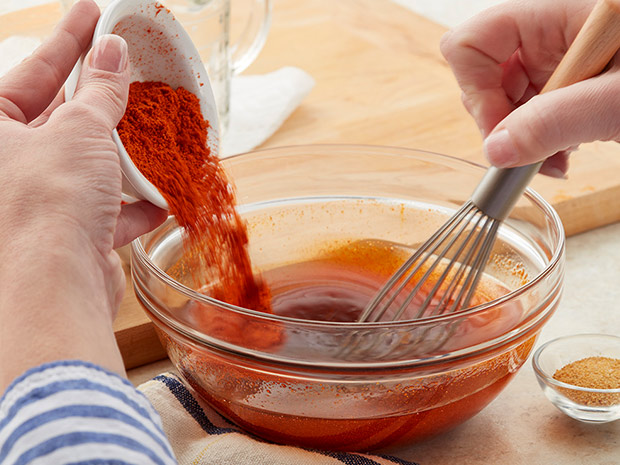 Step 2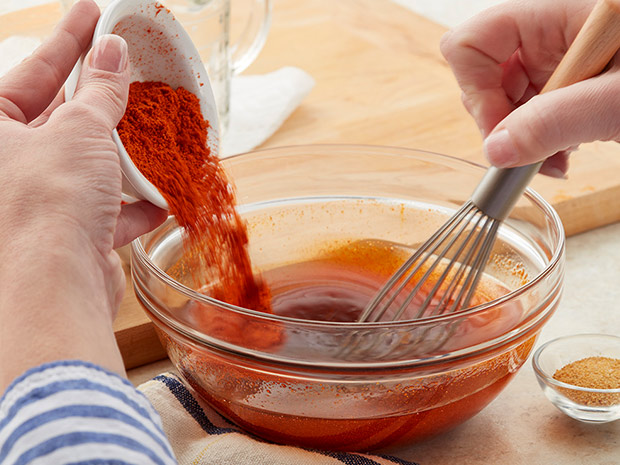 Whisk
In a bowl, whisk together the vegetable oil, cayenne pepper, brown sugar, garlic powder, smoked paprika and salt.
Step 3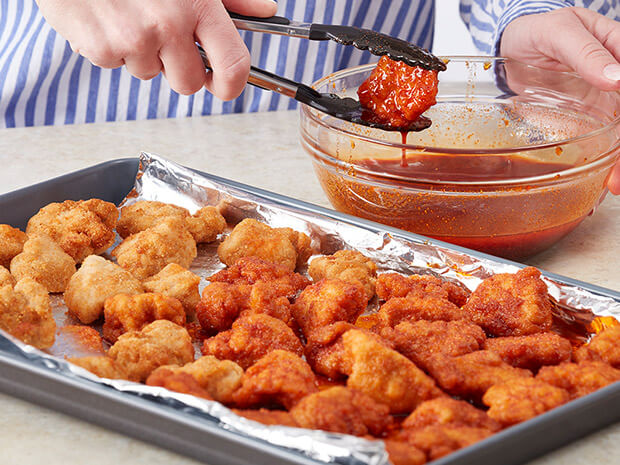 Dunk
Dunk the cooked chicken chunks in the cayenne pepper oil.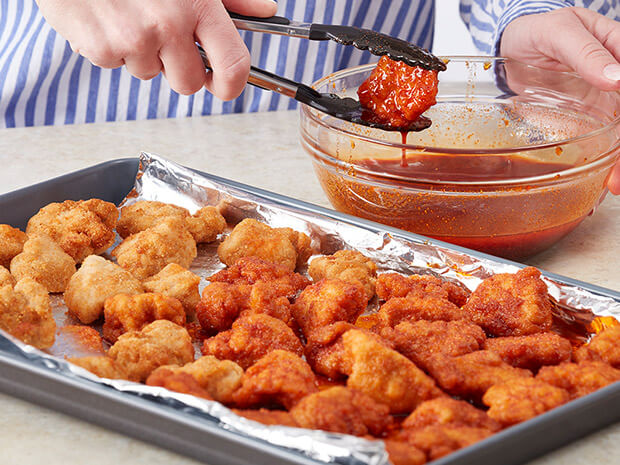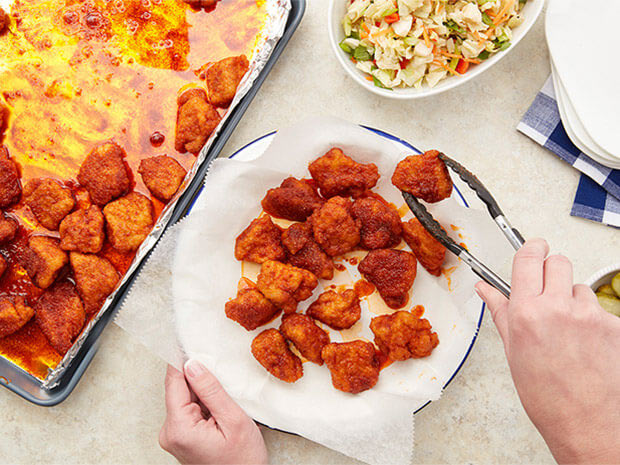 Step 4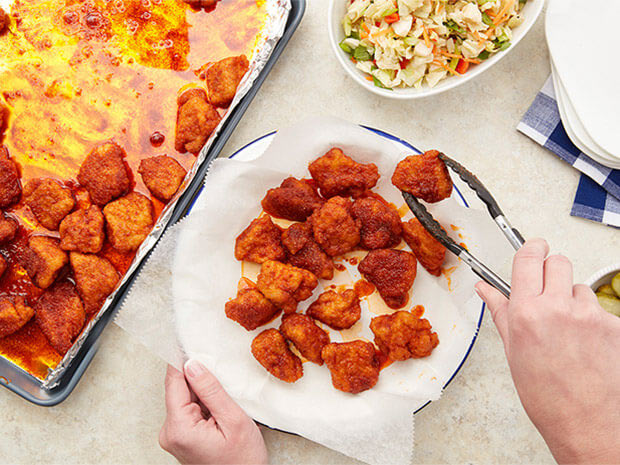 Serve
Place the Nashville Hot Chicken Chunks in a basket and serve with pickles, coleslaw and something really cold to drink! Serve immediately.

TIP
TIP: The longer the cayenne pepper oil sits, the hotter it gets.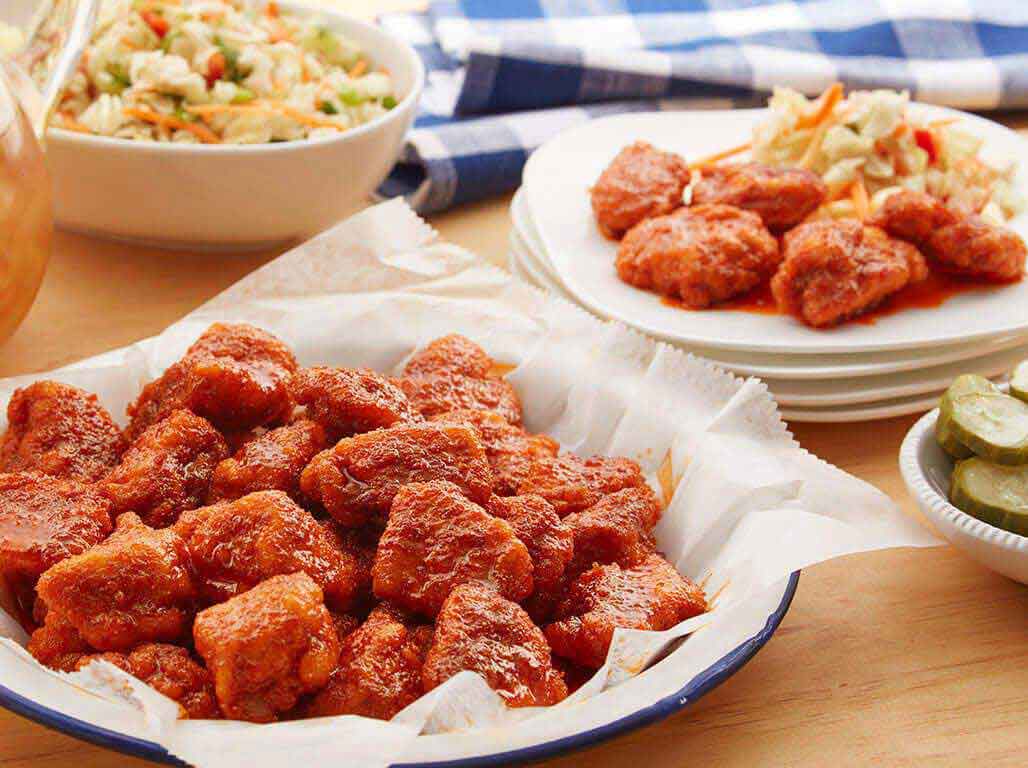 Nashville Hot Chicken Chunks
Add Your Comment