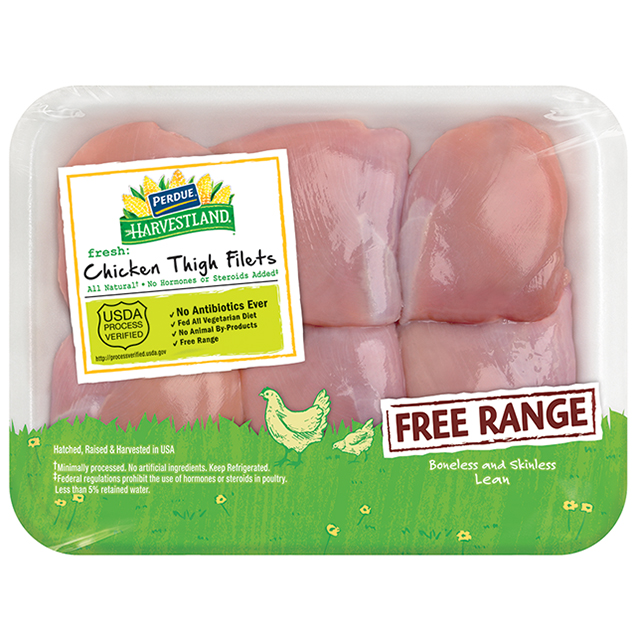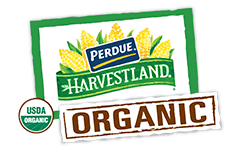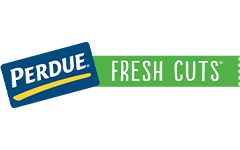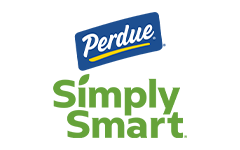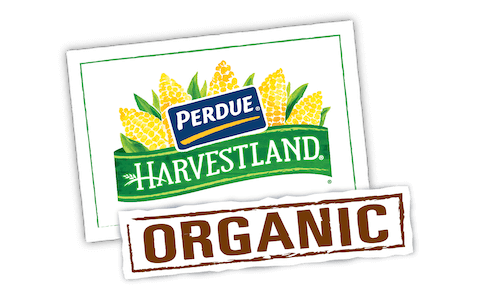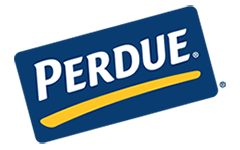 Made With:
PERDUE® HARVESTLAND® Free Range Boneless Skinless Chicken Thighs
PREP TIME: 20 min COOK TIME: 40min
Serves 4


Ingredients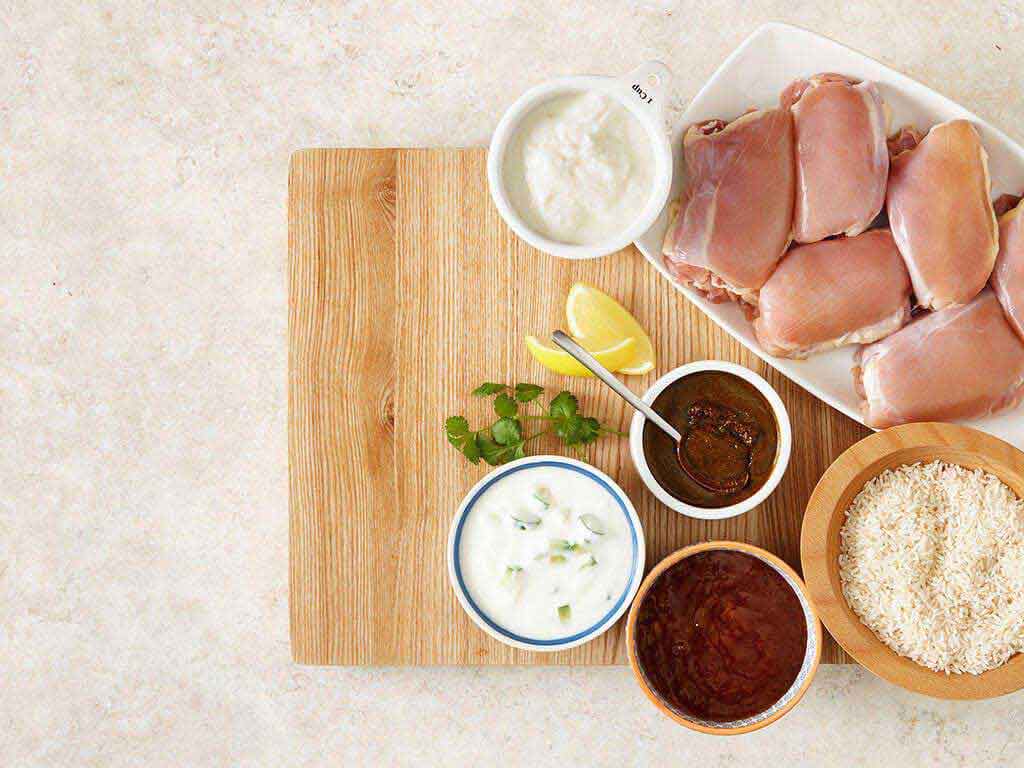 1 inch piece of ginger, grated
yogurt raita (plain yogurt with chopped cucumber)
chopped fresh cilantro, garnish
Step 1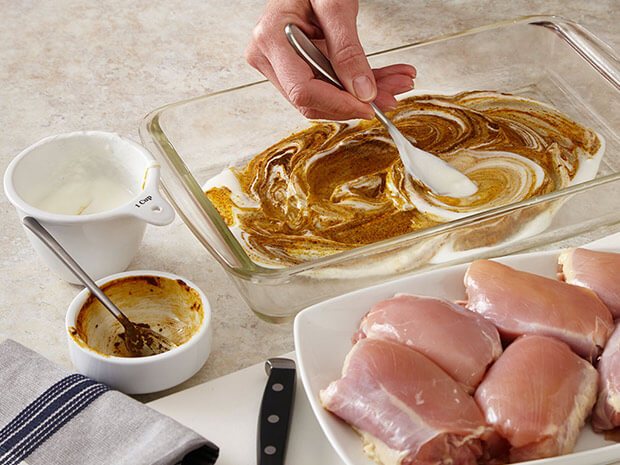 combine
In a glass dish or resealable plastic bag, combine the yogurt, turmeric, cumin, coriander, paprika, garlic, ginger, lemon juice, vegetable oil, salt and pepper.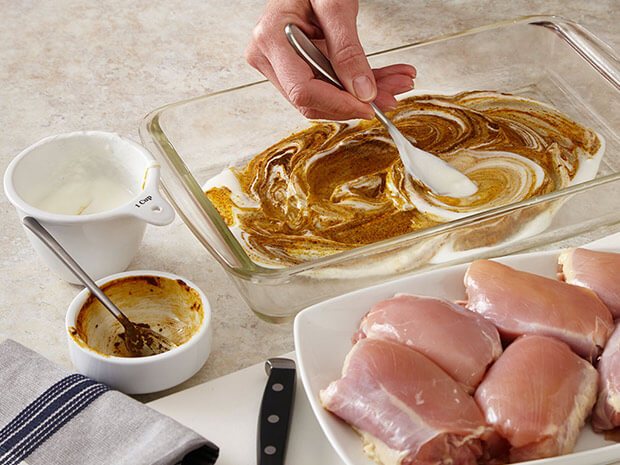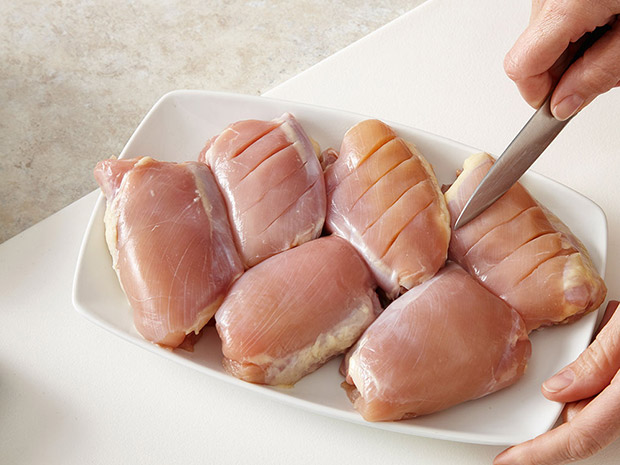 Step 2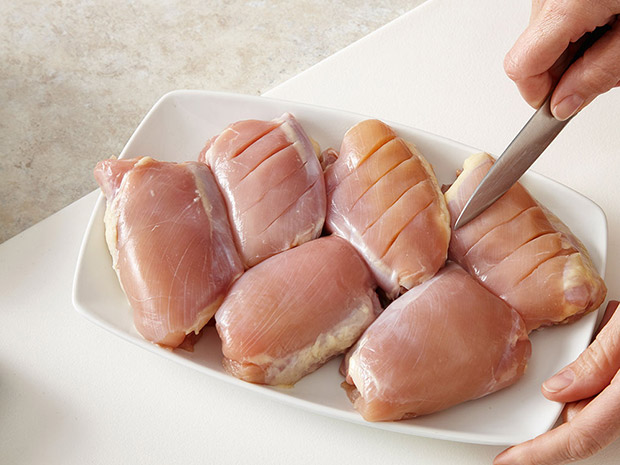 marinate
Make shallow cuts in the chicken thighs with a sharp knife. Add the chicken thighs to the marinade. Rub the marinade into the chicken. Marinate the chicken thighs in the refrigerator for 1 to 6 hours.
Step 3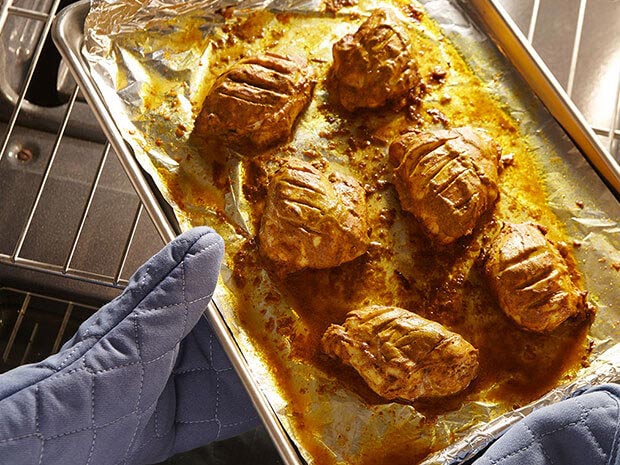 roast
Preheat oven to 450°F. Line a baking sheet with foil and spray with cooking spray. Arrange the chicken thighs on the sheet. Roast for 30 to 40 minutes or until the chicken feels firm to the touch and a meat thermometer inserted in the center reaches 170°F.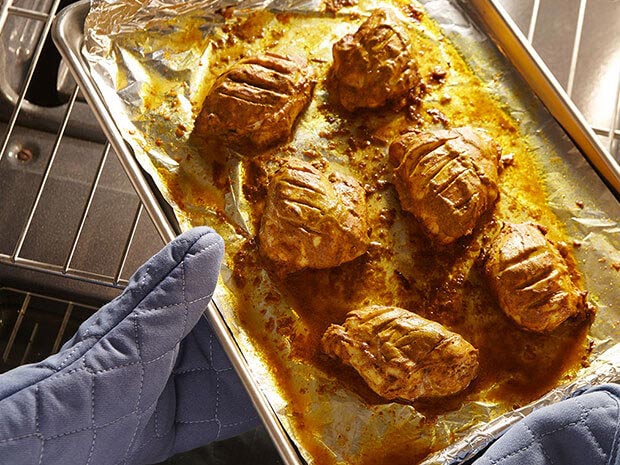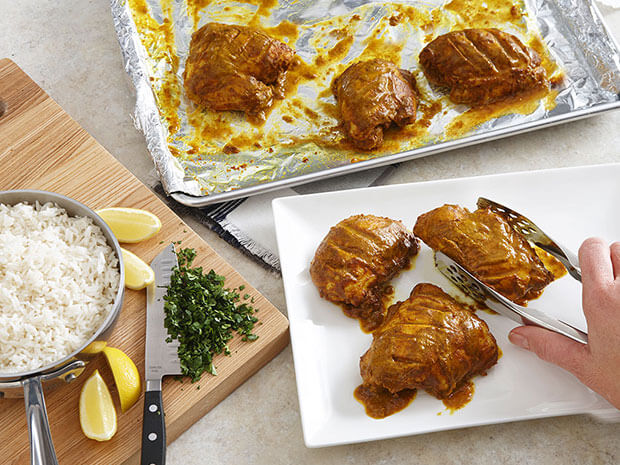 Step 4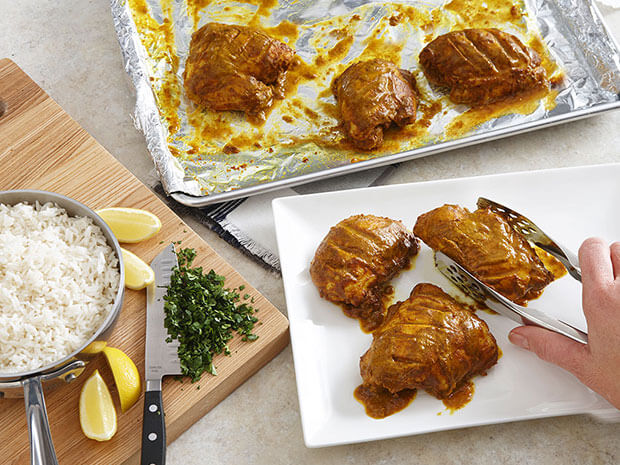 serve
Serve Tandoori Chicken with basmati rice, yogurt raita and mango chutney on the side. Garnish with lemon slices and chopped cilantro.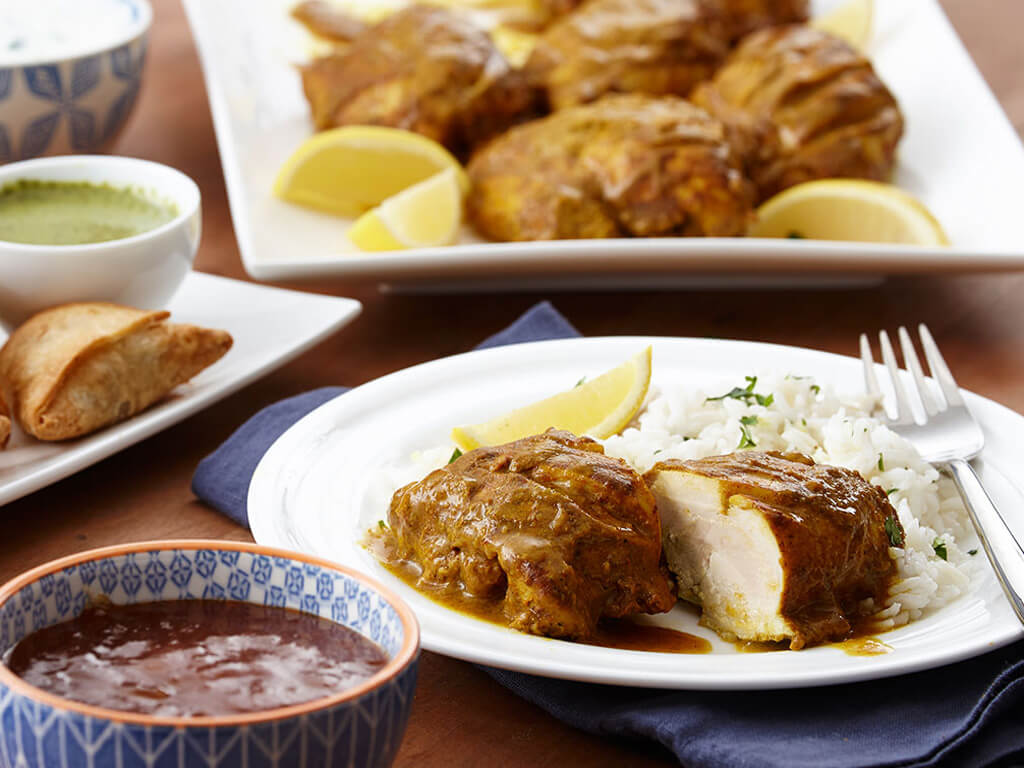 Authentic Tandoori Chicken
Add Your Comment