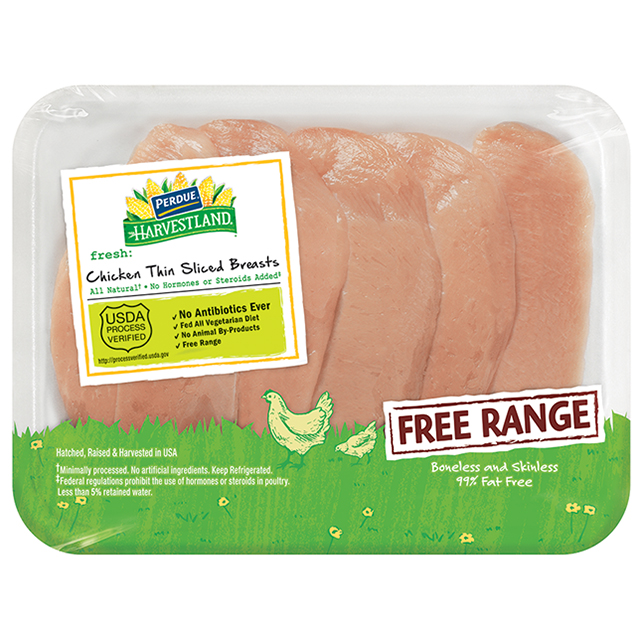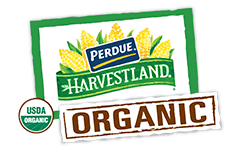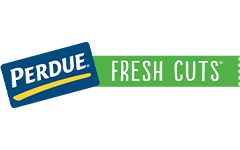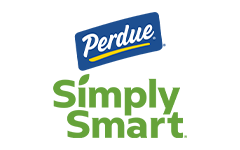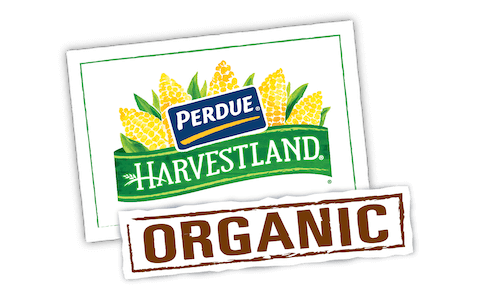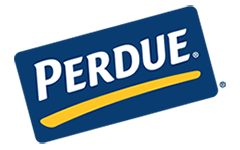 Made With:
PERDUE® HARVESTLAND® Free Range Boneless Skinless Chicken Breasts Thin Sliced
PREP TIME: 0 min COOK TIME: 1hr 10min
Serves 6


Ingredients
3 cups chicken broth, warmed
1/2 tsp. black pepper, divided
1/2 cup red onion, chopped
2 cans artichoke hearts (14 oz. each), drained and quartered
3 tbsp. tarragon, chopped
Step 1
Preheat oven to 375°F. Coat 2-quart ovenproof dish with cooking spray.
Step 2
In large saucepan, melt 3 tablespoons butter oven medium-high heat. Remove pan from heat; stir in flour. Return to heat and continue to cook until the mixture becomes lightly browned, about 3 minutes. Add 1/4 teaspoon salt and 1/4 teaspoon black pepper. Set aside.
Step 3
While sauce is cooking, melt remaining tablespoon of butter in large skillet. Add mushrooms, onion and carrots and cook for about 10 minutes over medium-low heat, until lightly browned. Add chicken meat; cook 2 minutes. Add artichoke heats; stir together well. Pour in thickened broth sauce; bring to a simmer and cook 10 minutes. Stir in tarragon. Add remaining 1/2 teaspoon salt and 1/4 teaspoon pepper.
Step 4
Pour chicken mixture into prepared dish. Place pastry dough over top; trim ends to fit sides of dish. With knife, lightly score pattern on top. Bake in preheated oven 30 minutes or until top is golden brown. Cool slightly before serving.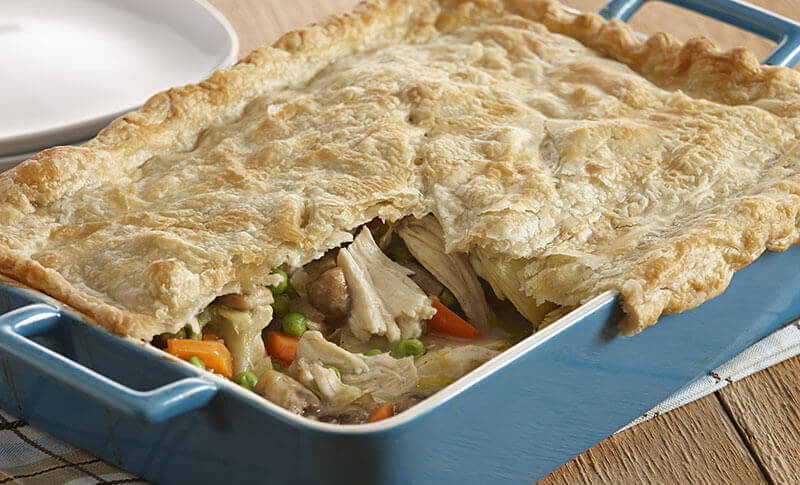 Chicken and Artichoke Pot Pie
Add Your Comment