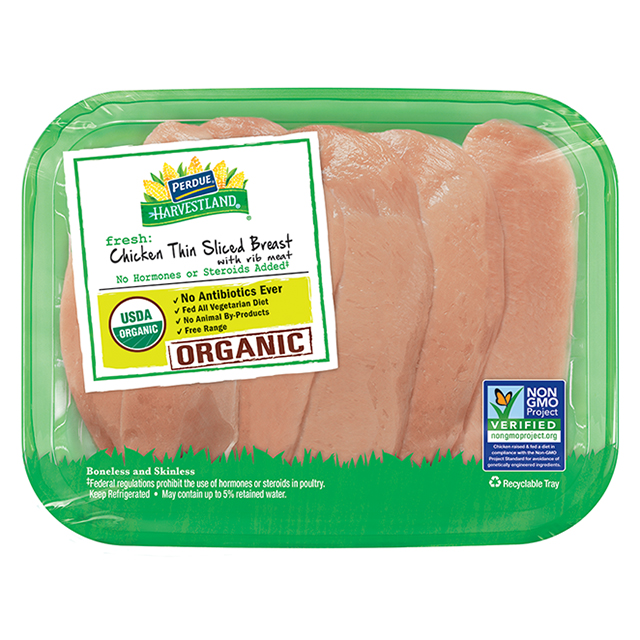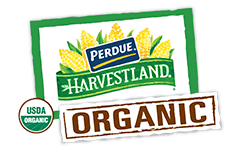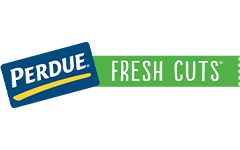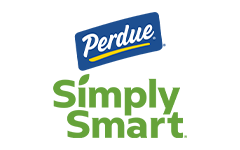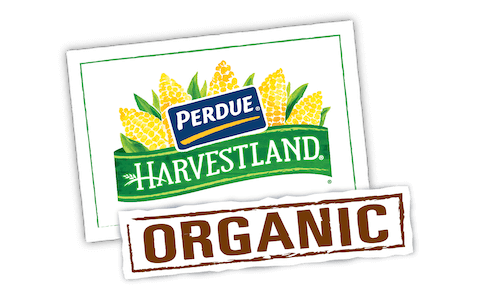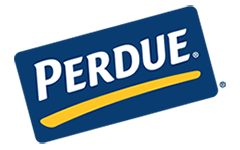 Made With:
PERDUE® HARVESTLAND® Organic Boneless Skinless Chicken Breasts Thin Sliced
PREP TIME: 10min COOK TIME: 18min
Serves 6


Ingredients
2 cans (16 oz. each) cannellini or white beans, drained
1 can (16 oz.) stewed tomatoes
1 1/2 tsp. chopped fresh rosemary (or 1/2 tsp. dried, crushed)
1/4 tsp. ground black pepper
Step 1
Combine chicken, beans, tomatoes, rosemary and pepper in your multi cooker. Stir to combine.
Step 2
Lock the lid and close the release valve. Set to the manual, poultry or pressure cook setting. Set the pressure level to high and the timer for 8 minutes. When the time is finished, use the quick release valve to release the remaining pressure. Remove the lid carefully and let cool for about 5 minutes.
Step 3
Serve Multi Cooker Chicken Cassoulet in a shallow bowl with crusty bread, a green salad and a glass of wine.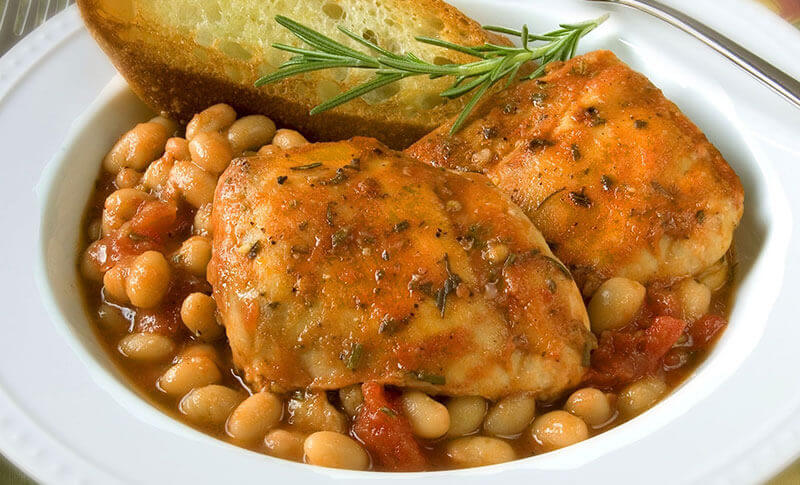 Pressure Cooker Chicken Cassoulet
Add Your Comment