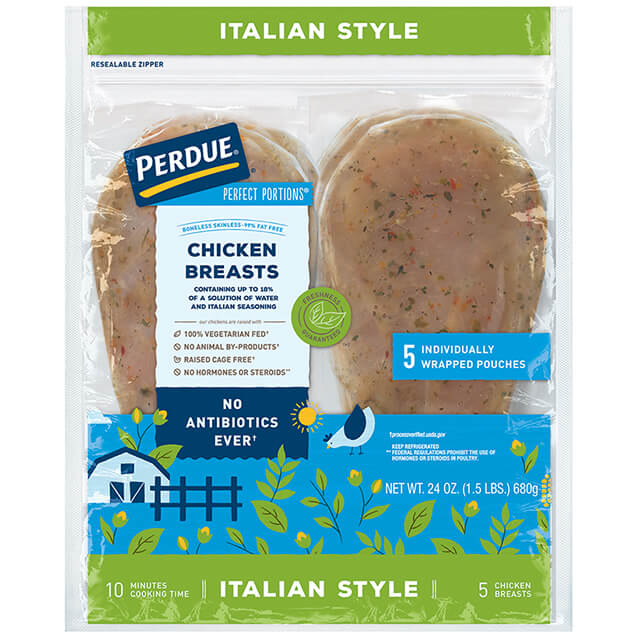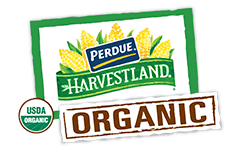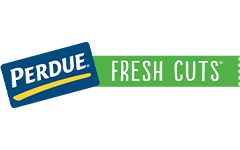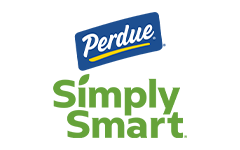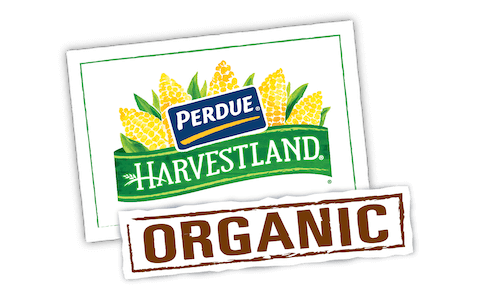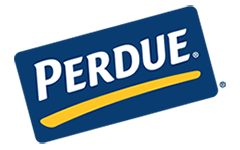 Made With:
PERDUE® PERFECT PORTIONS® Boneless Skinless Chicken Breasts Italian Style (1.5 lbs.)
PREP TIME: 0 min COOK TIME: 20min
Serves 4


Ingredients
2 cups tri-colored rotini
2 tbsp. fresh chopped parsley
Step 1
Preheat oven to 375°F. Spray a baking sheet with cooking spray. Place chicken breasts on baking sheet, and bake 15 minutes, or until juices run clear and a thermometer inserted into center of chicken breast reads 170°F.

TIP
TIP: This recipe may easily serve 2 people instead of 4 people by using half the quantity of all ingredients.
Step 2
Meanwhile, cook pasta according to package directions; drain and set aside.
Step 3
Heat oil in skillet over medium high heat. Cook and stir garlic until golden in color, about 2 to 3 minutes. Stir in carrots and cook 1 minute. Stir in pasta and parsley and toss until blended.
Step 4
Divide pasta among 4 plates and serve each with one chicken breast.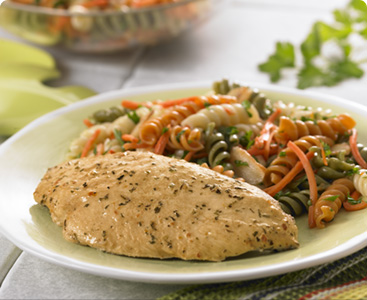 Pasta Ala Olio with Chicken
Add Your Comment