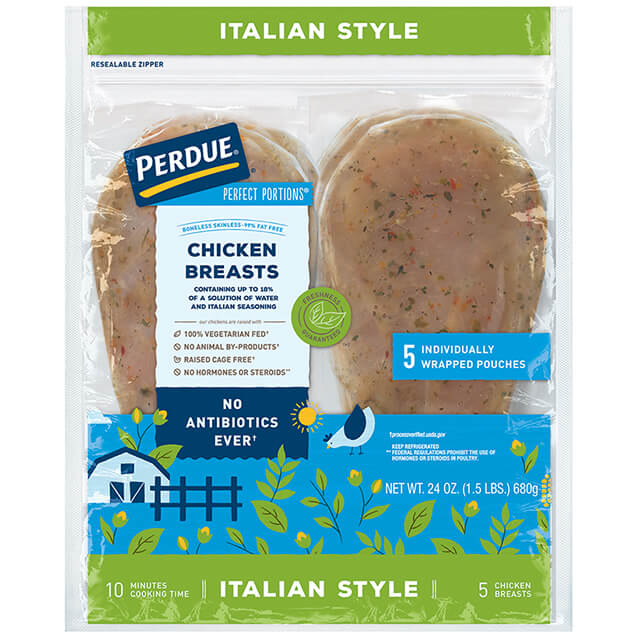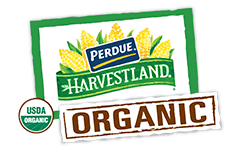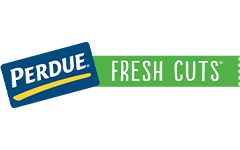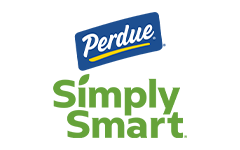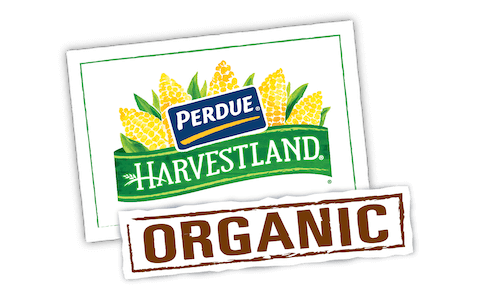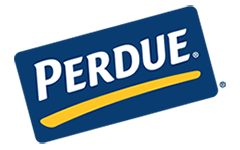 Made With:
PERDUE® PERFECT PORTIONS® Boneless Skinless Chicken Breasts Italian Style (1.5 lbs.)
PREP TIME: 0min COOK TIME: 20min
Serves 5


Ingredients
2 cups plum tomatoes, diced
1 shallot, minced (3 tablespoons)
5 Texas Toasts or slices of Italian bread
Step 1
First make the bruschetta. Combine tomatoes, red wine vinegar, shallot, garlic, salt and pepper in a small bowl. Set aside to rest.
Step 2
Heat 1 tablespoon of oil in a large skillet over medium-high heat. Add the chicken to the pan. Brown the chicken for 3 to 4 minutes per side or until the internal temperature reaches 170°F. Transfer the chicken to a plate and tent with foil to keep warm.
Step 3
Prepare Texas Toast according to packaging directions. If using Italian bread, toast lightly on both sides; you can toast bread in oven by setting broiler to low and toasting each side for about 1 minute.
Step 4
Spread pesto evenly on each slice of toast, and top with chicken. Take bruschetta mixer and evenly distribute over chicken and enjoy!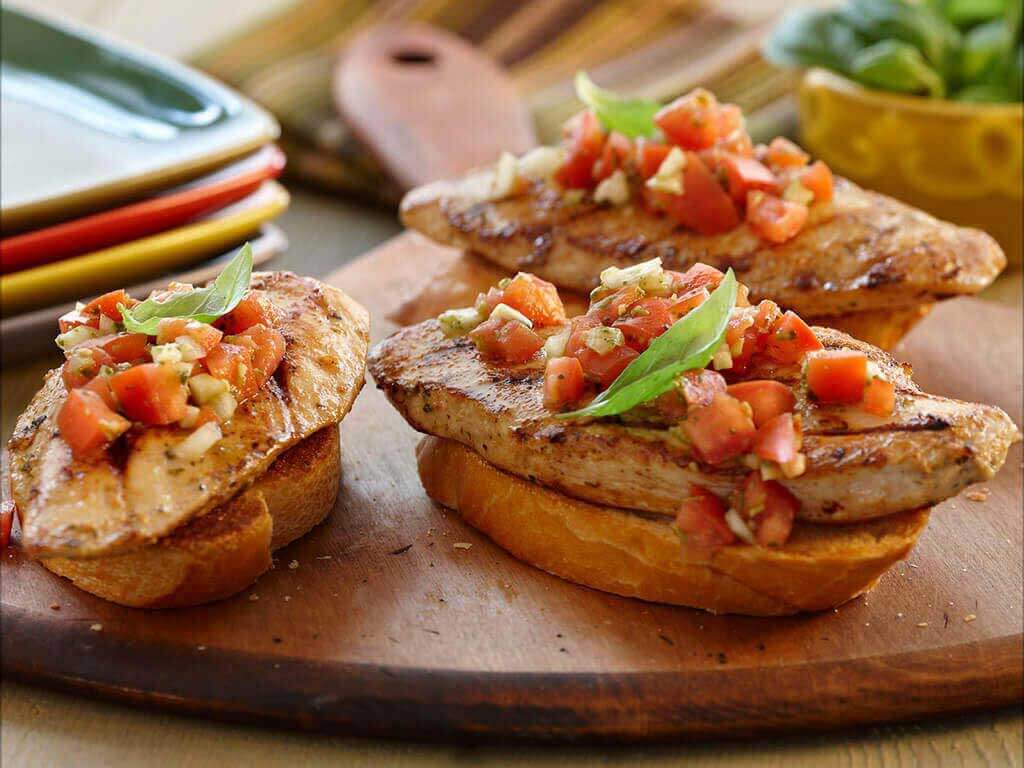 Chicken Bruschetta
Add Your Comment