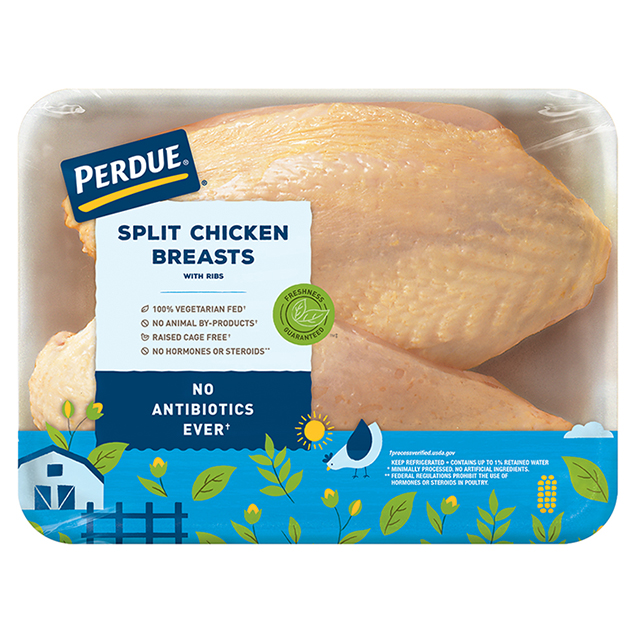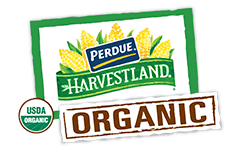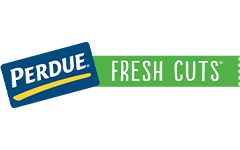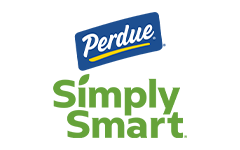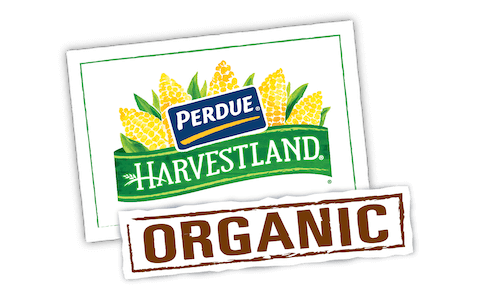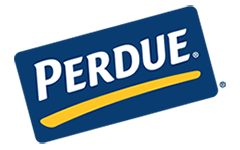 Made With:
PERDUE® Fresh Split Chicken Breasts
PREP TIME: 0min COOK TIME: 30min
Serves 4


Ingredients
1/4 cup reduced fat mayonnaise
1 1/2 tbsp. Dijon mustard
1 tbsp. snipped fresh chives or thinly sliced scallion greens
2 tbsp. chopped fresh tarragon or 1/2 tsp. dried tarragon leaves
1/2 tsp. coarsely ground pepper
Step 1
Prepare outdoor grill for cooking or preheat broiler. Coat chicken with olive oil.
Step 2
In small bowl, combine mayonnaise, mustard, lemon juice, chives, tarragon and pepper; set aside.
Step 3
Place chicken on cooking surface of grill or broiler pan. Grill or broil 6 to 8 inches from heat source 15 to 25 minutes or until meat thermometer inserted into the thickest part of the breast reaches 170°F, turning occasionally.
Step 4
During last 10 minutes of cooking time, turn and baste frequently with reserved mustard sauce.


Chicken Dijon
Add Your Comment