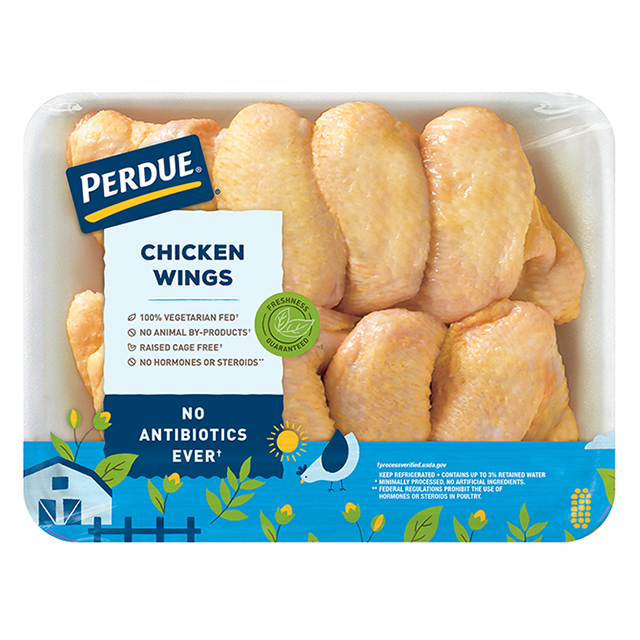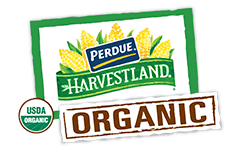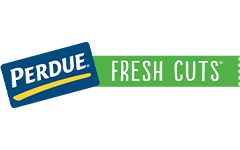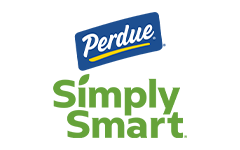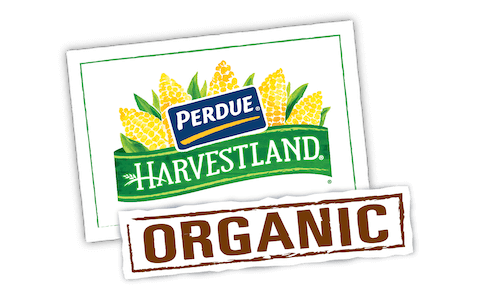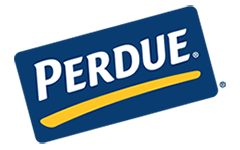 Made With:
PERDUE® Fresh Whole Chicken Wings
PREP TIME: 10min COOK TIME: 35min
Serves 4


Ingredients
Step 1
Spray wings with cooking spray and then toss with Cajun seasoning in a bowl.
Step 2
Bake wings on a wire rack set over a baking sheet for 35-45 minutes until crispy. The chicken is done when it feels firm to the touch and a meat thermometer inserted in the center reaches 170°F.
Step 3
Remove wings from oven, place in a bowl with honey and lime, and toss to coat.
Step 4
Remove the chicken wings from bowl, plate and serve.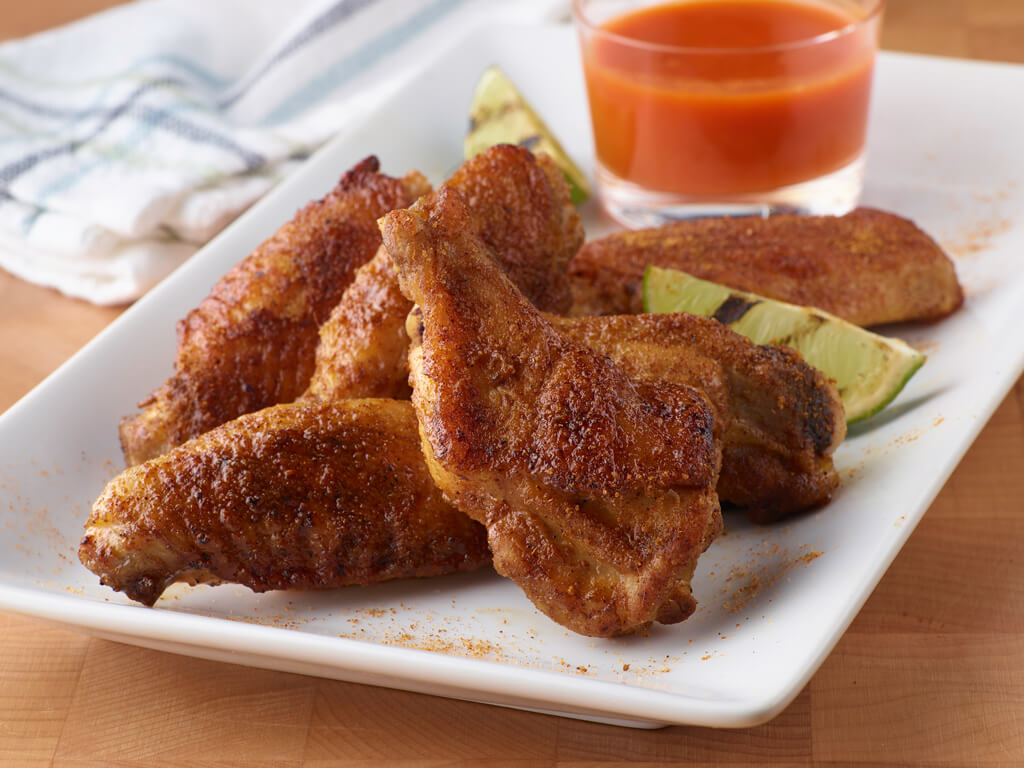 Baked Honey Lime Cajun Chicken Wings
Add Your Comment