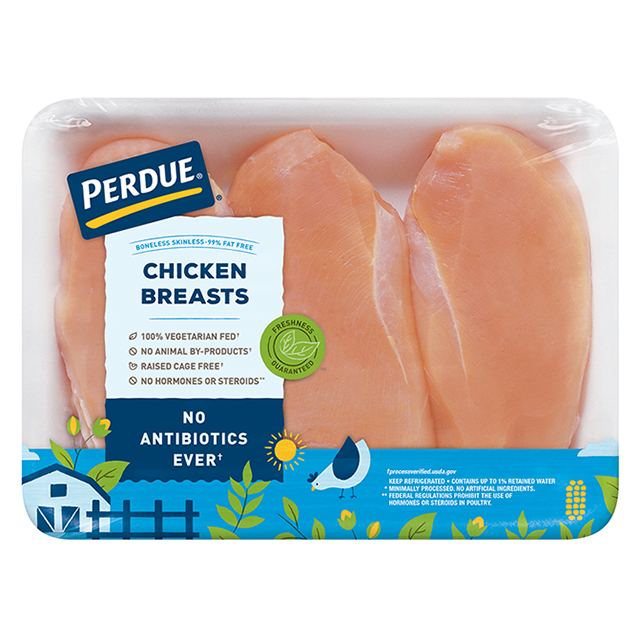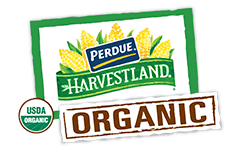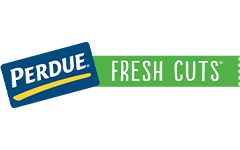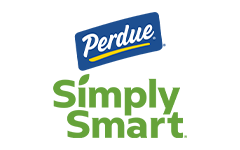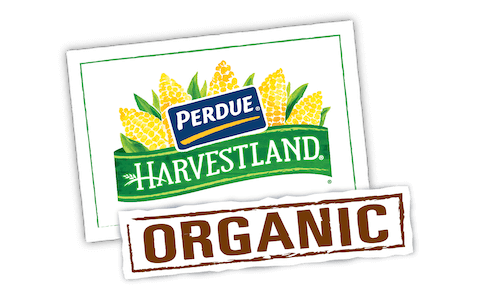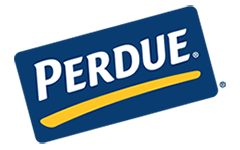 Made With:
PERDUE® Fresh Boneless Skinless Chicken Breasts
PREP TIME: 0 min COOK TIME: 20min
Serves 4


Ingredients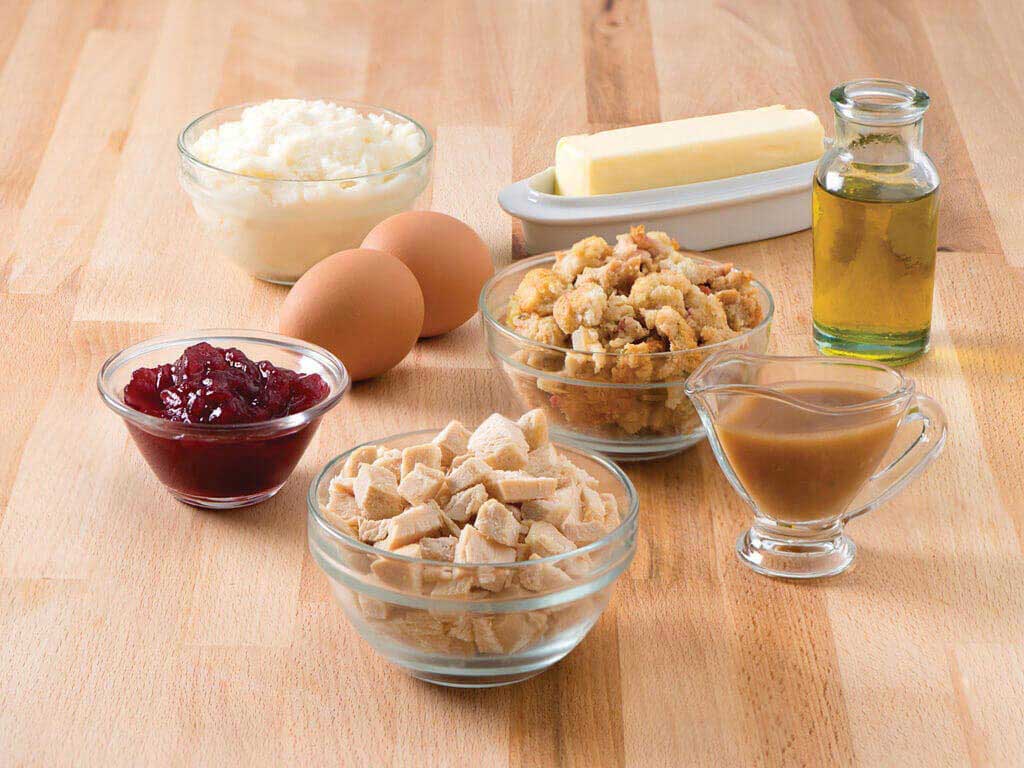 1 cup prepared and chilled mashed potatoes
1 cup prepared and chilled stuffing
1/2 cup prepared gravy, warmed
Step 1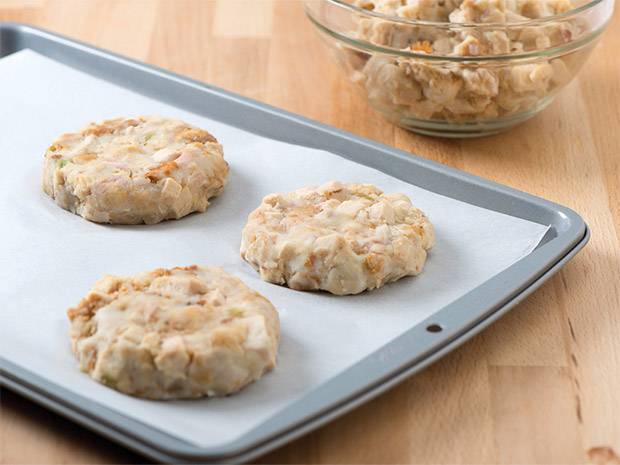 Combine
Combine cooked and shredded chicken with the mashed potatoes and stuffing. Stir in the eggs until well combined. Portion into eight 3-inch patties.

TIP
TIP: Prepare the patties and freeze between layers of wax paper to enjoy later.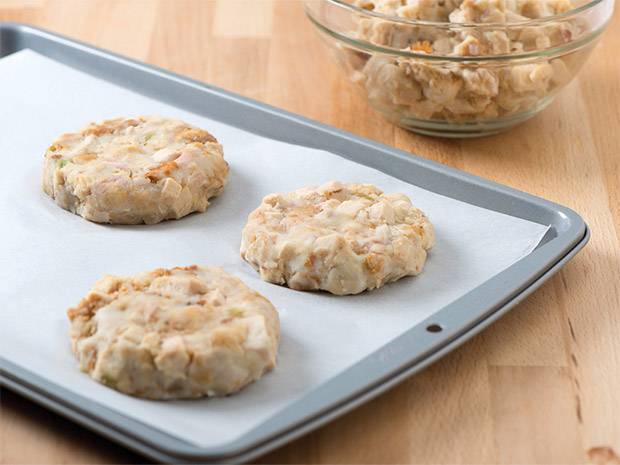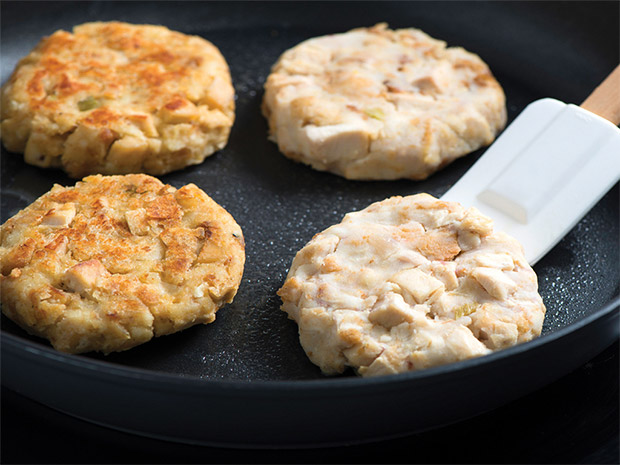 Step 2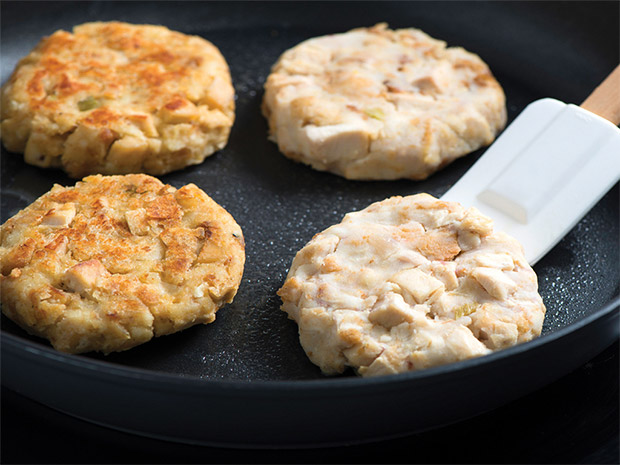 Cook
Heat the oil and butter in a large nonstick skillet set over medium-high heat. Cook, in batches, for 2 to 3 minutes per side or until golden and heated through. Place 2 patties on a plate.
Step 3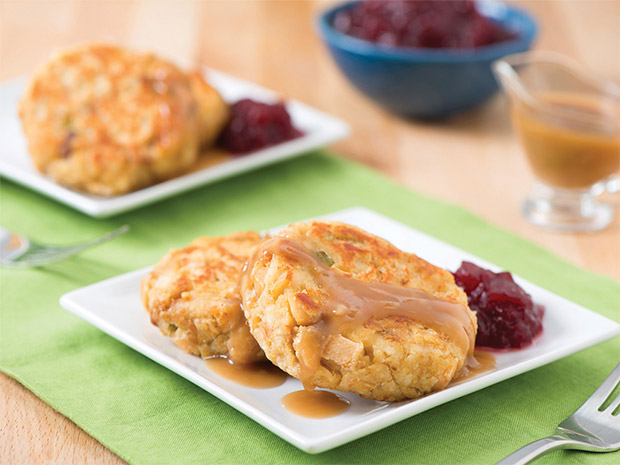 Serve
Spoon warm gravy over each serving and top with a dollop of cranberry sauce.

TIP
TIP: Skip the gravy and add a dollop of applesauce with the cranberry sauce.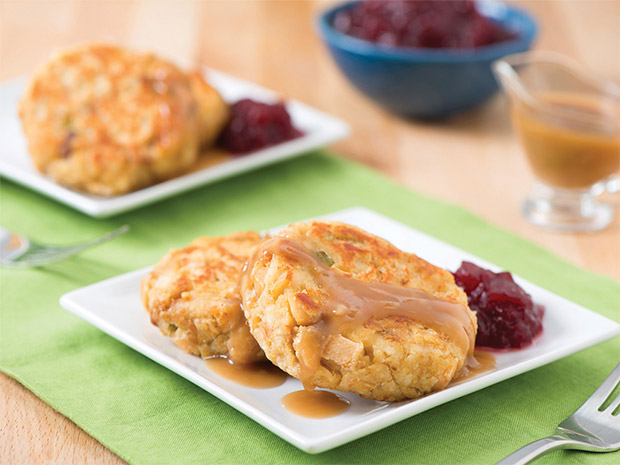 Chicken Potato Patties
Add Your Comment