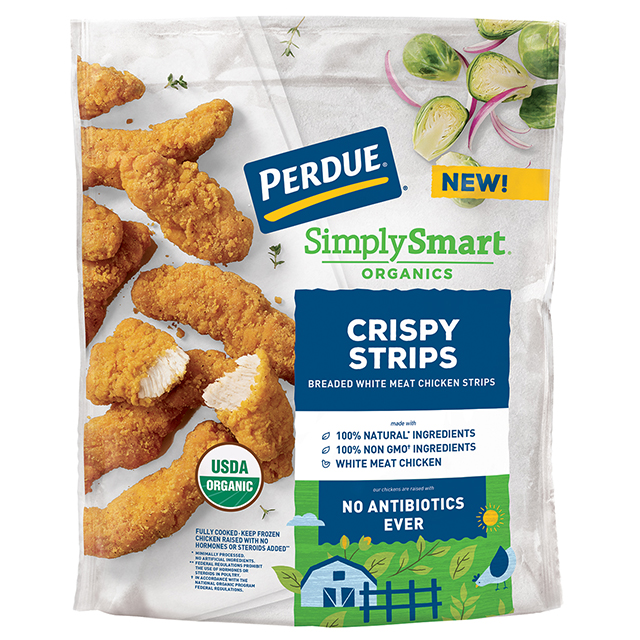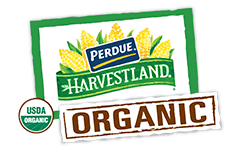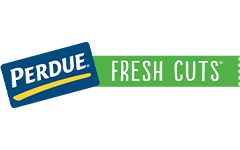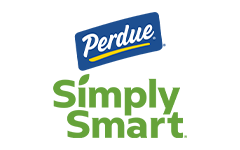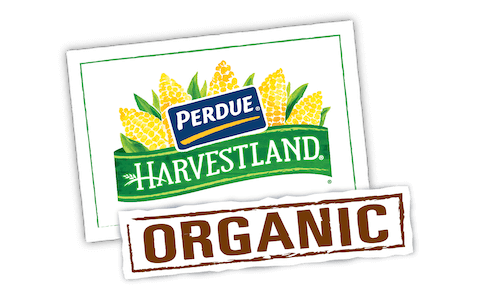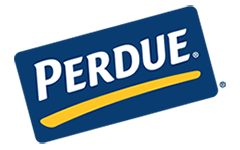 Made With:
PERDUE® SIMPLY SMART® Organics Crispy Strips
PREP TIME: 0 min COOK TIME: 15min
Serves 4


Ingredients
2 cups julienned carrots, lightly steamed and chilled
4 cups fresh arugula or salad mix
2 1/2 tbsp. white wine vinaigrette, divided
1/2 tsp. cracked black pepper
1 cup Granny Smith apple, slivered
1/4 cup toasted sliced almonds, optional
Step 1
Heat chicken strips according to package instructions.
Step 2
Toss chilled carrots with 1 tablespoon of white wine vinaigrette. Reserve.
Step 3
Place salad mix in a salad bowl, pour remaining vinaigrette and pepper over mix and toss gently to coat thoroughly.
Step 4
For each serving, spoon 1/2 cup dressed carrots into the center of a plate, mound 1 cup dressed salad on top of the carrots and place 3 ounces crisp, hot chicken strips over top. Sprinkle top with 1/4 cup apple slivers and 1 tablespoon toasted almonds, if desired.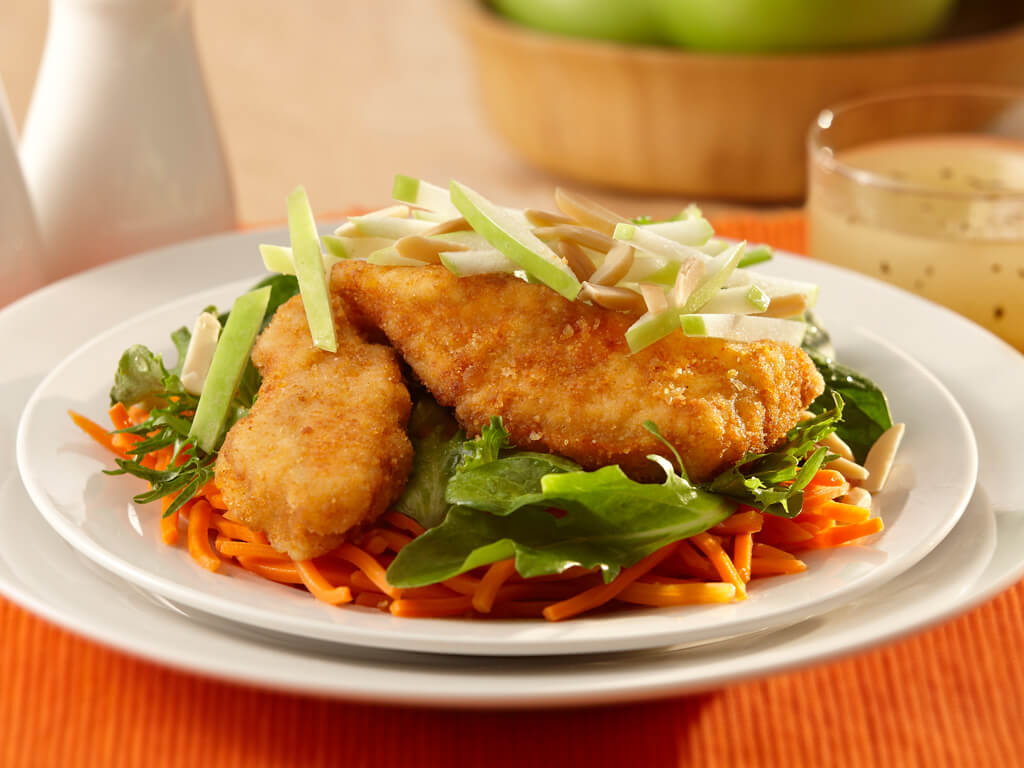 Apple Chicken Stack
Add Your Comment