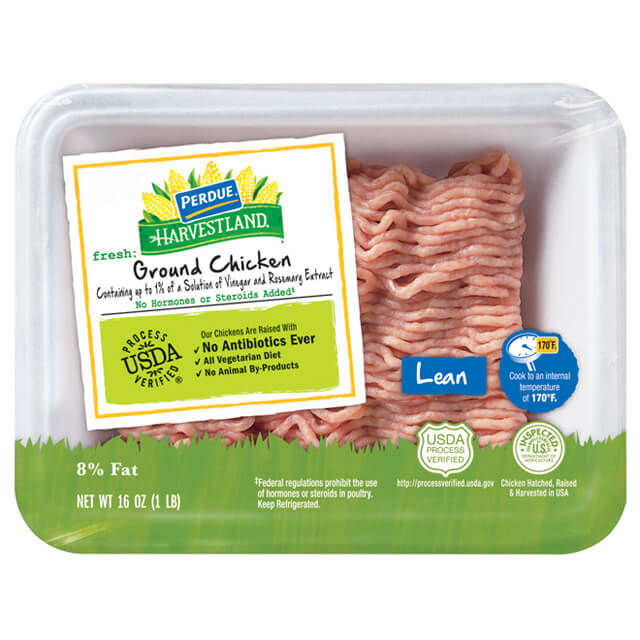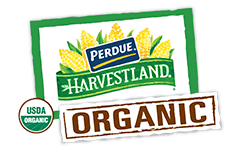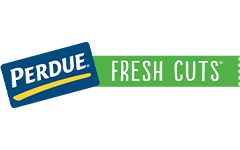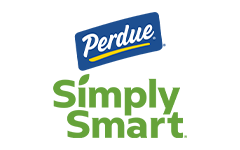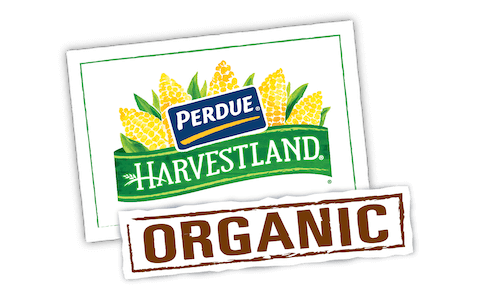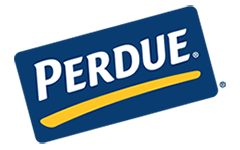 Made With:
PERDUE® HARVESTLAND® Ground Chicken
PREP TIME: 0min COOK TIME: 35min
Serves 4


Ingredients
1 cup shredded smoked Cheddar cheese, divided
1 apple, peeled and grated
4 green onions, finely chopped
2 tbsp. grated Parmesan cheese
2 tsp. Worcestershire sauce
1/2 tsp. dried thyme leaves
Step 1
Preheat the oven to 375°F. Grease a 12-cup muffin pan with cooking spray.
Step 2
Gently mix the ground chicken with half the Cheddar, the breadcrumbs, apple, egg, green onions, garlic, milk, Parmesan, Dijon, Worcestershire sauce, thyme, pepper, salt and allspice. Divide evenly between 8 of the muffin cups.
Step 3
Spoon some apple butter over each portion and sprinkle with the remaining Cheddar.
Step 4
Bake for 20 to 25 minutes or until an instant read thermometer inserted in the center registers 160°F.
Step 5
Tips Use your favorite Cheddar for this recipe.
Step 6
Bring these mini meatloaves to a picnic and serve with cornbread.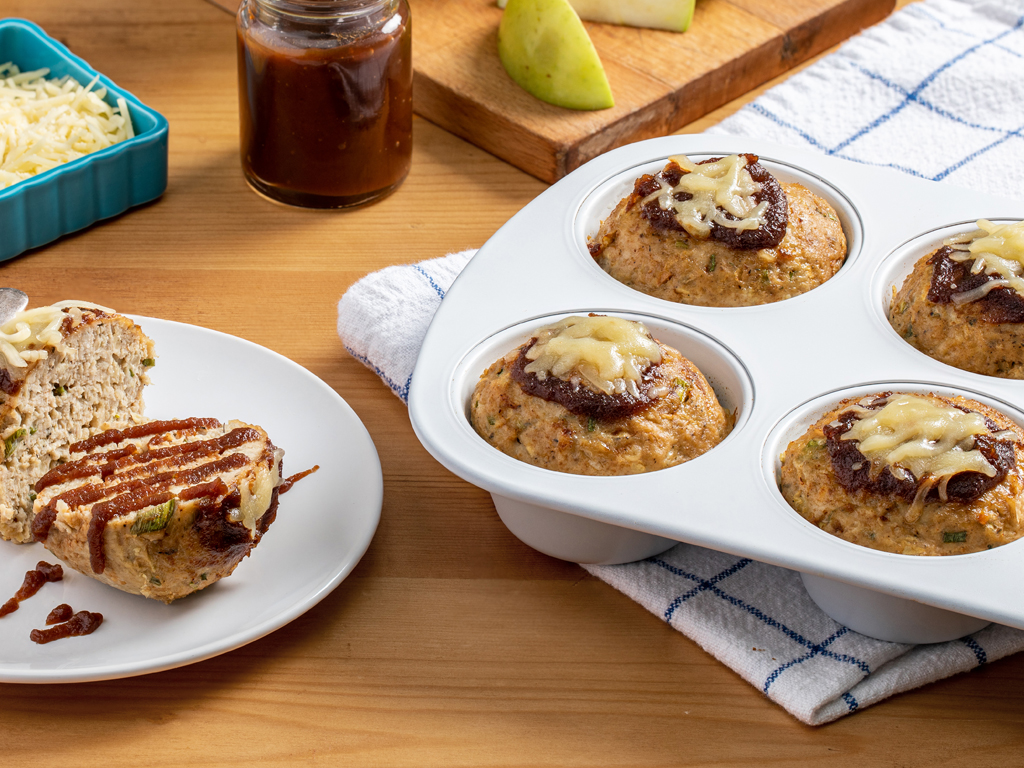 Apple Cheddar Chicken Meatloaves
Add Your Comment