effortlessly
delicious
Forget the hours of prep, the brining, the roasting, the mountain of dishes, and the fancy place settings. If you don't have the energy for a full Thanksgiving spread, enjoy PERDUE® THANKSNUGGETS®—the effortlessly delicious way to experience a holiday feast.
Our delicious THANKSDIPPINGS™ sauces are perfect with PERDUE® THANKSNUGGETS®. Try making your own sauce at home.
GET RECIPES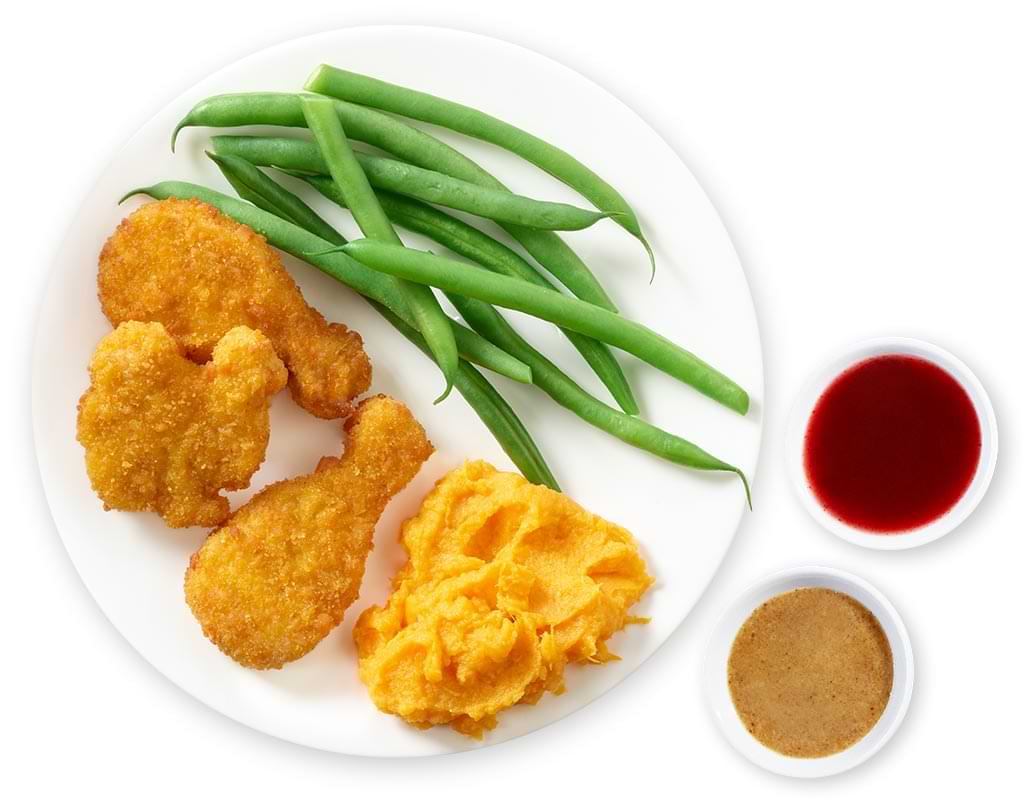 Perfect for All Ages
Inspired by everyone's favorite Thanksgiving vegetable, PERDUE® THANKSNUGGETS® pair the No Antibiotics Ever Turkey you love, with sweet potato-flavored breading. It's all the flavors of Thanksgiving packed into one perfect bite.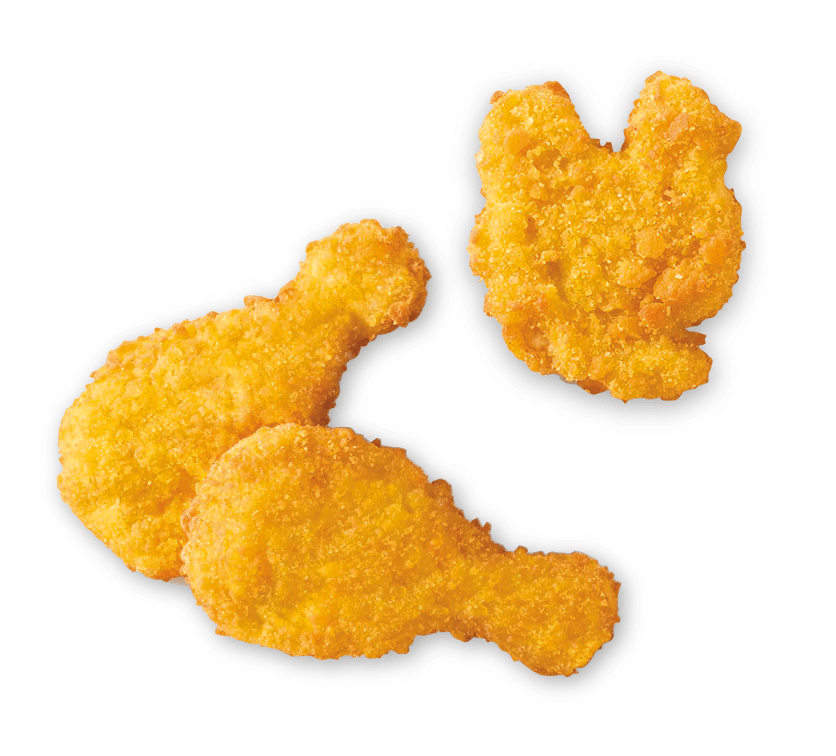 get your
thanksnuggets
For a mixed package of PERDUE® THANKSNUGGETS® visit perduefarms.com.