In The Refrigerated Meat Case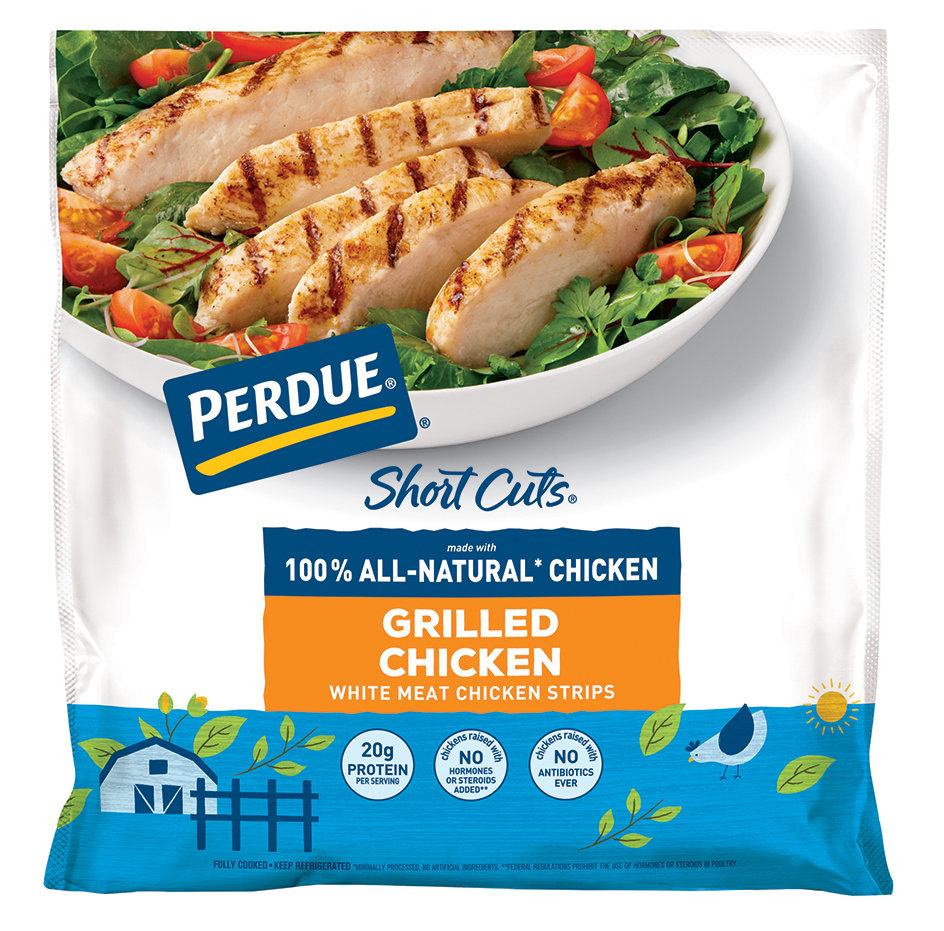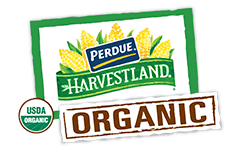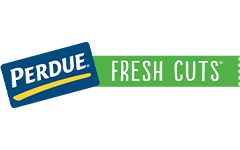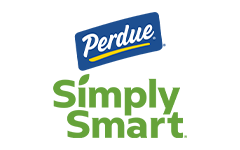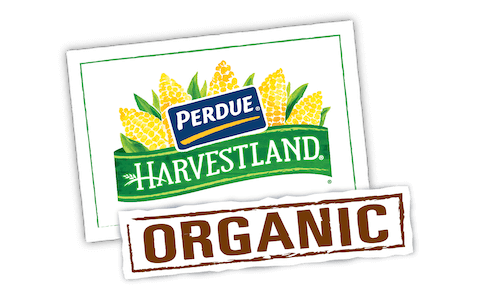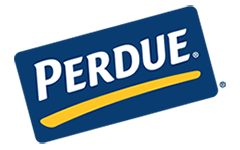 Made With:
PERDUE® SHORT CUTS® Grilled Chicken Strips
PREP TIME: 10min COOK TIME: 10min
Serves 4


Ingredients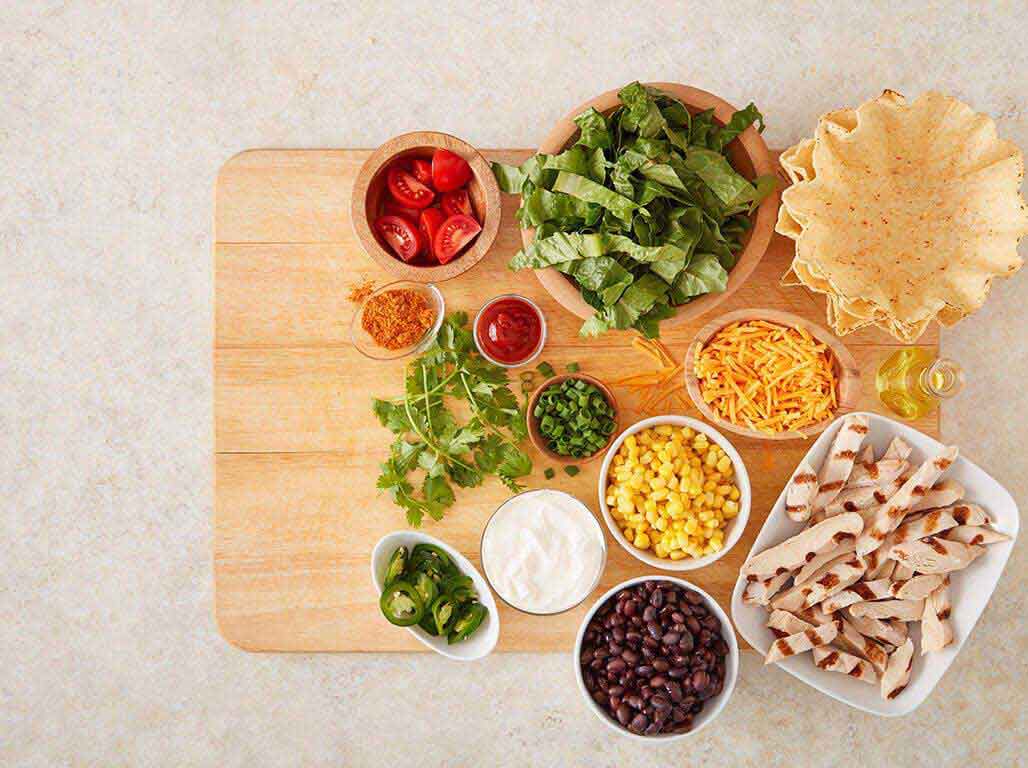 1 cup salad greens, shredded
1 cup cherry tomatoes, quartered
1 cup canned black beans, rinsed and drained
1 cup fresh or frozen corn
1/2 cup cheddar cheese, shredded
1 fresh jalapeno, sliced or diced
1 tbsp. sriracha, or more to taste
4 tbsp. fresh cilantro, chopped
Step 1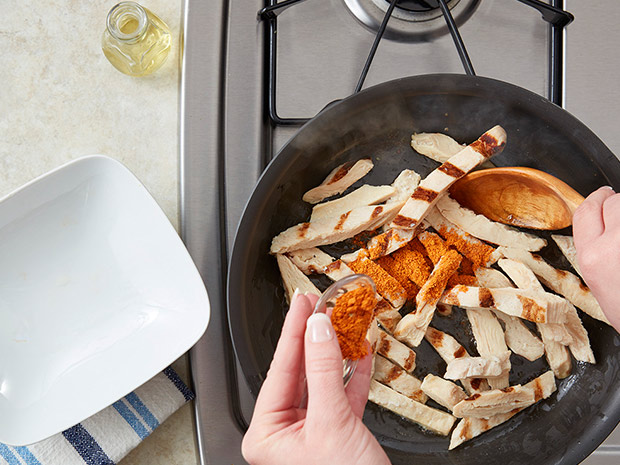 Sprinkle
Heat the vegetable oil in a non-stick skillet. Add the grilled strips and heat over medium heat for 3 to 5 minutes until heated through.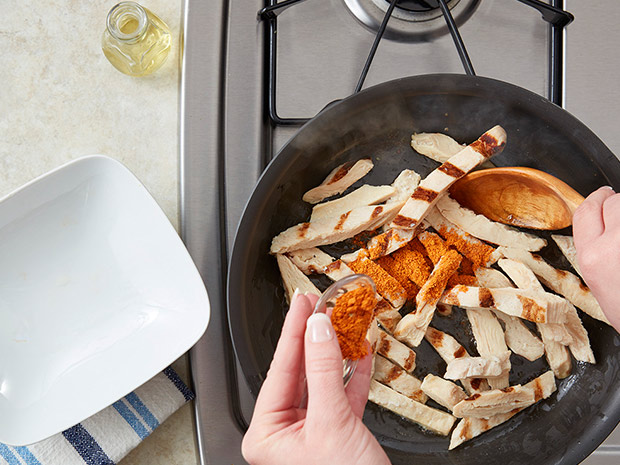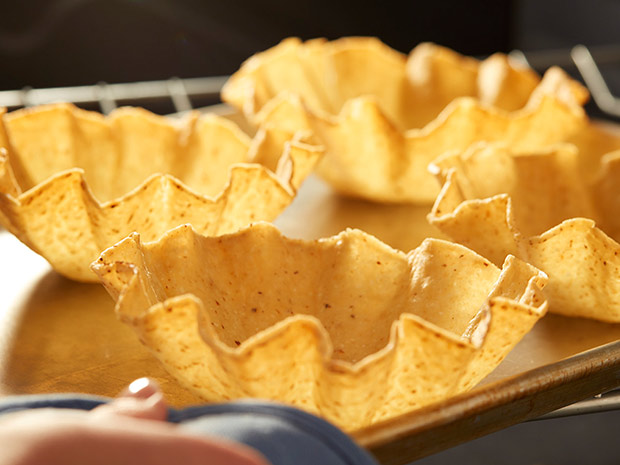 Step 2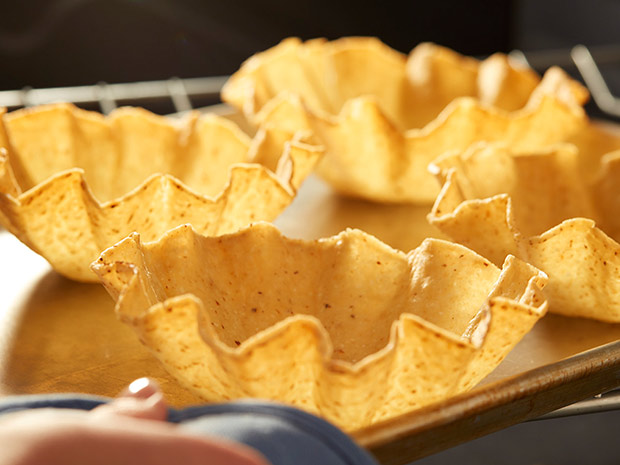 Heat
In a preheated 350°F oven, bake the taco bowls for 3 to 5 minutes until golden.
Step 3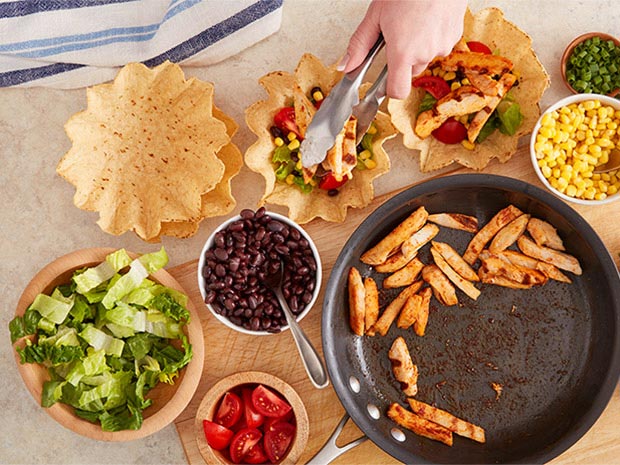 Assemble
Fill each taco bowl with the shredded salad greens, tomatoes, black beans, and corn. Top with the warmed grilled strips. Finish with the shredded cheddar cheese, sliced jalapeno and green onions.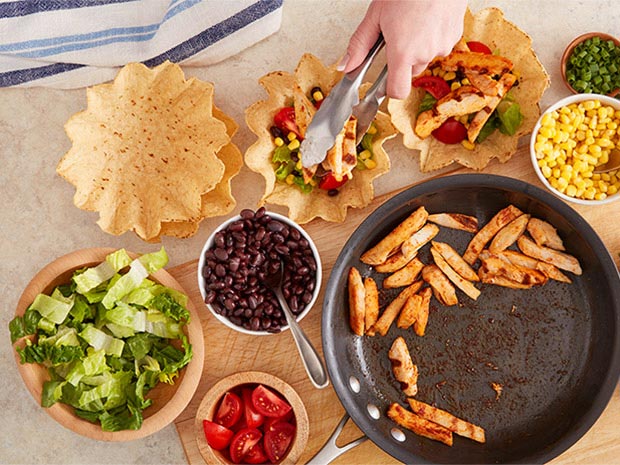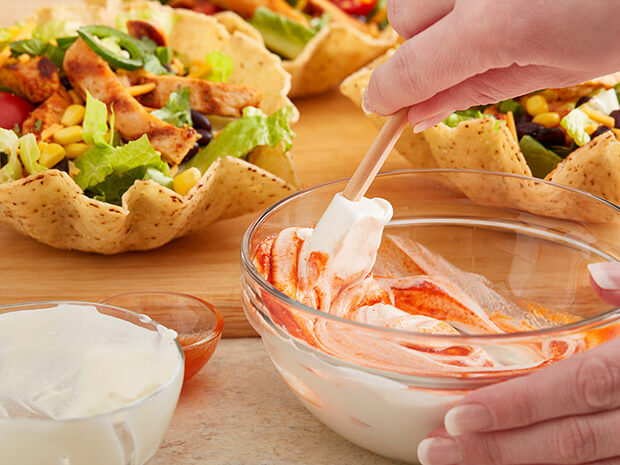 Step 4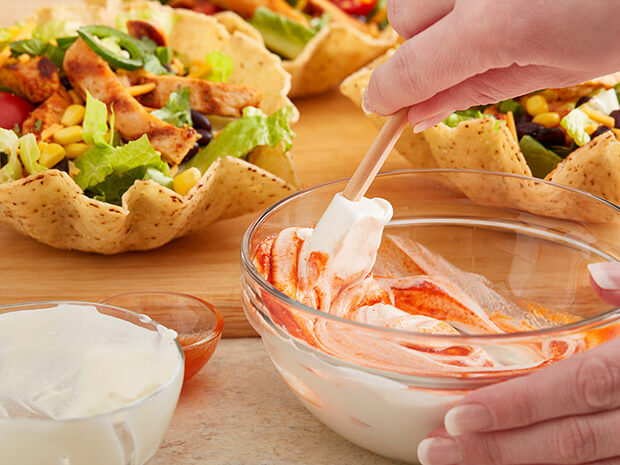 Serve
In a small bowl, stir together the sour cream and sriracha sauce. Drizzle the mixture over the taco salad and garnish with the fresh cilantro.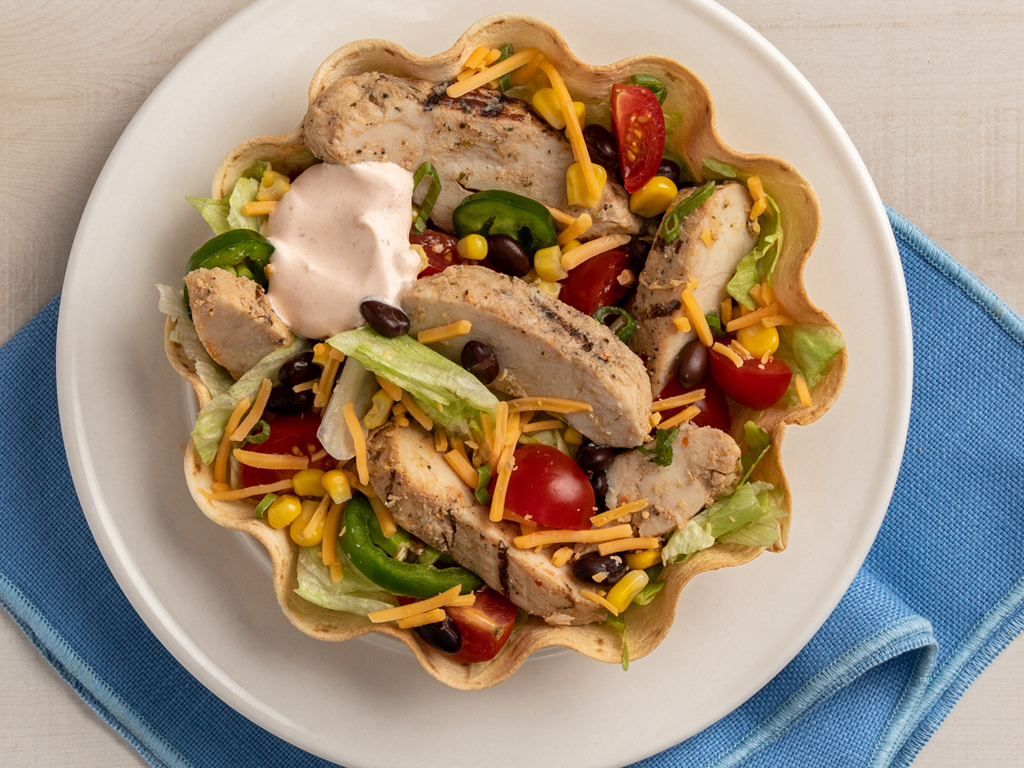 10 Minute Chicken Taco Salad
Add Your Comment