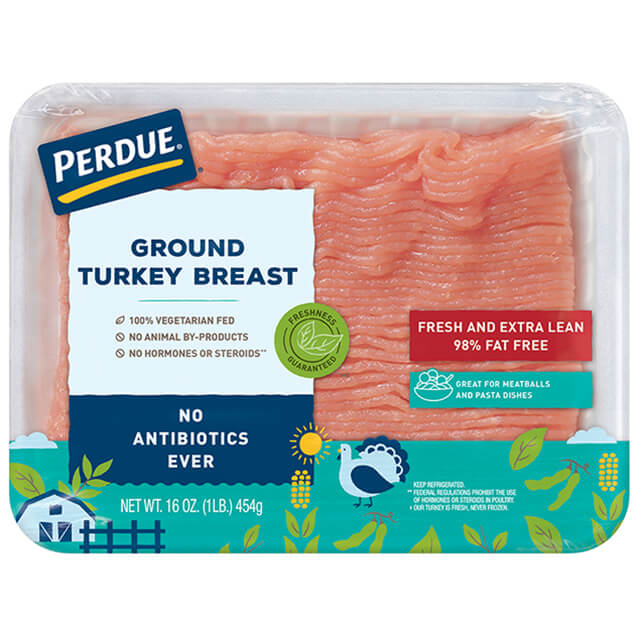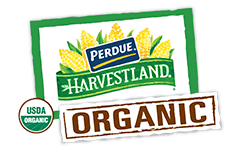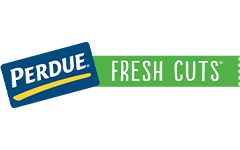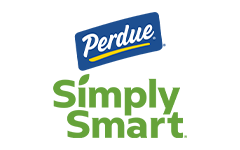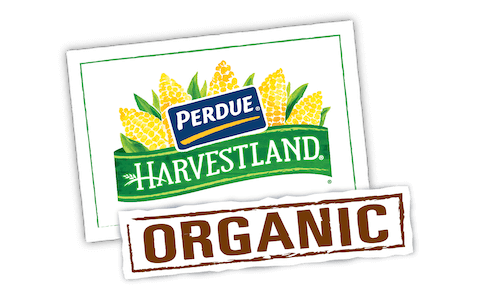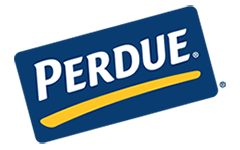 Made With:
PERDUE® Fresh Ground Turkey Breast (1 lb.)
PREP TIME: 0 min COOK TIME: 50min
Serves 4


Ingredients
1 bags frozen mashed potatoes (22 oz.)
1 jar roasted eggplant and zucchini sauce(26 oz.)
Step 1
Preheat oven to 375°F.
Step 2
In a medium nonstick skillet, brown ground meat.
Step 3
Meanwhile, prepare frozen mashed potatoes according to package directions. When potatoes are cooked, stir in garlic.
Step 4
Spray a 2-quart casserole dish with no-stick spray; add browned meat and pasta sauce. Spread mashed potatoes over top of meat mixture.
Step 5
Bake 35 to 40 minutes, or until mashed potatoes begin to brown.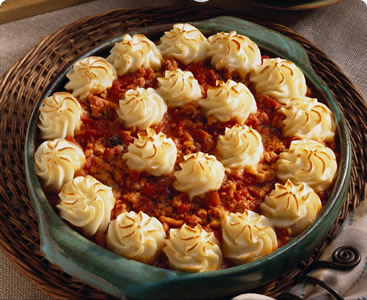 Turkey and Vegetable Shepherd's Pie
Add Your Comment