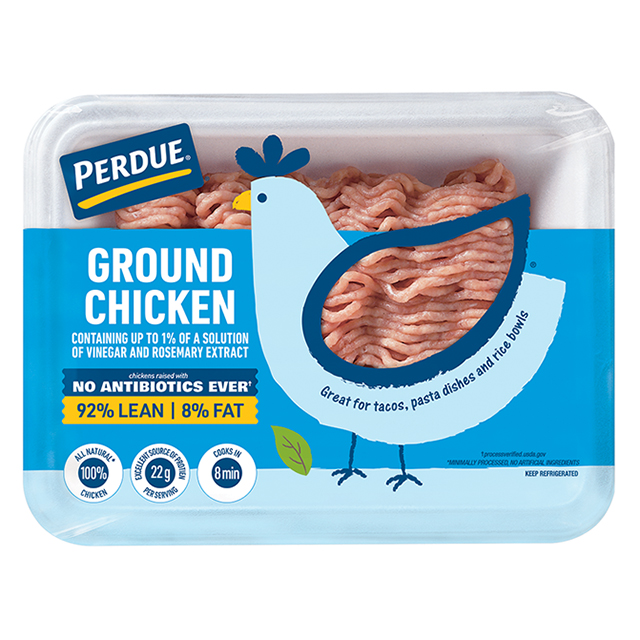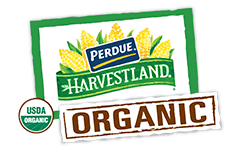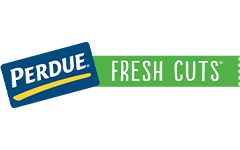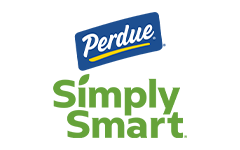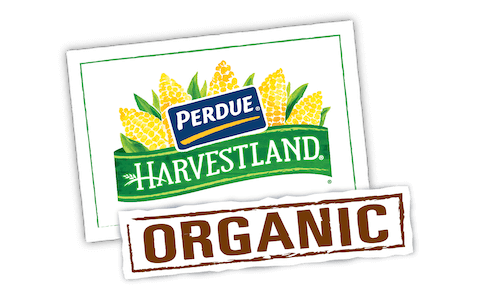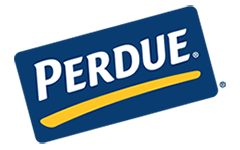 Made With:
PERDUE® Fresh Ground Chicken (1 lb.)
PREP TIME: 0min COOK TIME: 30min
Serves 10


Ingredients
6 sandwich-size English Muffins, split
1 tsp. dried oregano leaves
1 tsp. lemon pepper seasoning
6 plum tomatoes, seeded and chopped
1/2 cup pitted ripe olives, sliced
4 oz. feta cheese, crumbled
Step 1
Preheat broiler. Broil muffin halves until lightly browned.
Step 2
Heat oil in a large skillet over medium high heat. Add turkey, oregano and lemon pepper. Cook, stirring often using spoon to break up turkey into crumbles, for 5 minutes or until no longer pink. During last minute of cooking, stir in the tomatoes. Do not drain.
Step 3
Combine butter and garlic in a small mixing bowl. Mix well then spread evenly on lightly toasted English muffin halves and place buttered side up on broiler pan. Top each with cooked turkey mixture, olives and feta cheese. Press mixture lightly into the muffins with the back of a spoon.
Step 4
Broil muffins for 3 minutes or until feta is melted. Serve warm.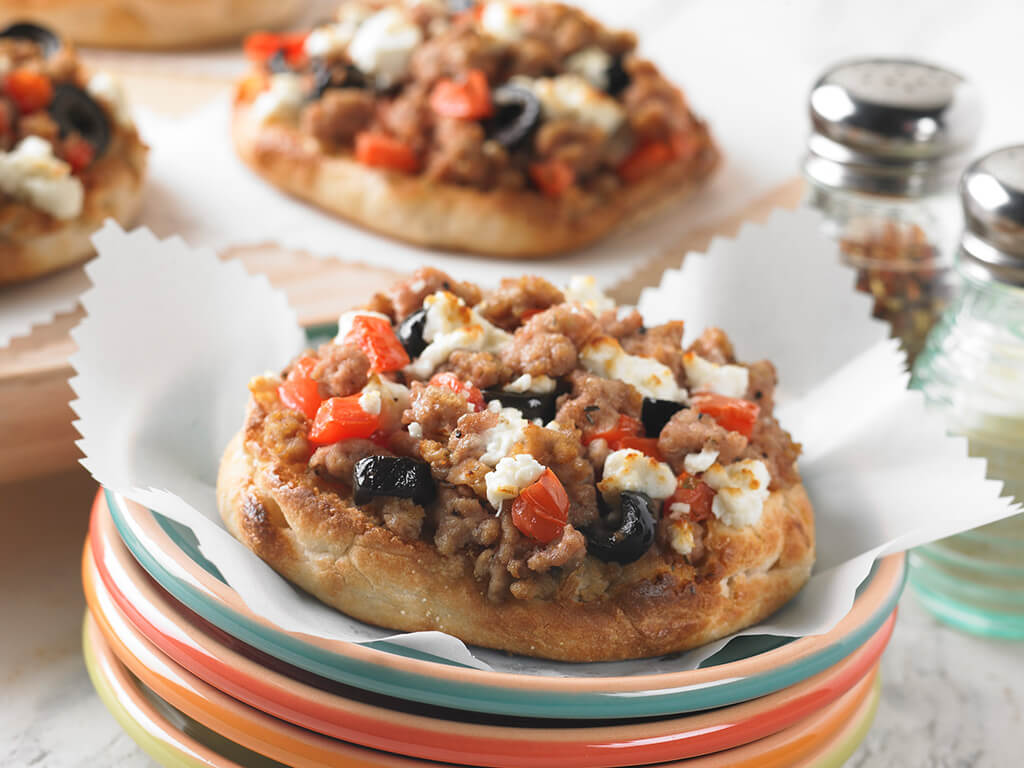 Mini Pizzas
Add Your Comment