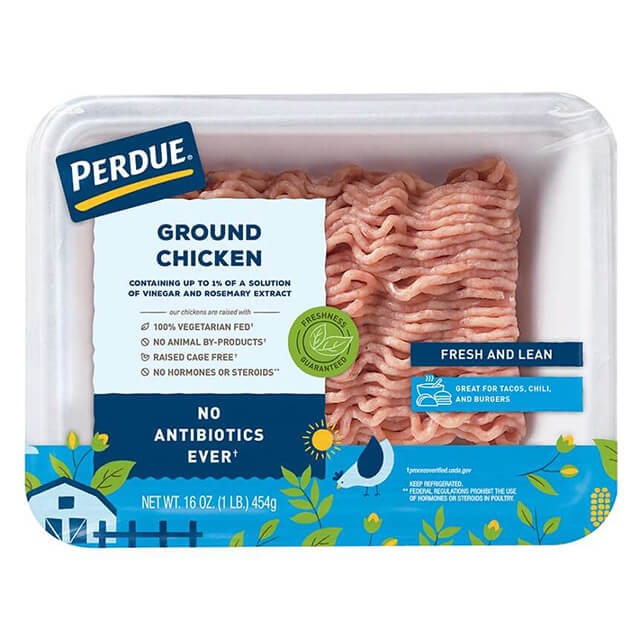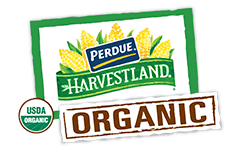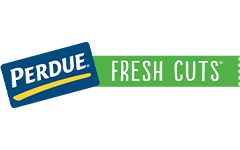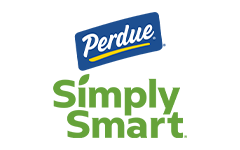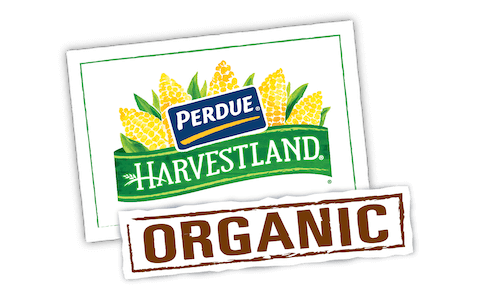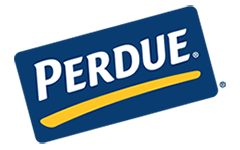 Made With:
PERDUE® Fresh Ground Chicken (1 lb.)
PREP TIME: 0min COOK TIME: 20min
Serves 4


Ingredients
1/2 cup plain bread crumbs
1 peach, peeled and diced
2 tbsp. minced fresh cilantro
1/4 tsp. chopped pickled jalapeño pepper
Step 1
In a small bowl, blend all salsa ingredients; refrigerate.
Step 2
In a medium bowl, blend remaining ingredients and form mixture into four patties (patties will be wet).
Step 3
Place on a lightly oiled grill and cook over medium high direct heat for about 10 minutes, flipping halfway through cooking time. Burgers are done when a meat thermometer inserted into the sides reaches 165° F or juices run clear and burgers bounce back to the touch.
Step 4
Serve with salsa, with or without a roll.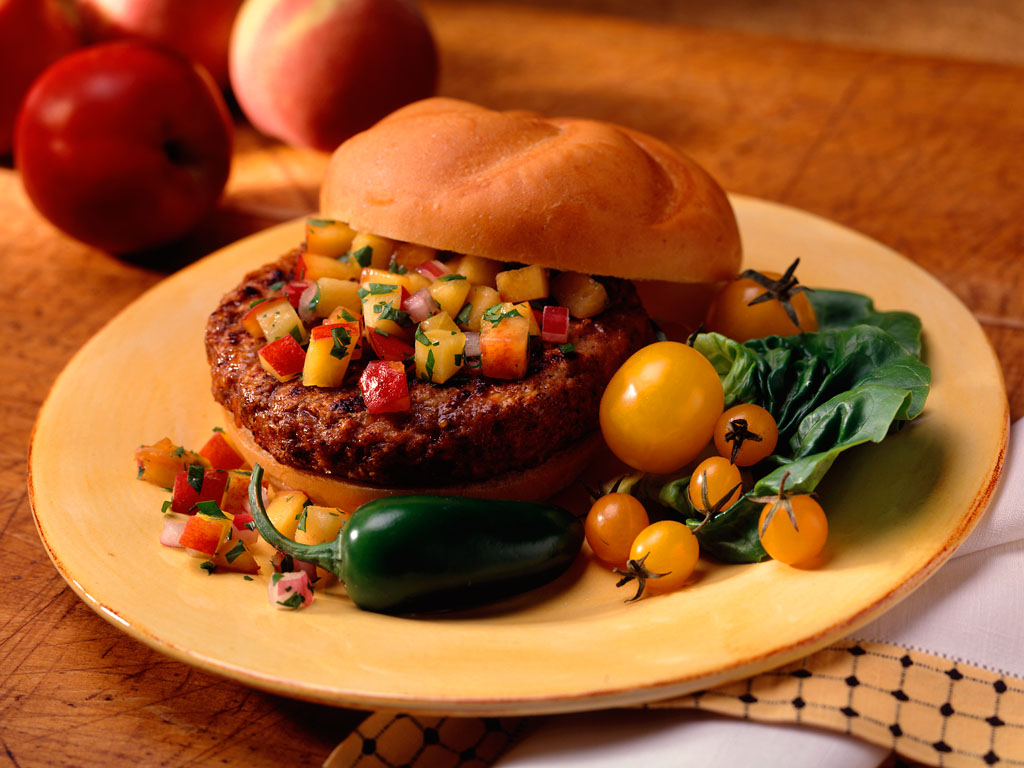 Ha-Cha-Cha Burgers
Add Your Comment