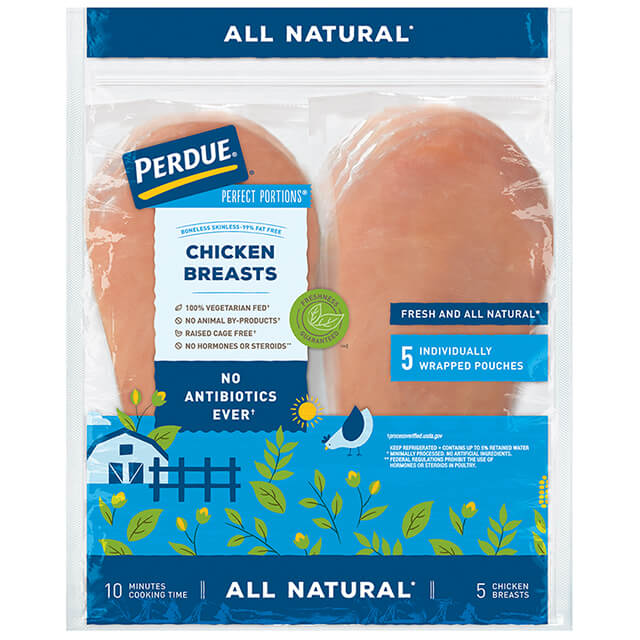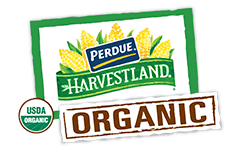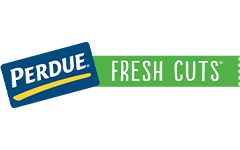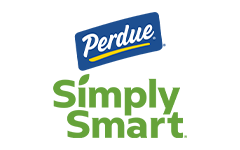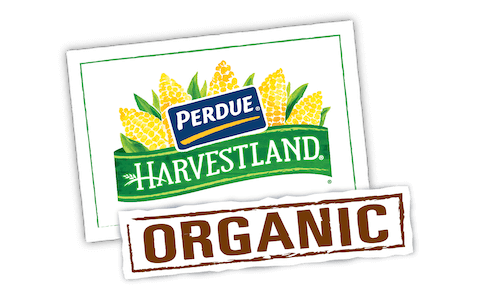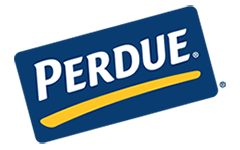 Made With:
PERDUE® PERFECT PORTIONS® Boneless Skinless Chicken Breast All Natural (1.5 lbs.)
PREP TIME: 10min COOK TIME: 15min
Serves 4


Ingredients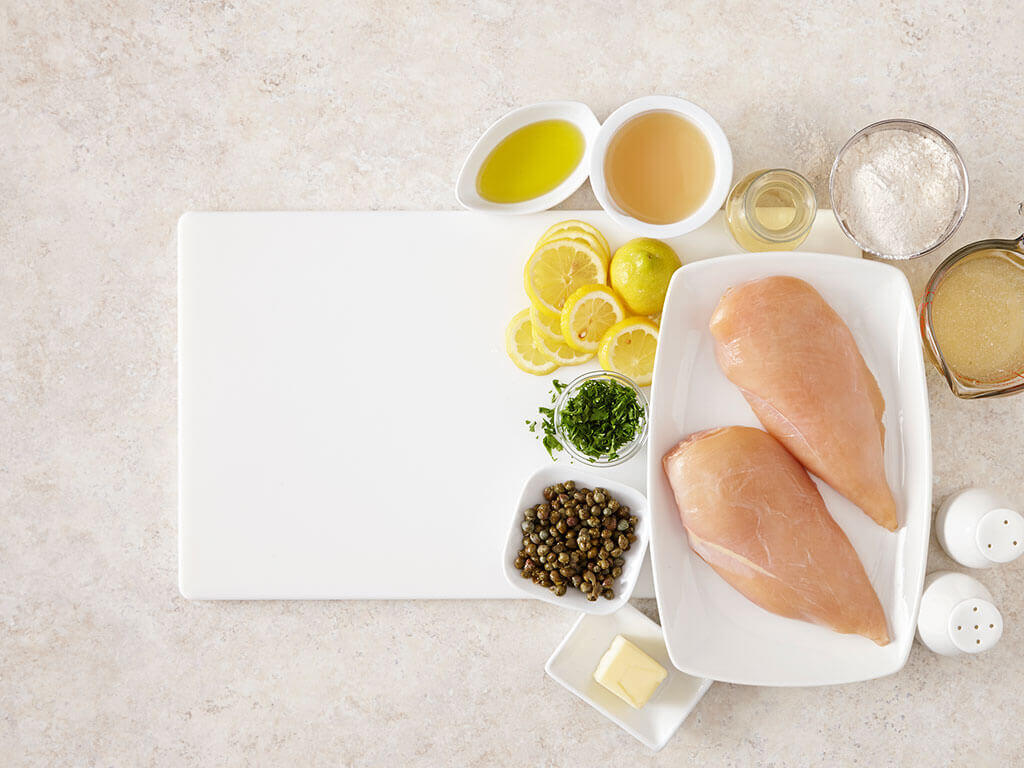 1/2 cup all-purpose flour
2 lemons, one juiced, one thinly sliced for garnish
2 tbsp. brined capers, drained and rinsed
Step 1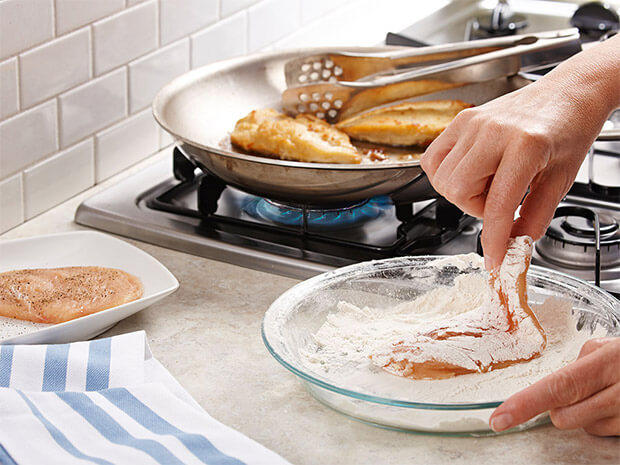 Sauté
Heat olive oil in large skillet over medium-high heat. Season chicken with salt and pepper. Dredge chicken in flour, shaking off excess. Sauté chicken breasts 2 to 3 minutes per side, until chicken is browned. Transfer chicken to plate. You may have to cook chicken in batches to avoid crowding pan.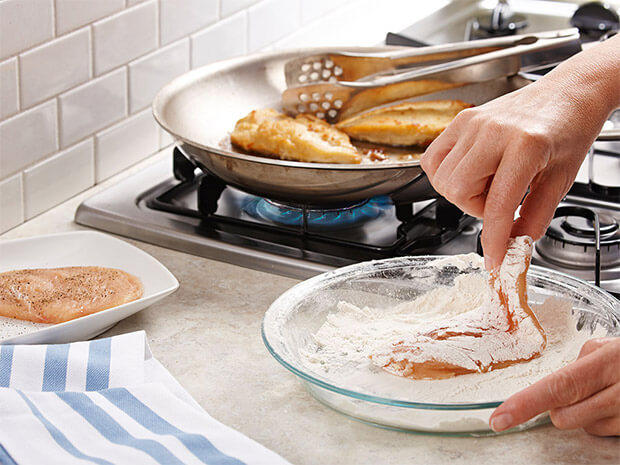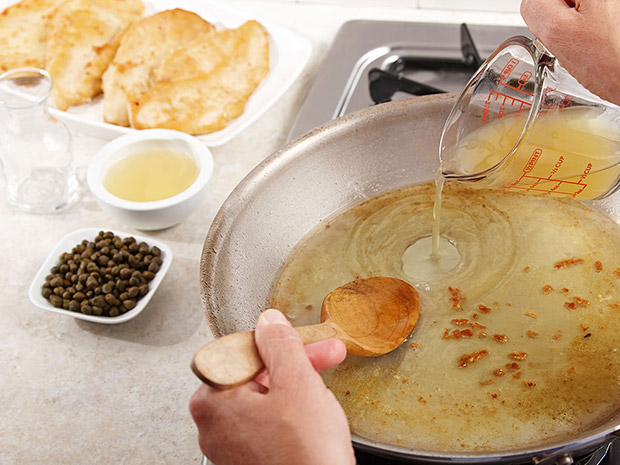 Step 2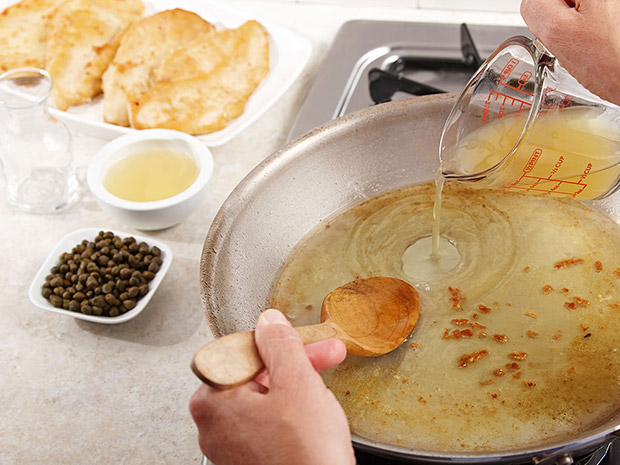 Sauce
To the same skillet add white wine and bring to boil, scraping all tasty brown bits from bottom of pan. When wine has reduced by half, add chicken stock, lemon juice and capers. Return chicken to pan, reduce heat and simmer 5 minutes.
Step 3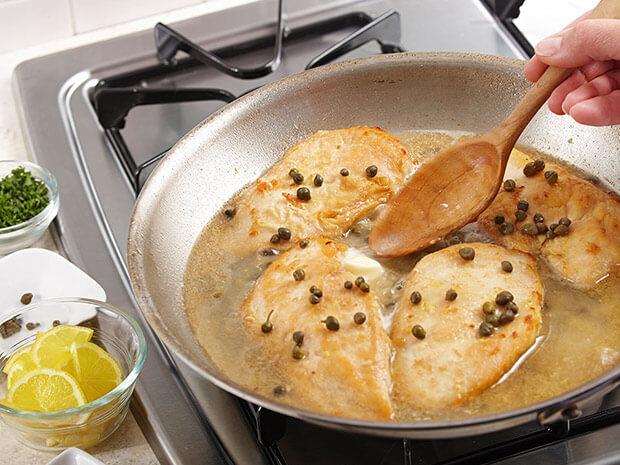 Serve
Transfer chicken to serving platter. Whisk butter and parsley into skillet sauce. Pour sauce over chicken and garnish with lemon slices.

TIP
TIP: For a fun presentation, serve Chicken Piccata in skillet garnished with lemon slices.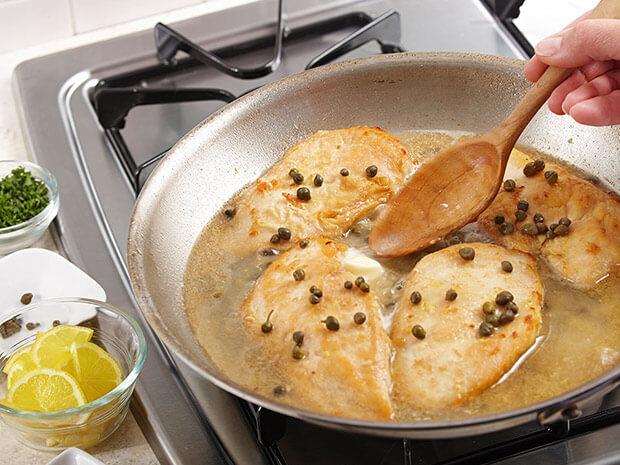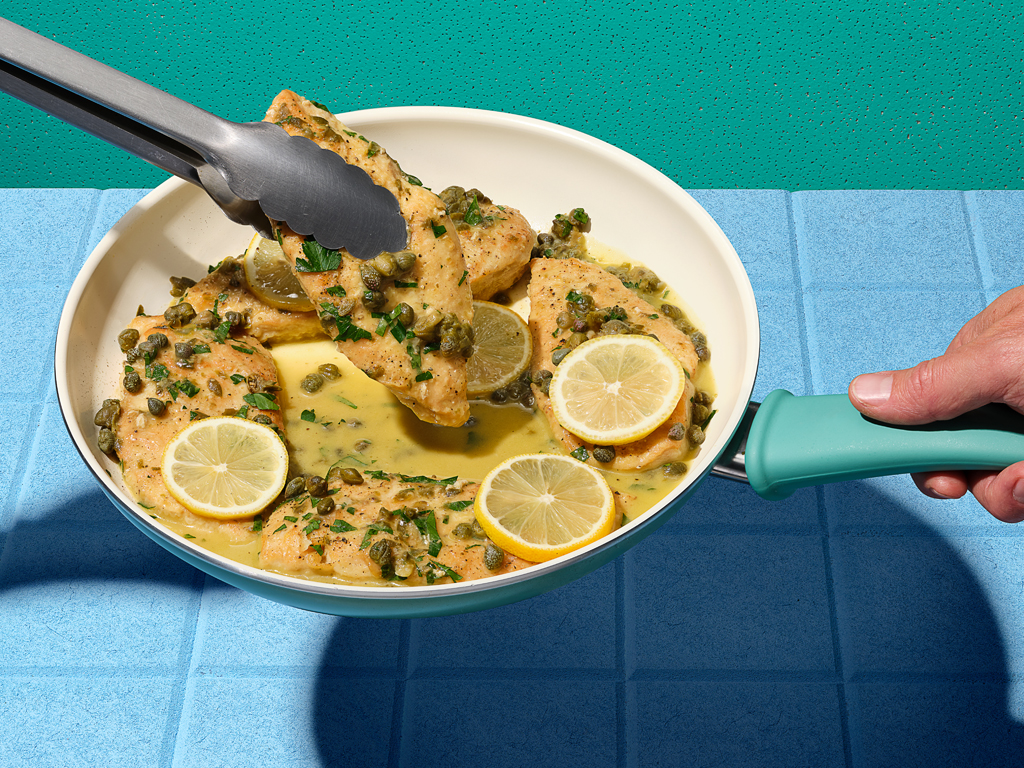 Easy Chicken Piccata
Add Your Comment