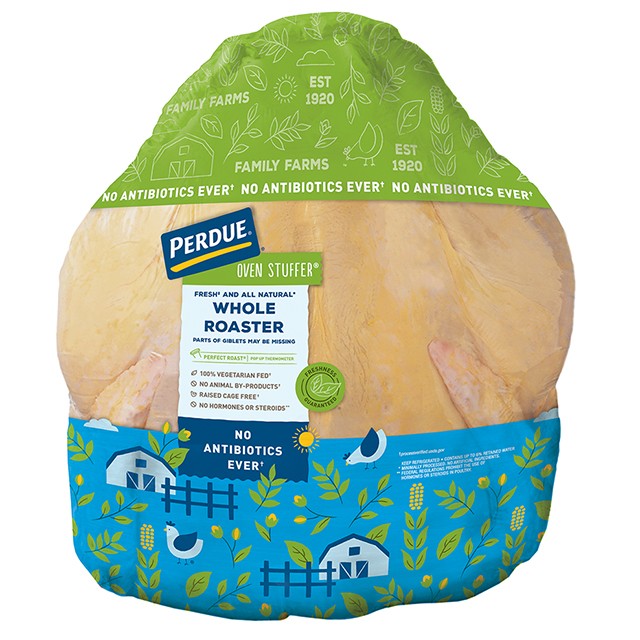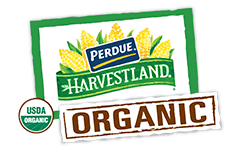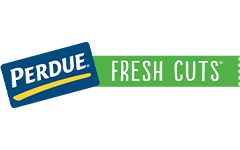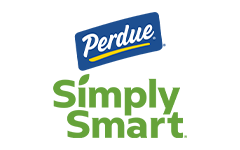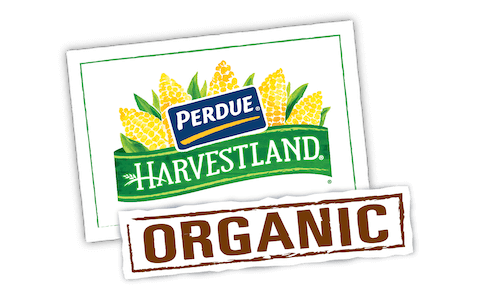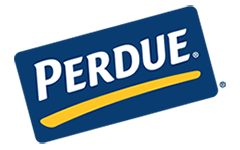 Made With:
PERDUE® OVEN STUFFER® Whole Chicken with Giblets
PREP TIME: 0 min COOK TIME: 2hr 15min
Serves 6


Ingredients
1 tbsp. fresh thyme leaves, plus 8-10 thyme sprigs
1/2 tsp. each salt and pepper
Step 1
Preheat oven to 350°F. Remove giblets from roaster and place it breast side up in a 9x13-inch roasting pan. Brush with olive oil, and sprinkle 1 tablespoon thyme leaves, salt and pepper all over skin.
Step 2
Cut orange into thin slices, discarding ends; stuff slices into cavity along with thyme sprigs.
Step 3
Roast chicken 2 - 2 1/4 hours, or until PERFECT ROAST® Thermometer pops up and meat thermometer inserted into thickest part of thigh registers 180°F. Remove PERFECT ROAST® Thermometer, carve and serve.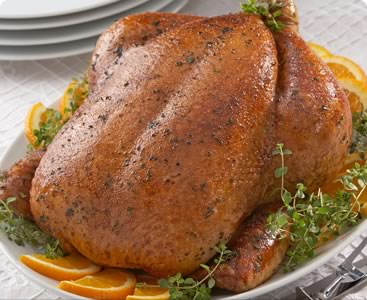 Crispy Roaster with Orange and Thyme
Add Your Comment