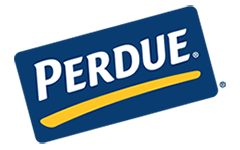 PERDUE® Fresh Chicken Drumsticks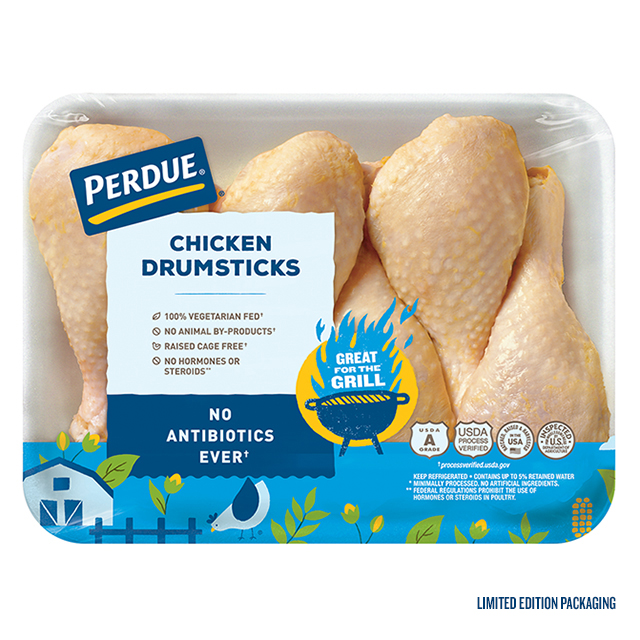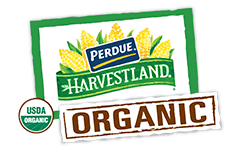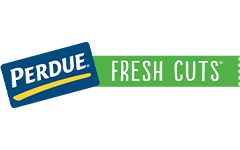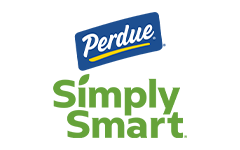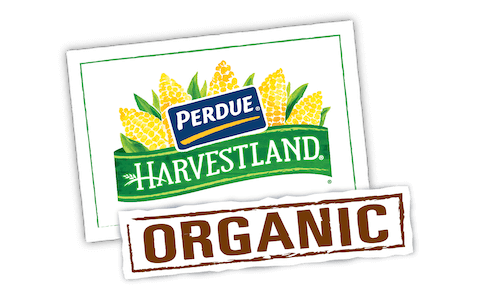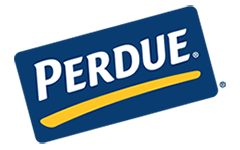 Made With:
PERDUE® Fresh Chicken Drumsticks
PREP TIME: 20min COOK TIME: 35min
Serves 6


Ingredients
1 large orange, zested and juiced (about 1/2 cup juice)
1/2 lb. fresh green beans, cut into 1" pieces
1/4 cup Extra Virgin Olive Oil
3 tbsp. white wine vinegar
1 1/2 tsp. Sazonador Total
1/4 cup mint leaves, finely chopped
1 (15.5 oz.) can Low Sodium Red Kidney Beans, rinsed and drained
1 pint yellow or red cherry or grape tomatoes, halved (2 cups)
1/2 cup roasted almonds, chopped and divided
Step 1
In a gallon sized resealable plastic bag, combine the chicken drumsticks and mojo criollo. Reserve 1 teaspoon of orange zest and then add the rest to the marinade. Toss to coat chicken well. Refrigerate for 2 to 24 hours.
Step 2
In a medium saucepan, bring 6 cups of salted water to a boil. Add the green beans and boil until tender-crisp, about 4 minutes. Strain in a colander and rinse under cold water to stop the cooking. Drain well and refrigerate until ready to use. In a medium saucepan, bring 4 cups water to boil. Add the quinoa and simmer, stirring occasionally, until tender, about 10 minutes. Strain and cool completely.
Step 3
Preheat and lightly oil a grill or grill pan over medium heat. Remove the drumsticks from the marinade and drain the excess. Discard the marinade. Place the chicken on the grill and close the cover. Grill, turning frequently, for about 20 minutes, until the drumsticks are golden brown on all sides and the chicken is cooked through. Chicken is done when a meat thermometer inserted in the center reaches 180°F. Transfer to a plate and let rest for 5 minutes.
Step 4
In a large bowl, whisk together the olive oil, vinegar, sazonador seasoning, sugar and orange juice until sugar is dissolved. Stir the in the reserved orange zest and mint. Add the kidney beans, tomatoes, ¼ cup of the almonds, green beans and quinoa. Toss to combine. Spoon Quinoa Salad onto a platter and top with remaining ¼ cup roasted almonds. Place the Citrus Grilled Chicken Drumsticks on a serving platter and serve with Almondine Bean and Quinoa Salad.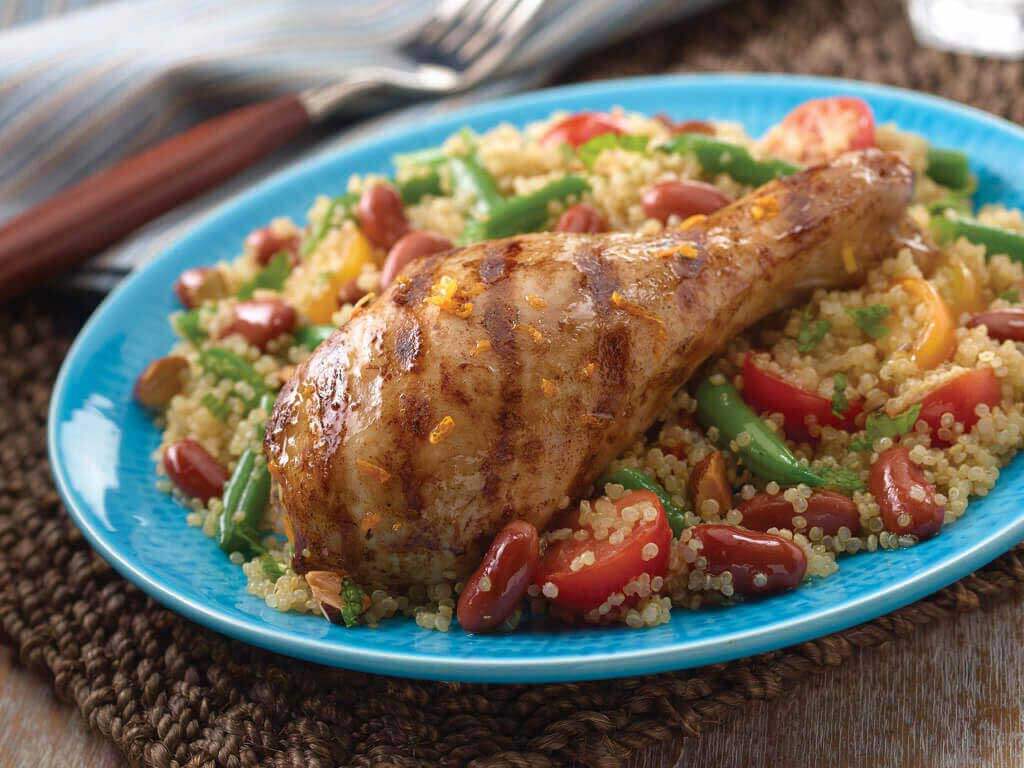 Citrus Mojo Chicken with Quinoa and Bean Salad
Add Your Comment