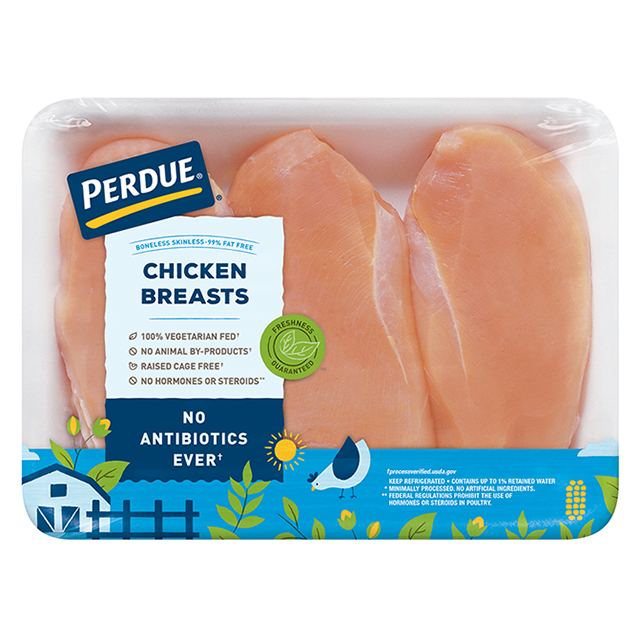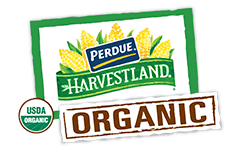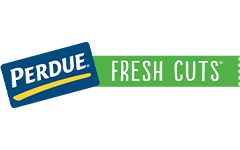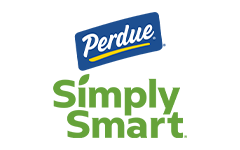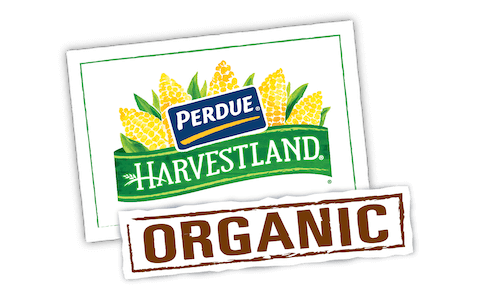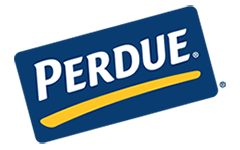 Made With:
PERDUE® Fresh Boneless Skinless Chicken Breasts
PREP TIME: 0min COOK TIME: 20min
Serves 4


Ingredients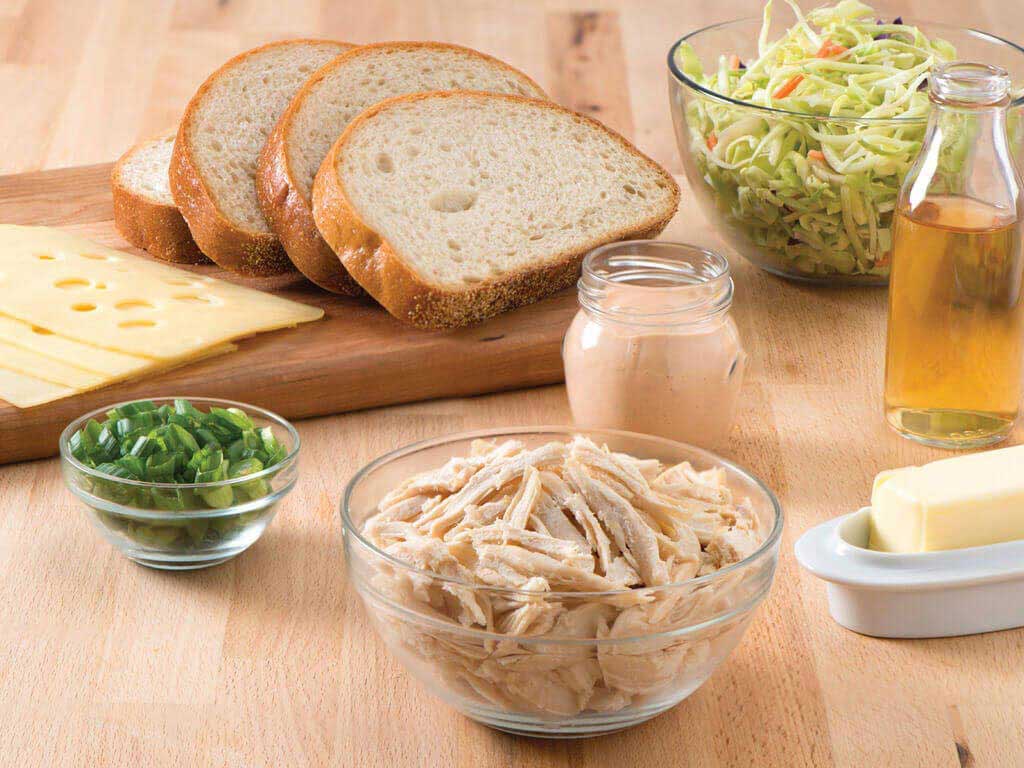 1 cup undressed coleslaw blend
1/2 cup Thousand Island salad dressing
1/4 cup green onion, finely chopped
1 tbsp. apple cider vinegar
Kosher pickles (optional)
Step 1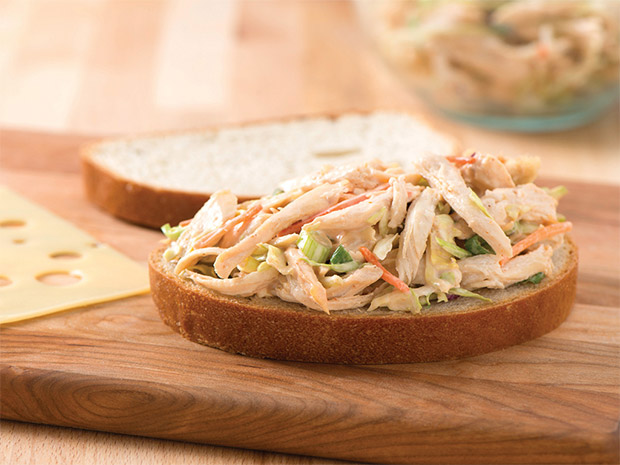 Toss
Toss cooked and shredded chicken with the coleslaw, dressing, green onions and vinegar. Divide evenly between 4 slices of bread. Top each portion with a slice of cheese and remaining bread.

TIP
TIP: Use low-fat dressing and reduced-fat cheese to save a few calories. Add a few dashes of hot sauce to make this a spicy sandwich.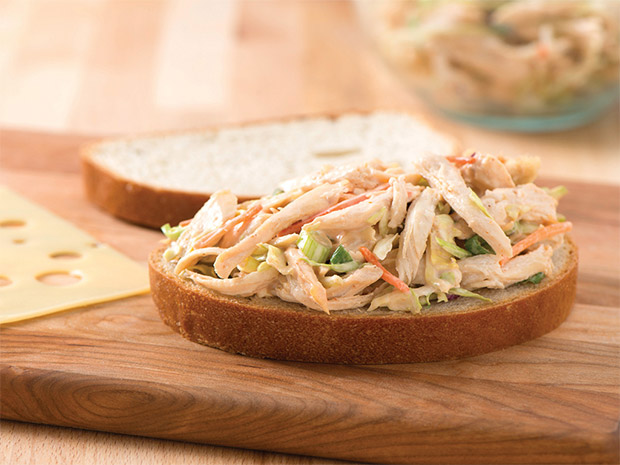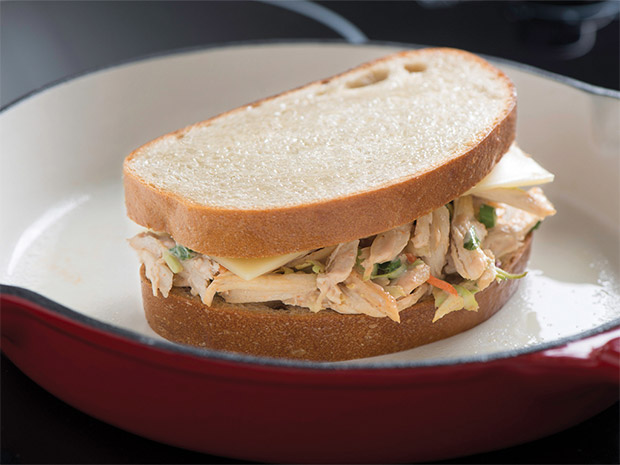 Step 2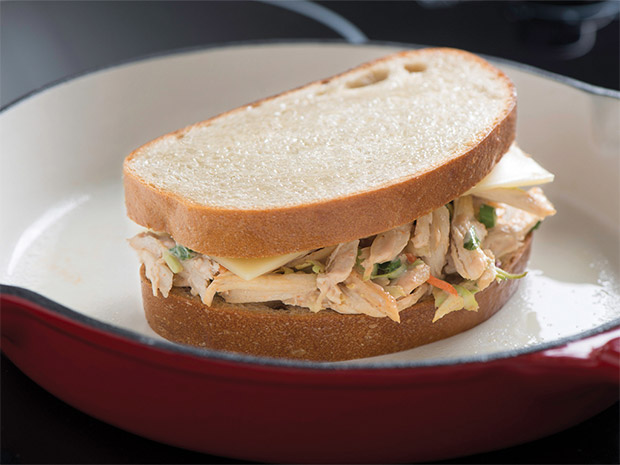 Grill
Brush melted butter on the outside of the sandwiches. Set a skillet or grill pan over medium heat. Grill the sandwiches, turning occasionally, for 2 to 3 minutes per side or until the bread is browned and cheese is melted.

TIP
TIP: Spread a thin layer of mayonnaise on the outside of the sandwiches instead of butter for a delicious coating.
Step 3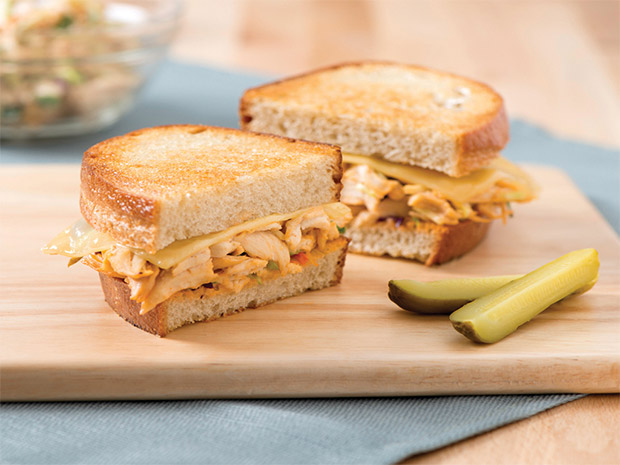 Serve
Cut in half and serve with pickles, if desired.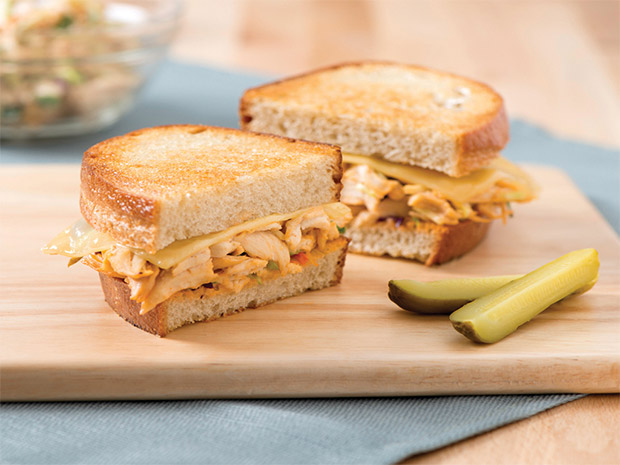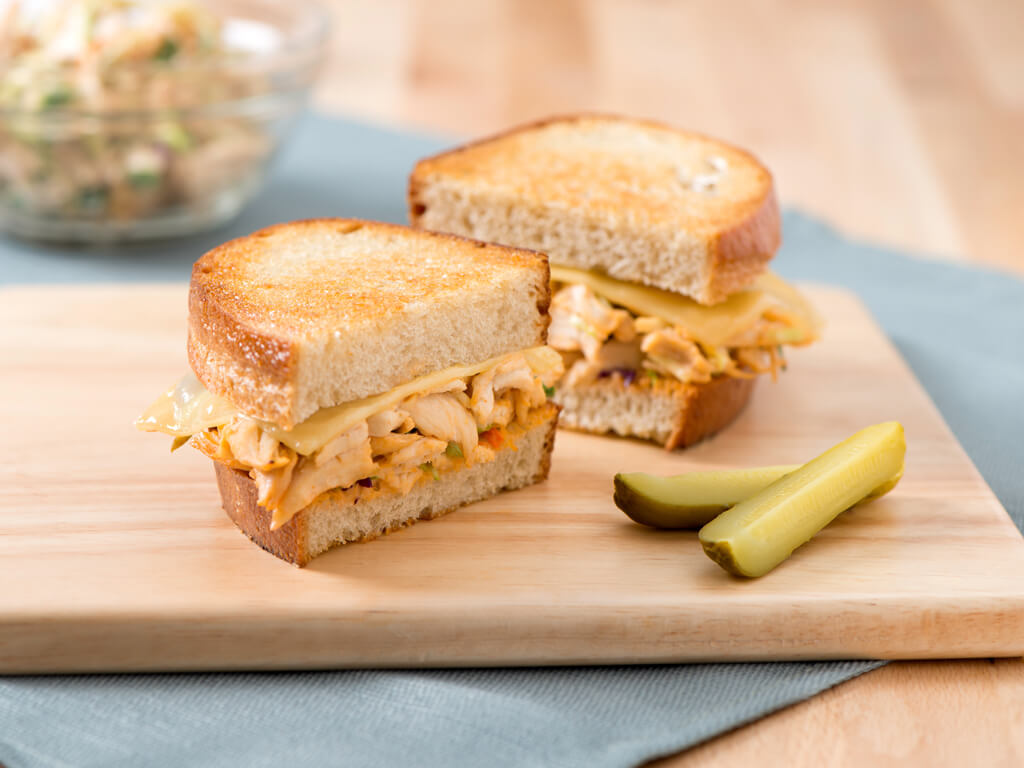 Chicken Reuben Sandwich
Add Your Comment