In The Refrigerated Meat Case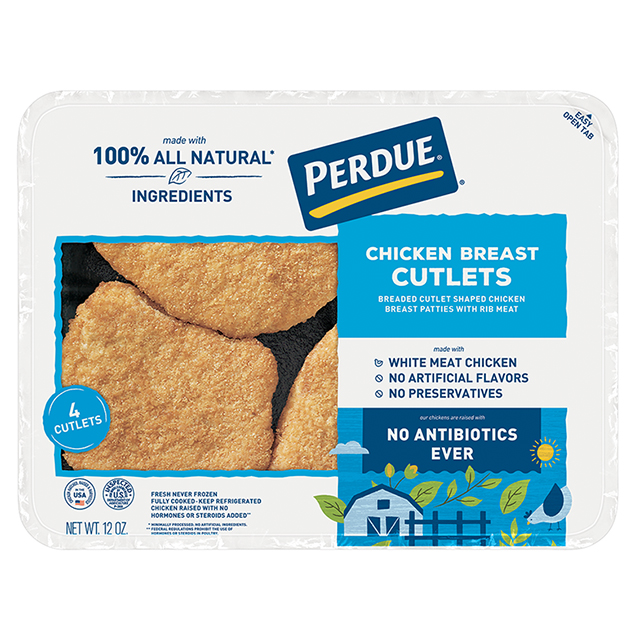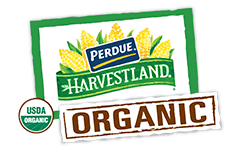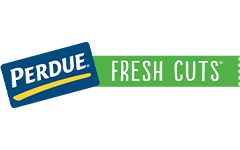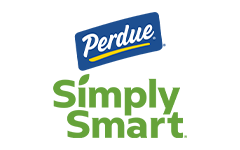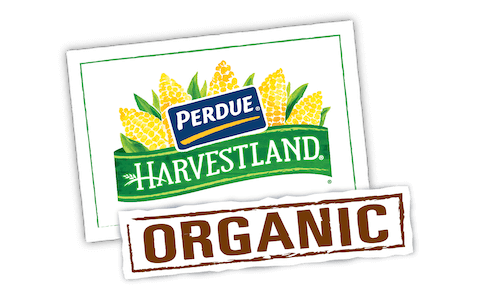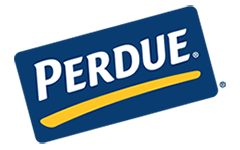 Made With:
PERDUE® Breaded Cutlet-Shaped Chicken Patties
PREP TIME: 0min COOK TIME: 20min
Serves 4


Ingredients
4 large plum tomatoes, chopped
3 cloves garlic, finely chopped
3 tbsp. chopped fresh basil leaves
1/2 cup (2 oz.) Parmesan cheese, shredded (optional)
Step 1
Heat chicken according to package directions.
Step 2
Meanwhile, mix tomatoes, garlic, basil, balsamic vinegar, pepper and olive oil in a large bowl. Spoon tomato mixture evenly onto heated chicken.
Step 3
Top each cutlet with a sprinkling of Parmesan cheese, if desired and serve warm.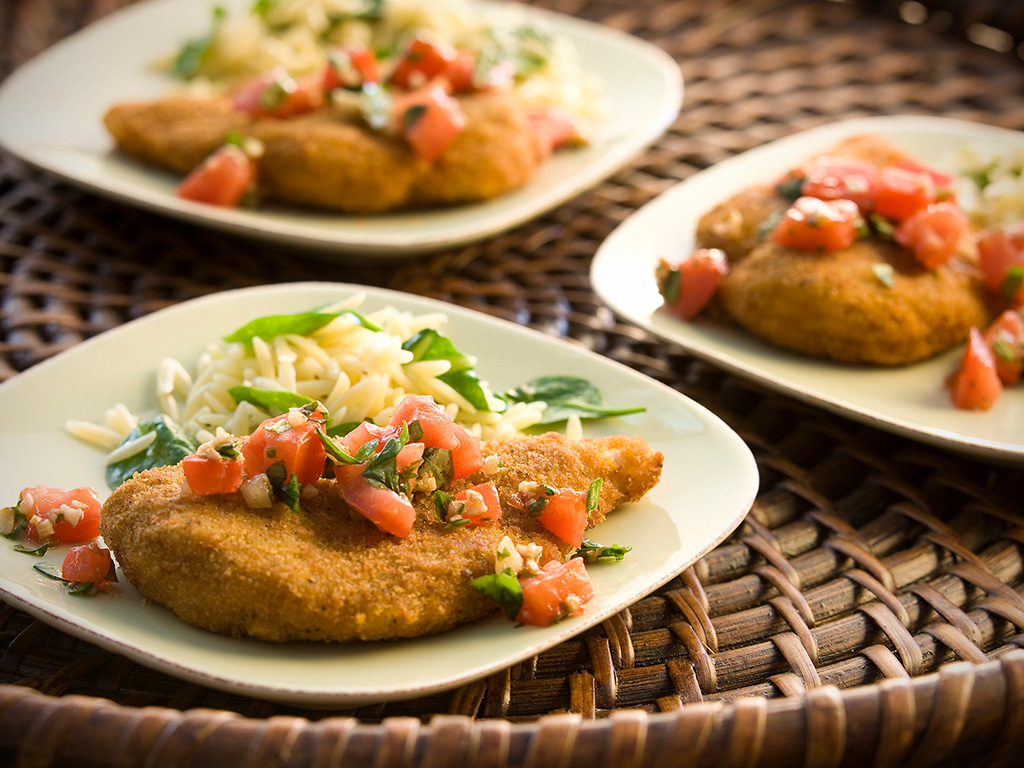 Chicken Cutlets with Bruschetta Topping
Add Your Comment