3 Four-Food-Group Meals You Can Make in a Flash
September 2018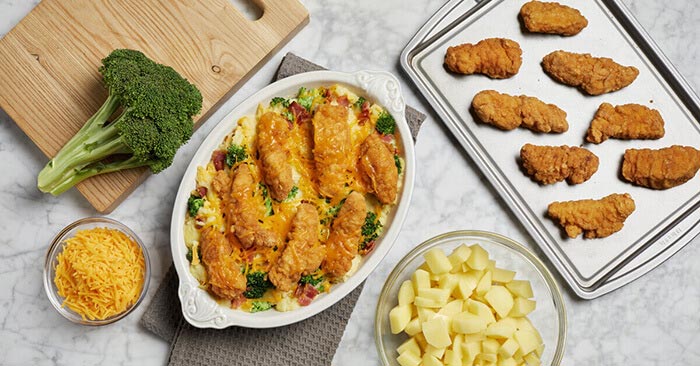 Let's face it. It can be a challenge just to get the whole family fed, let alone work in multiple food groups. These easy dishes come together in minutes and cover the bases: dairy, starch, veggie and protein.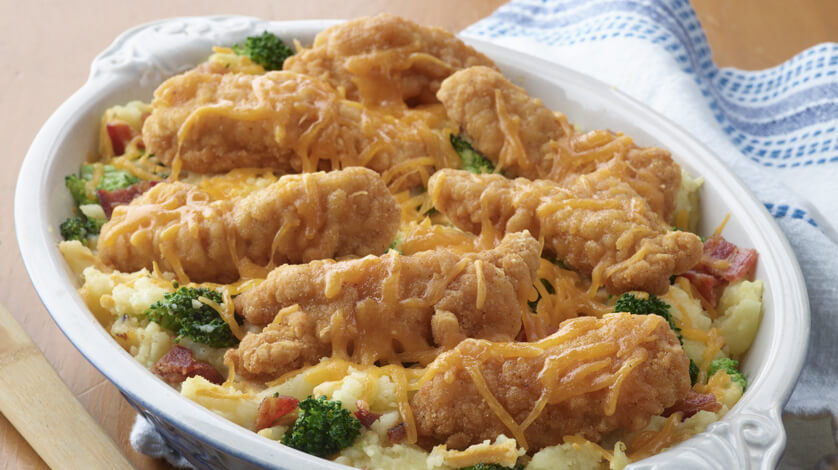 Loaded Chicken Potato Casserole
You can't go wrong with a casserole, especially when it's filled with cheesy, veggie, chicken-y goodness! PERDUE® Crispy Chicken Strips really bring the whole dish together.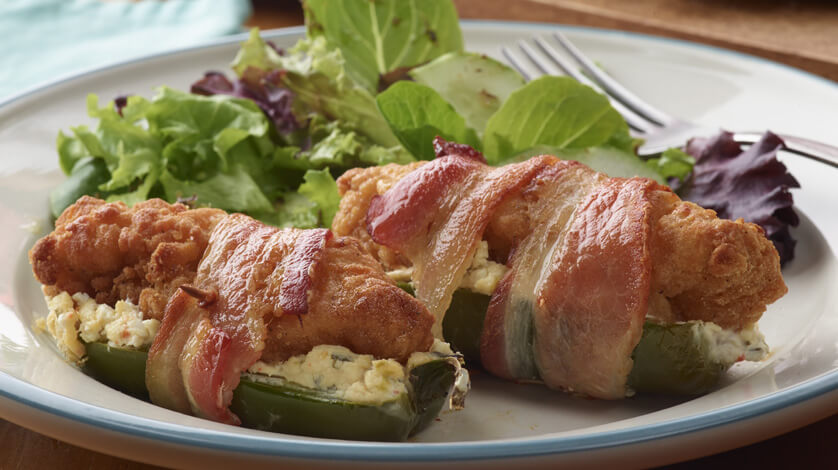 We're pretty much drooling just looking at this picture! With PERDUE® Crispy Chicken Strips, you're already well on your way to a diverse and delicious meal. Add a side of bread for some extra carbohydrates!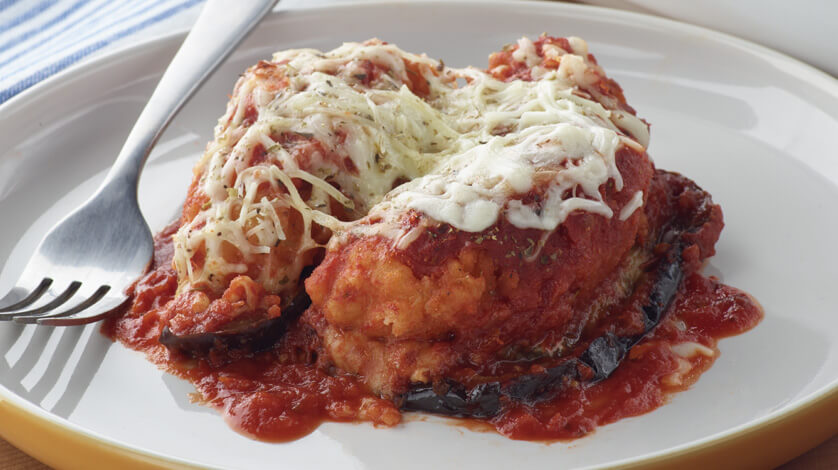 Crispy Strip Eggplant Parmesan
Pair PERDUE® Crispy Chicken Strips with classic eggplant Parmesan and a side of your favorite pasta for a well-rounded, comforting meal.
Reserve your seat at TheTable
Subscribe