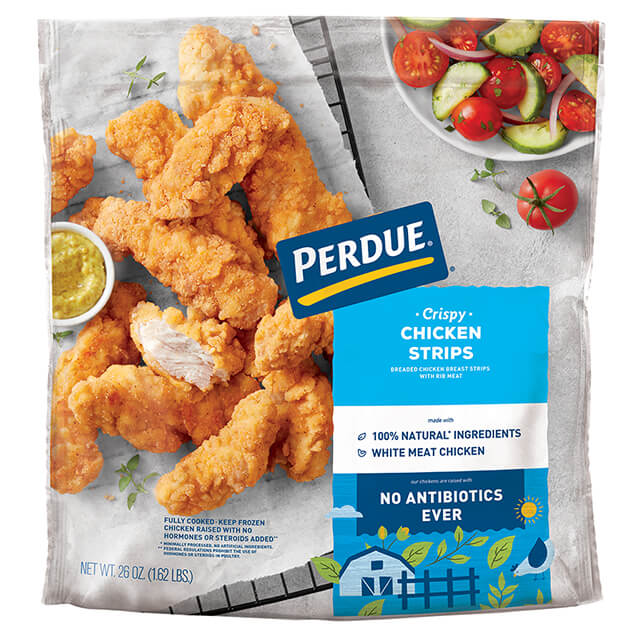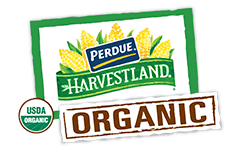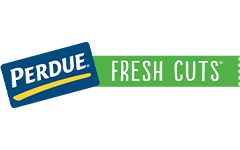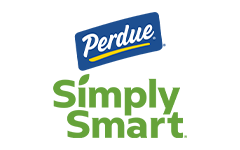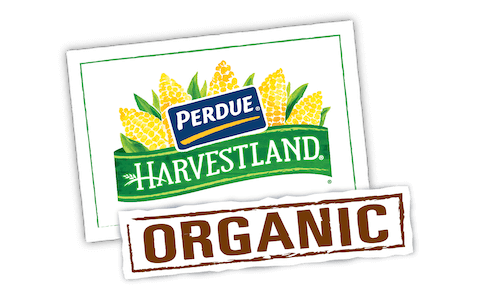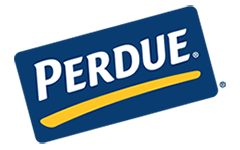 Made With:
PERDUE® Crispy Chicken Strips (26 oz.)
PREP TIME: 10min COOK TIME: 35min
Serves 12


Ingredients
1 (7.5 oz.) package of Chive and Onion flavored cream cheese
Step 1
Preheat oven to 425°F. Spray baking sheet with cooking spray. Place frozen strips in single layer on baking sheet. Bake on middle oven rack for 16 to 18 minutes, or until heated through. Internal temperature should reach 150°F to 160°F. Turn strips halfway through heating time.
Step 2
Halve the jalapeños lengthwise and remove the seeds. Stuff the jalapeño half with cream cheese.
Step 3
Place a crispy chicken strip on top of the jalapeño half. (Chicken strips might need to be cut to size). Wrap each pepper half in a slice of bacon and secure with a tooth pick if needed.
Step 4
Bake for 15 to 20 minutes until bacon is crispy and jalapeños are tender. Serve immediately.

TIP
TIP: Try with other flavored cream cheeses such as Smoked Salmon, Vegetable or Jalapeño.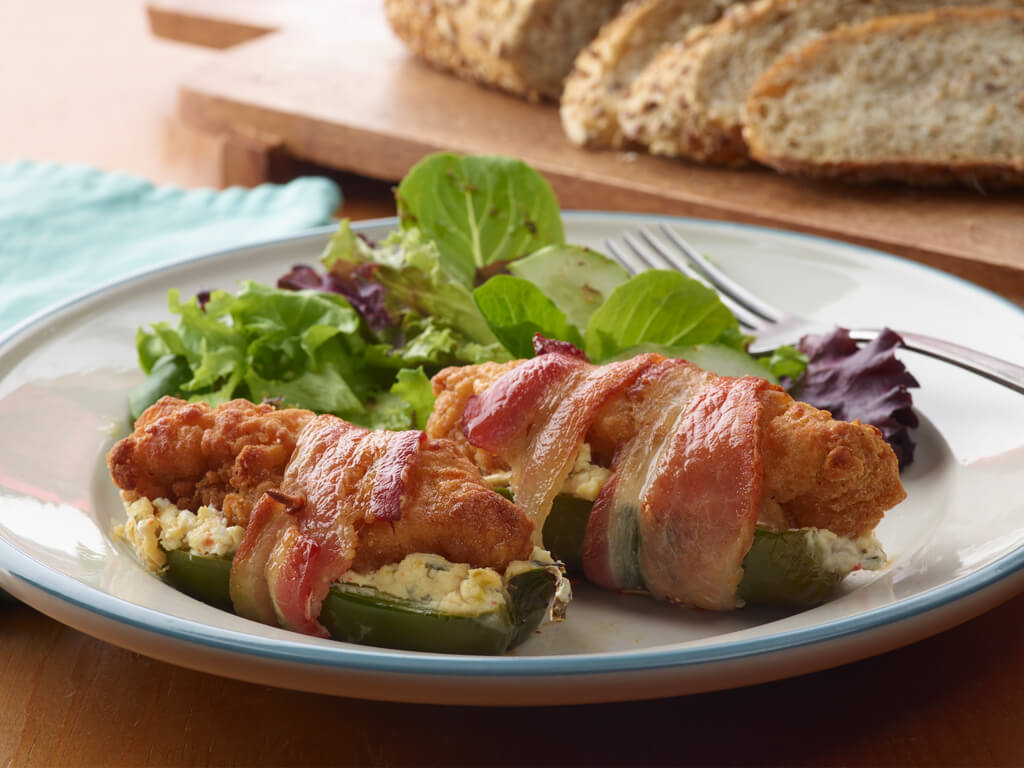 Jalapeno Popper Chicken
Add Your Comment