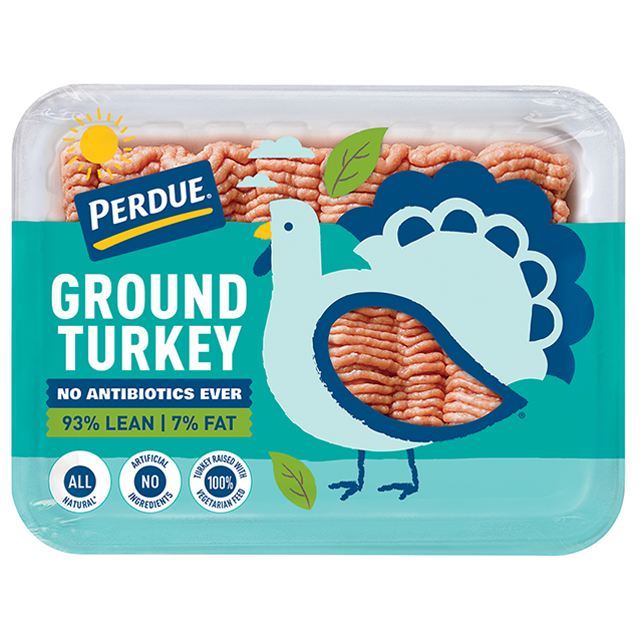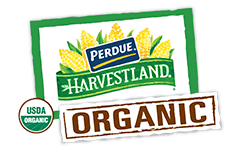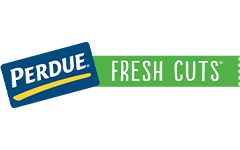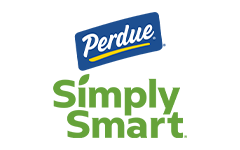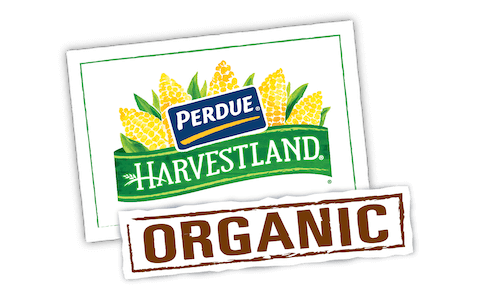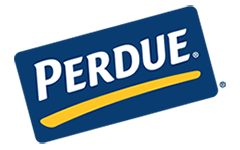 Made With:
PERDUE® Fresh Ground Turkey 93% Lean (1 lb.)
PREP TIME: 0min COOK TIME: 1hr 10min
Serves 8


Ingredients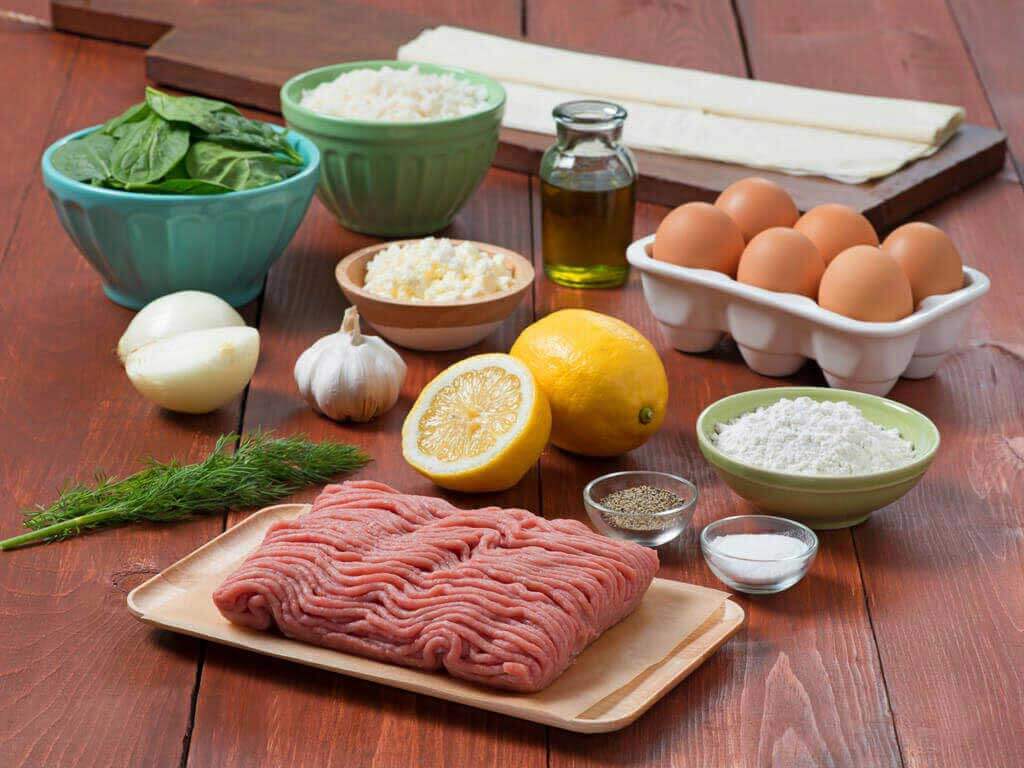 3 tbsp. olive oil, divided
1 small onion, finely chopped
1/2 tsp. salt and freshly ground pepper
2 tbsp. all-purpose flour
4 cups baby spinach, chopped
1 cup long grain white rice, cooked
3/4 cup feta cheese, crumbled
1/4 cup fresh dill, finely chopped
2 tsp. lemon zest, finely grated
8 sheets phyllo pastry, thawed
Step 1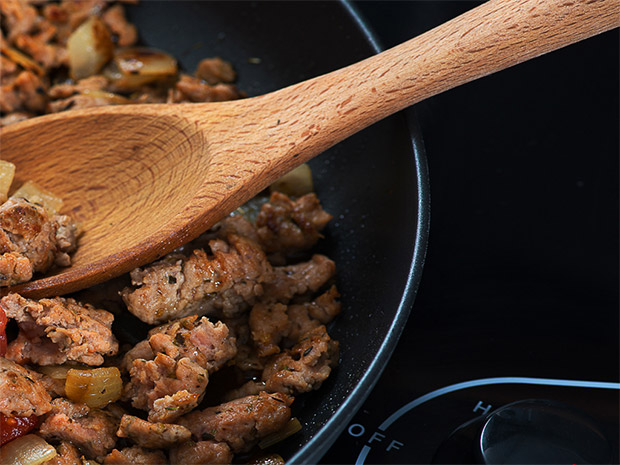 Brown
Heat 1 tbsp oil in a large nonstick skillet set over medium heat. Crumble in the turkey. Add onion, garlic, salt and pepper. Cook, breaking up the turkey, for 10 minutes or until browned. Sprinkle in the flour; cook, stirring for 2 minutes. Add the spinach; stir until wilted. Spread the mixture out on a paper towel-lined tray. Cool completely. Preheat the oven to 350°F. Position the rack at the bottom of the oven. Lightly coat a 9-inch pie plate with nonstick cooking spray. Stir the turkey mixture with the rice, feta, dill and lemon zest until well combined. Stir in the eggs; set aside.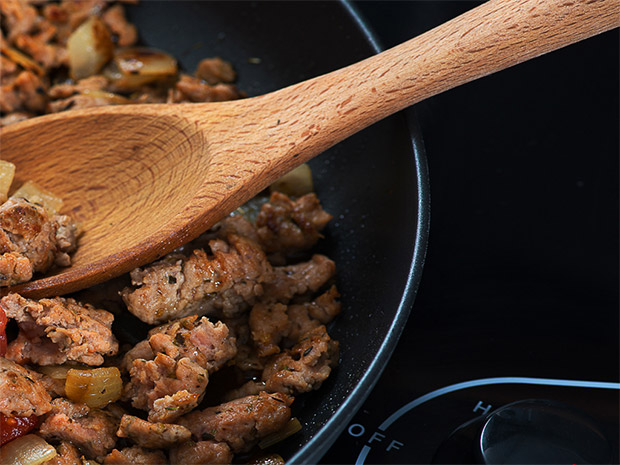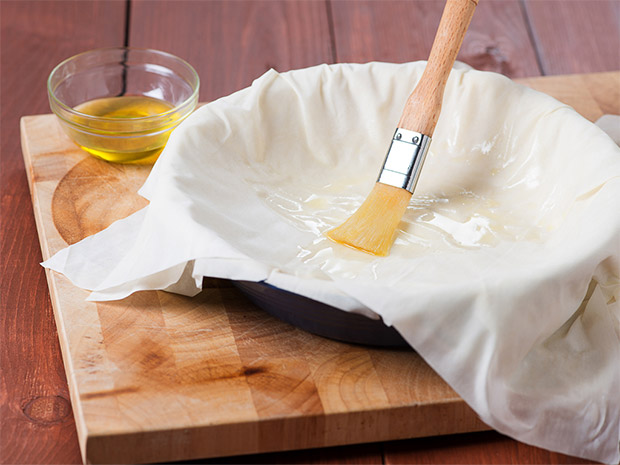 Step 2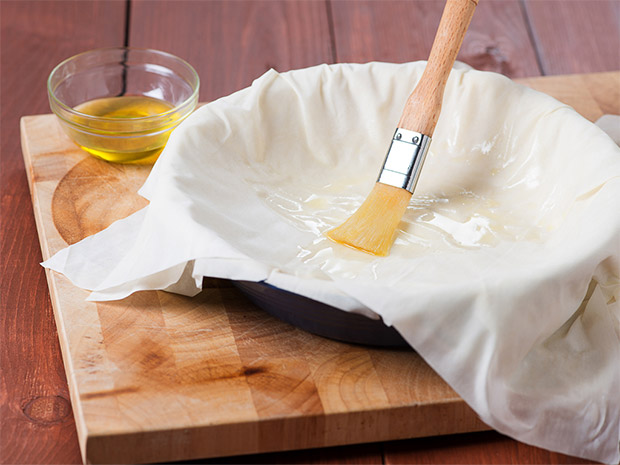 Layer
Lay one sheet of phyllo out on a clean surface. Lightly brush one side with some of the remaining oil. Place phyllo, oiled side up, in the prepared pie plate so it covers the base and also overhangs the edge slightly. Repeat, all the way around the pie plate with remaining sheets of phyllo. Trim off the excess phyllo, leaving a 2-inch border. Fold the border of phyllo toward the edge of the pie plate to create a decorative crust.

TIP
TIP: Keep a damp tea towel over the phyllo pastry while working to prevent it from drying out.
Step 3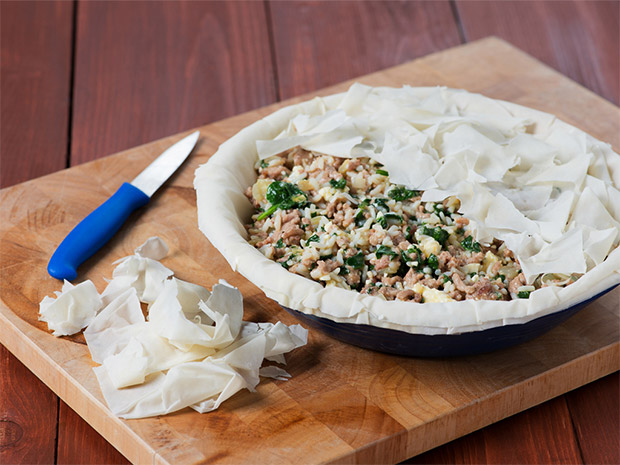 Combine
Pour turkey mixture into pie plate. Cut the excess phyllo into small jagged pieces. Scatter over the surface of the pie. Loosely tent with foil. Bake for 20 minutes. Remove the foil and bake for an additional 10 to 15 minutes or until golden.

TIP
TIP: Sprinkling flour over the meat mixture prevents the crust from becoming soggy.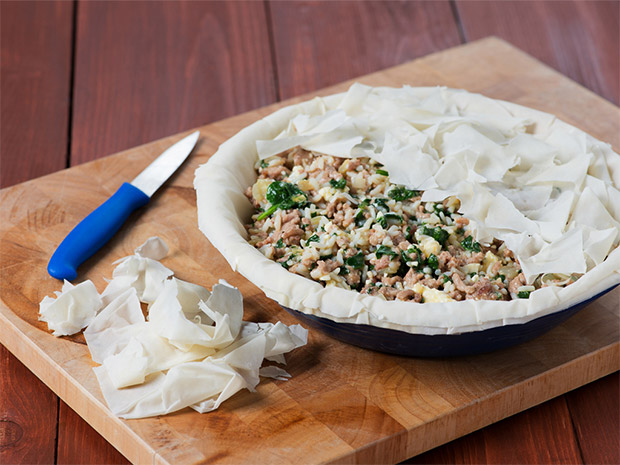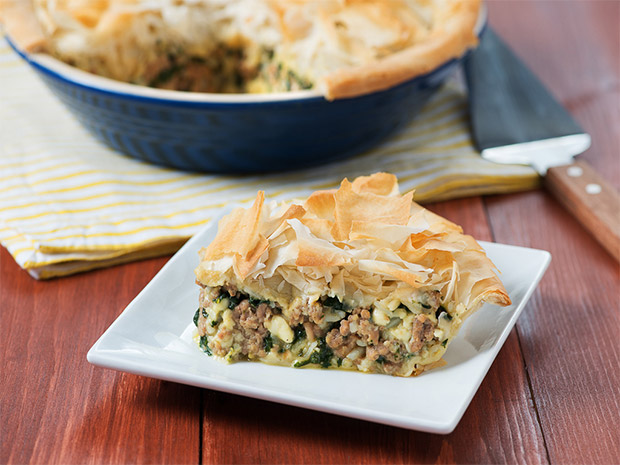 Step 4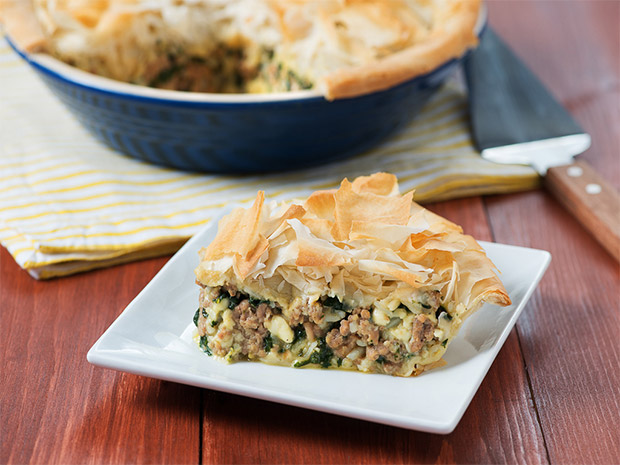 Serve
Let cool for 5 minutes before serving.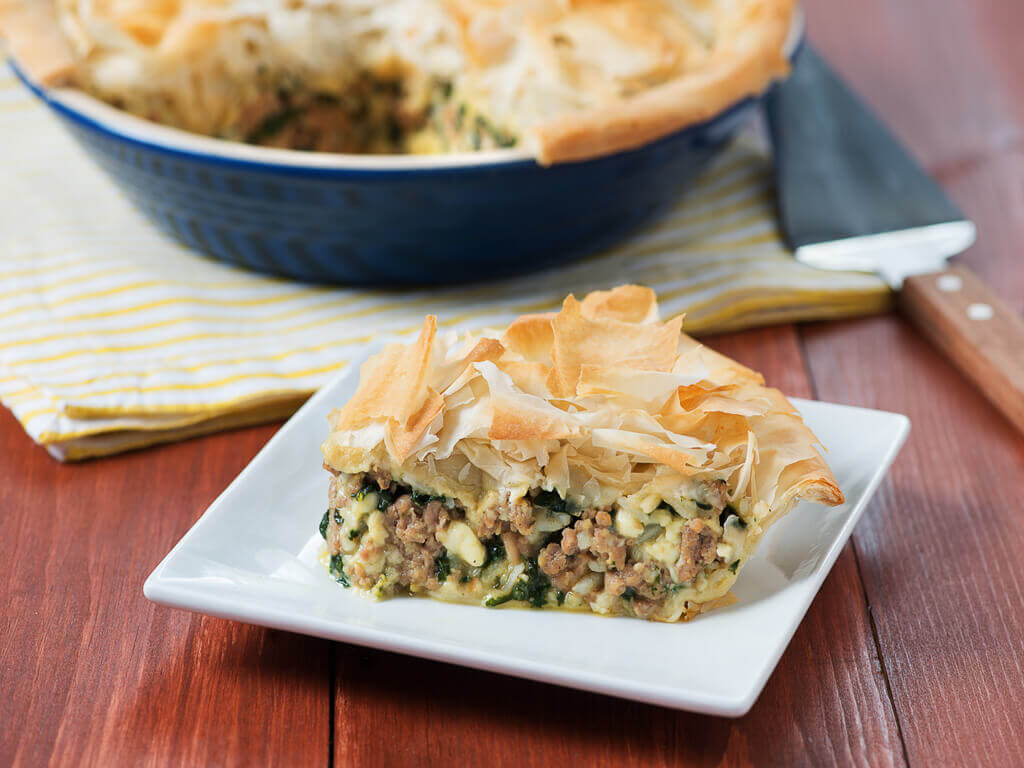 Turkey Spanikopita Pie
Add Your Comment