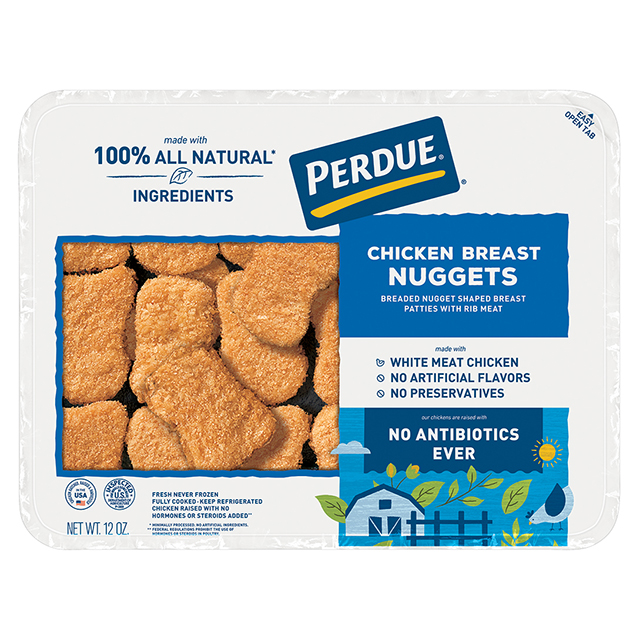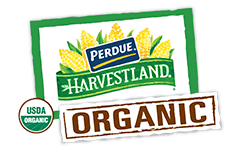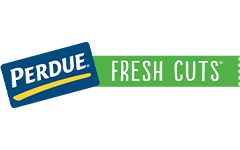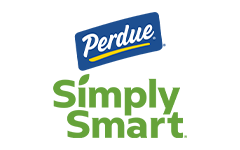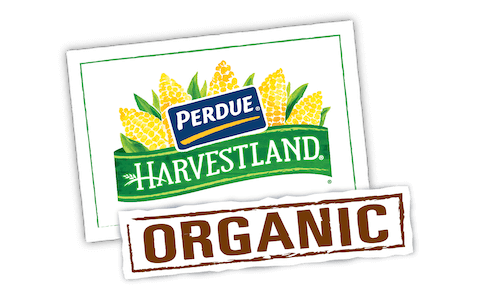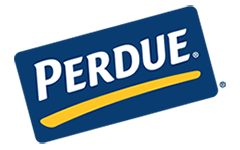 Made With:
PERDUE® Original Chicken Breast Nuggets
PREP TIME: 0 min COOK TIME: 15min
Serves 4


Ingredients
1 cup shredded Swiss cheese (or Monterey jack, mozzarella, cheddar)
1 4 oz. container of apple sauce
2 tsp. prepared horseradish, optional
Step 1
Heat chicken nuggets according to package instructions.
Step 2
In a glass bowl or large glass measuring cup, combine cream cheese, Swiss cheese, apple sauce and horseradish. Cover and microwave for 2 minutes, stirring after 1 minute. Serve while hot.
Step 3
Transfer to a dip bowl and serve approximately 1/4 cup dip with 4 chicken nuggets. Serve with carrots and celery sticks, if desired.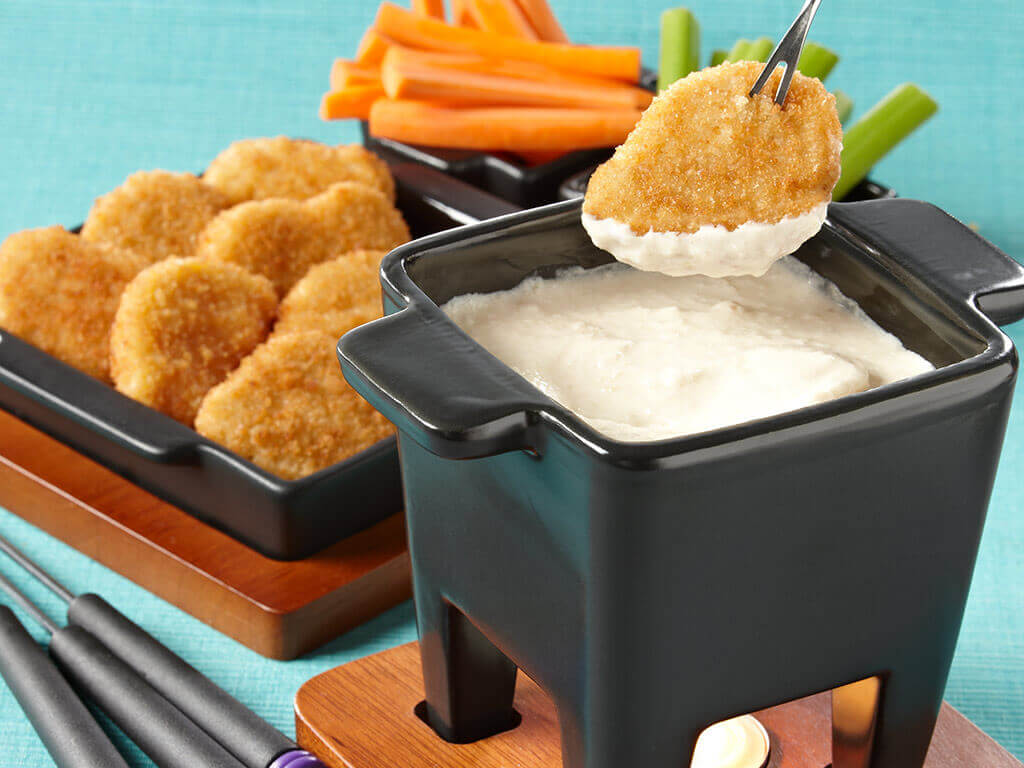 Swiss Nuggets
Add Your Comment