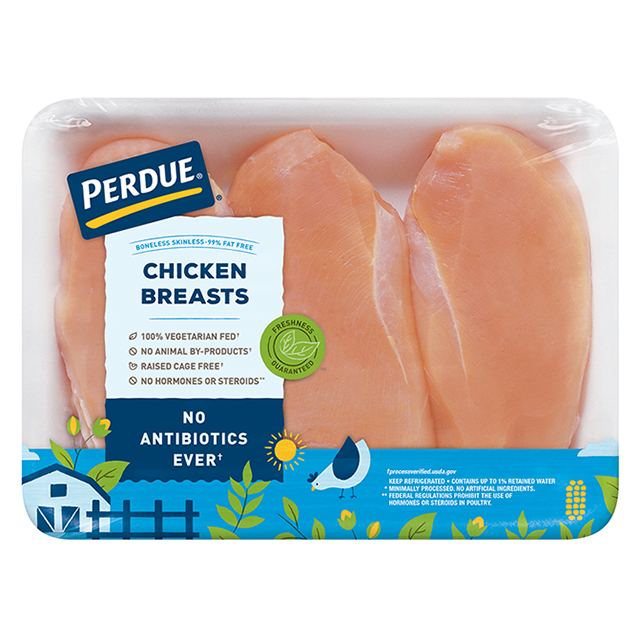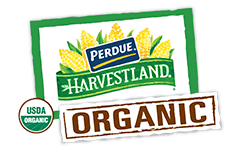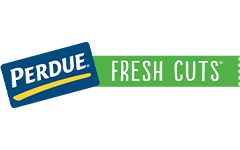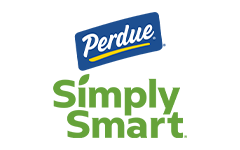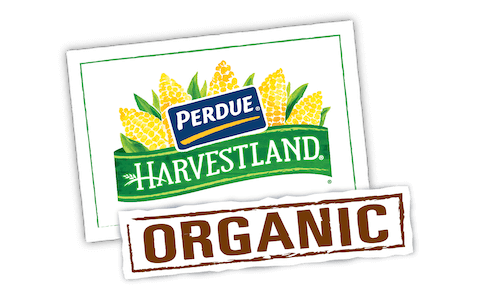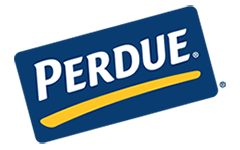 Made With:
PERDUE® Fresh Boneless Skinless Chicken Breasts
PREP TIME: 5min COOK TIME: 6hr 0min
Serves 6


Ingredients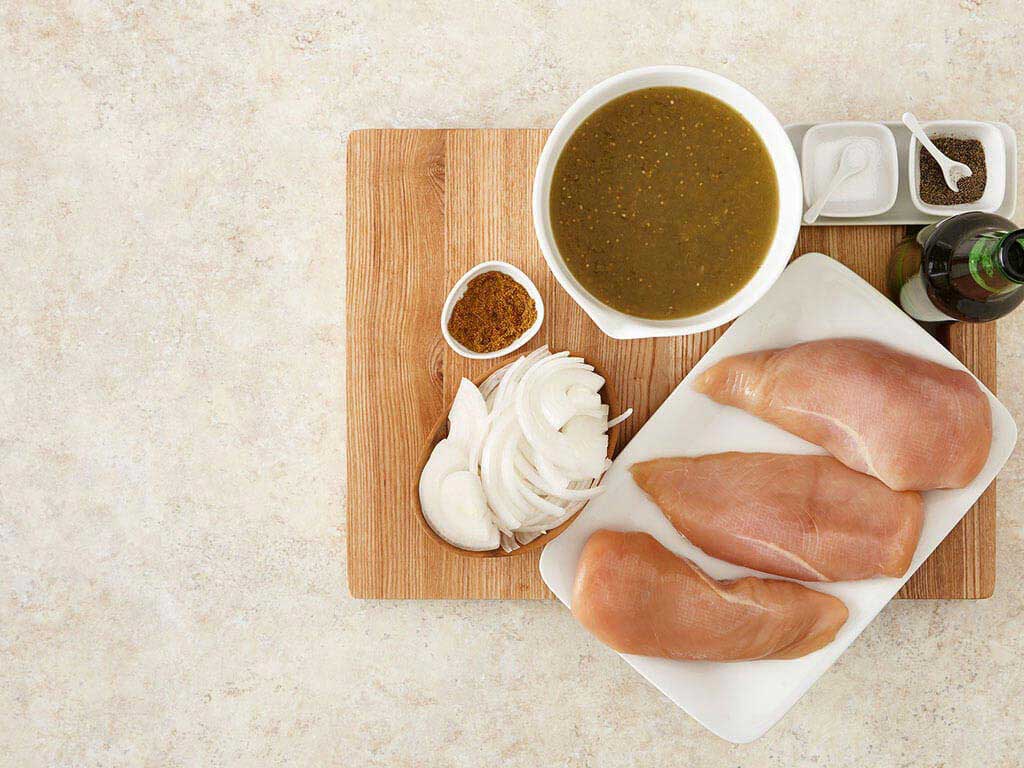 2 cups jarred roasted salsa verde
1/2 tsp. each salt and black pepper
Corn and black bean salsa, optional
Cilantro leaves, optional
Chopped tomatoes, optional
Shredded cheddar cheese, optional
Step 1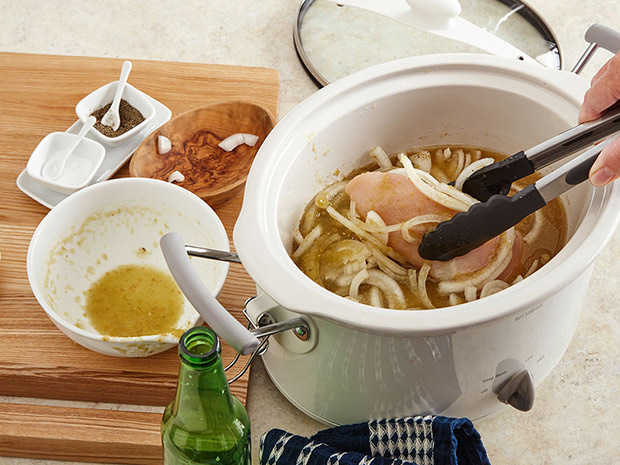 Combine
Place the chicken in the slow cooker. Add the roasted salsa verde, beer, onions, cumin, salt and pepper. Gently stir to coat the chicken evenly.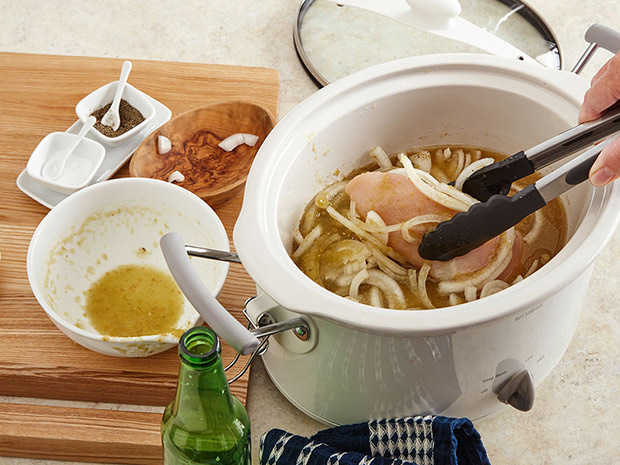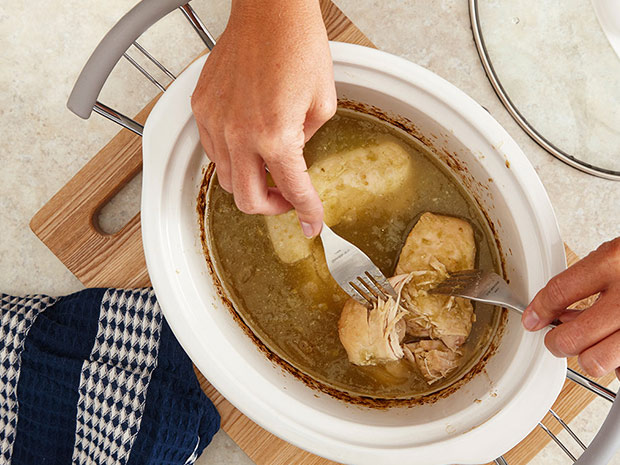 Step 2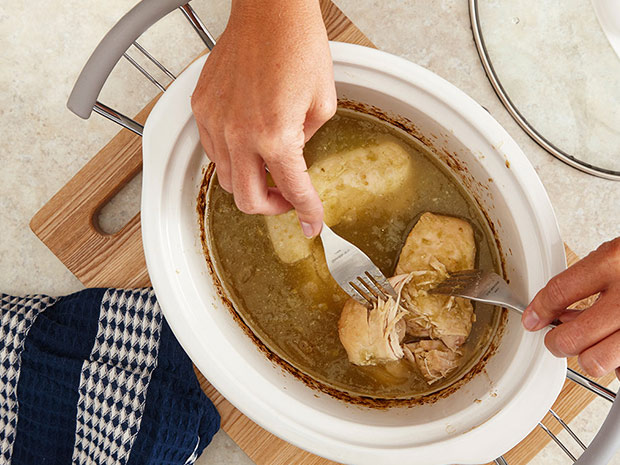 Cook
Cover and cook on low heat 6 hours. The chicken is done when it easily shreds with two forks.
Step 3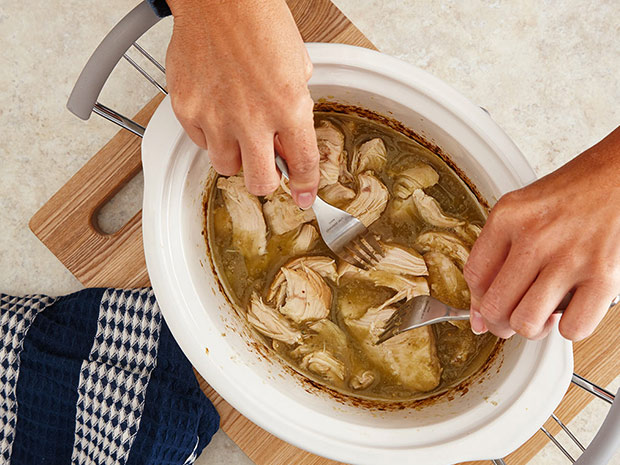 Shred
With two forks, shred the chicken in the slow cooker, tossing with the salsa juices.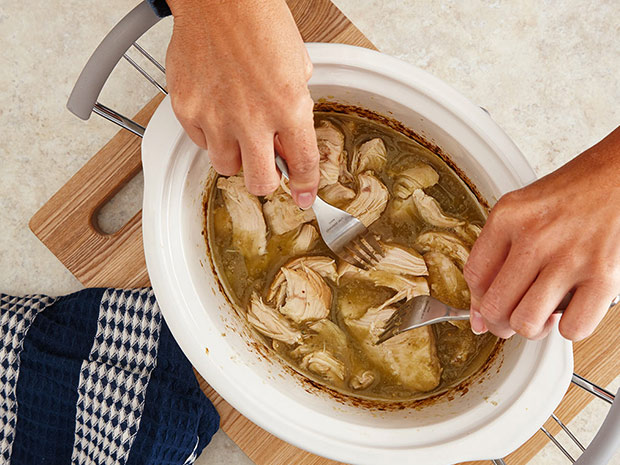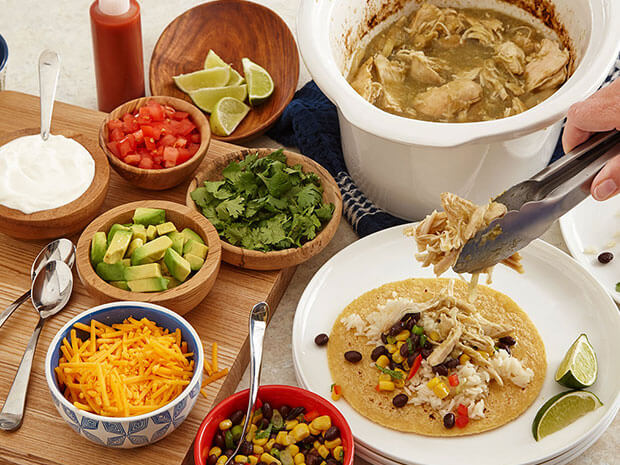 Step 4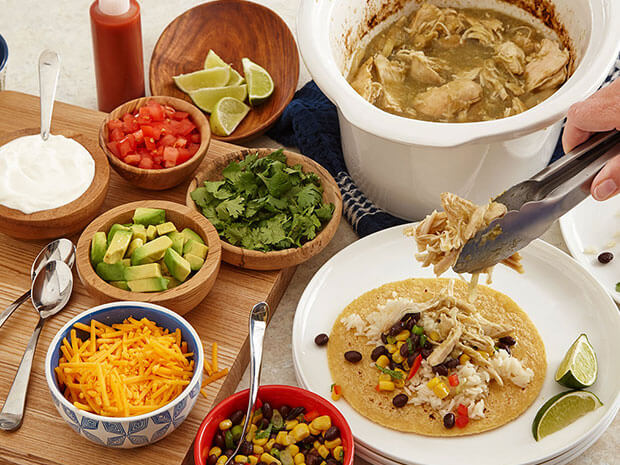 Serve
Serve over corn tortillas with rice and any toppings you desire.

TIP
TIP: Cold foods freeze faster than hot foods. Putting hot food in the freezer also increases the freezer temperature, risking the defrosting of the other foods. Refrigerate an uncovered dish to cool quickly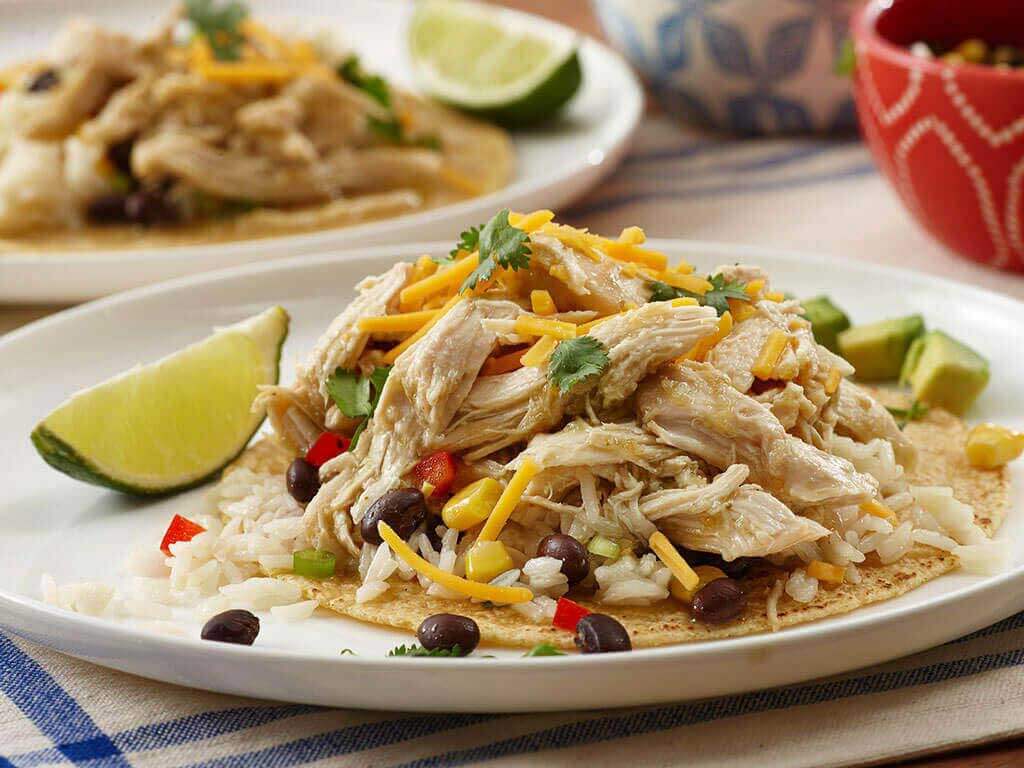 Slow Cooker Chicken Salsa Verde
Add Your Comment