In The Refrigerated Meat Case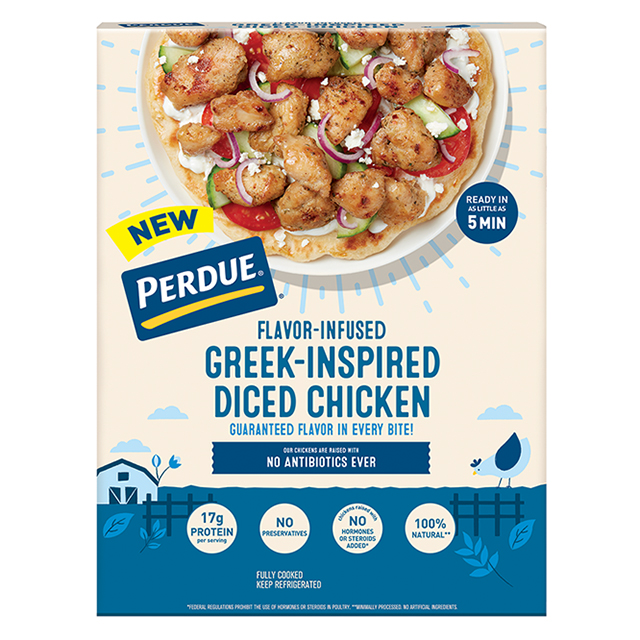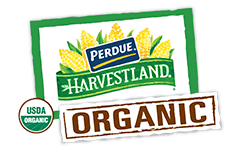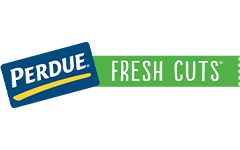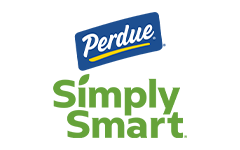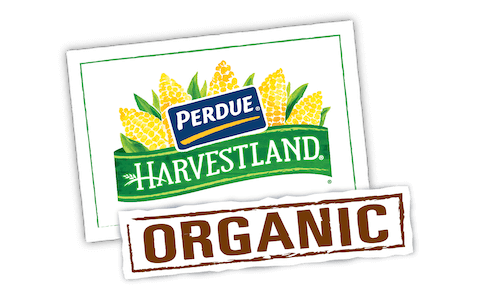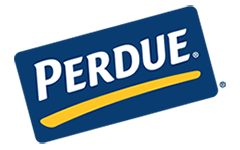 Made With:
PERDUE® Flavor-Infused Greek-Inspired Diced Chicken
PREP TIME: 2min COOK TIME: 6min
Serves 4



PREP TIME: 2
min
COOK TIME: 6
min

Serves 4
Ingredients
4 Pitas, gently warmed in oven or microwave
3 cups Mixed Greens Salad
Tip: Replace vinaigrette with 1 tablespoon Lemon Juice, 1 tablespoon Olive Oil, & Salt + Pepper
Step 1
Heat Sauté Pan over medium-high heat. Add the oil, followed by the chicken, and cook for 4-5 minutes while stirring.
Step 2
Toss greens with dressing.
Step 3
Divide meat into 4 portions and place into each pita, followed by the dressed greens.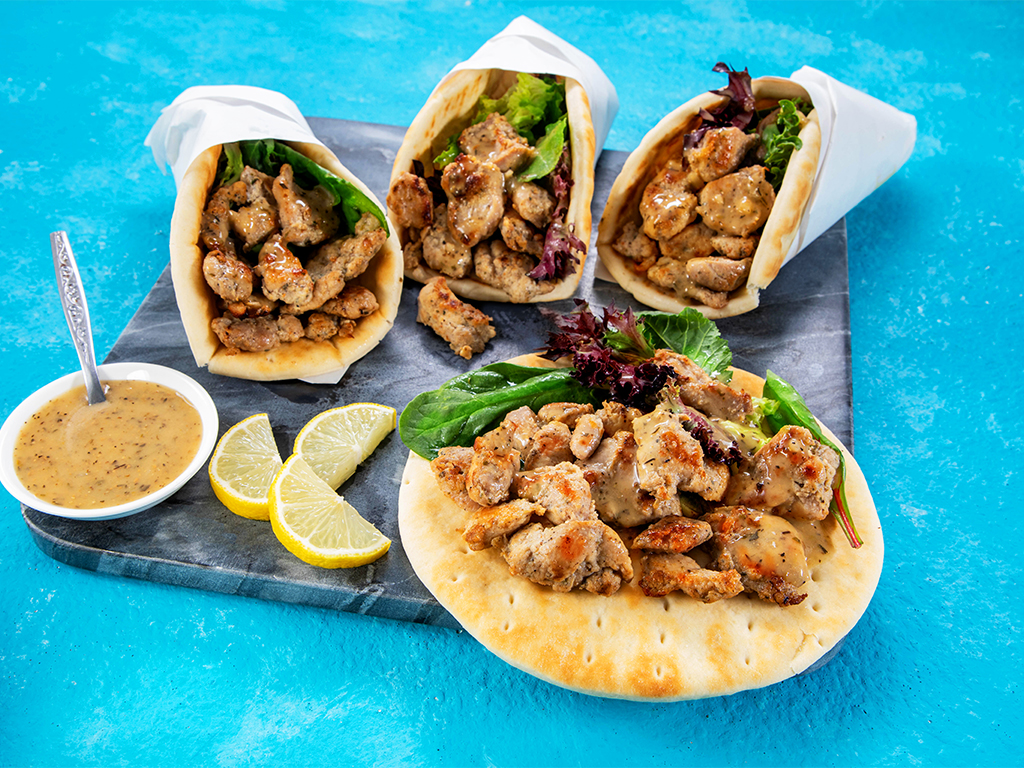 Simple Greek-Inspired Pita
Add Your Comment