In The Refrigerated Meat Case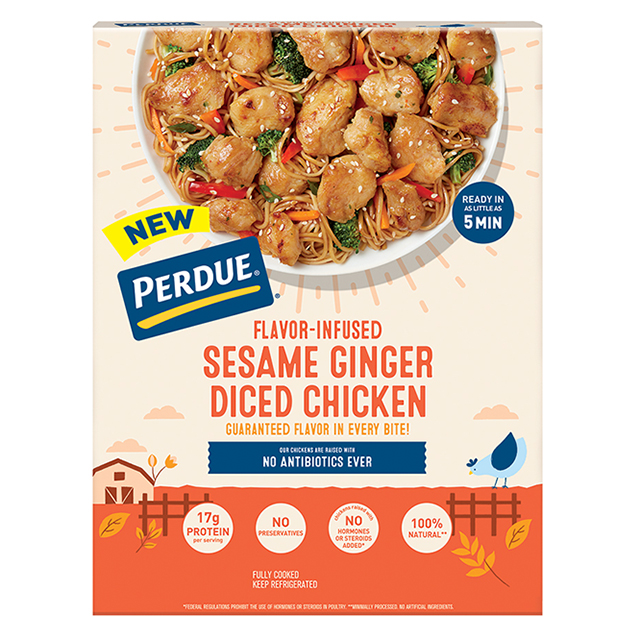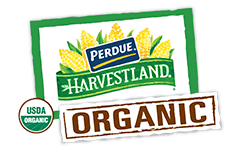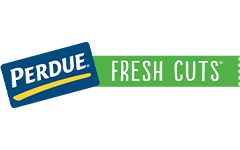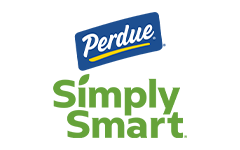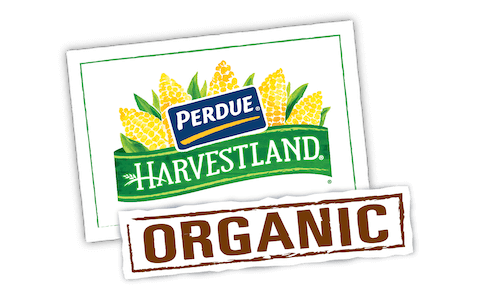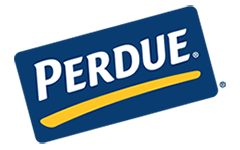 Made With:
PERDUE® Flavor-Infused Sesame Ginger Diced Chicken
PREP TIME: 10min COOK TIME: 15min
Serves 3


Ingredients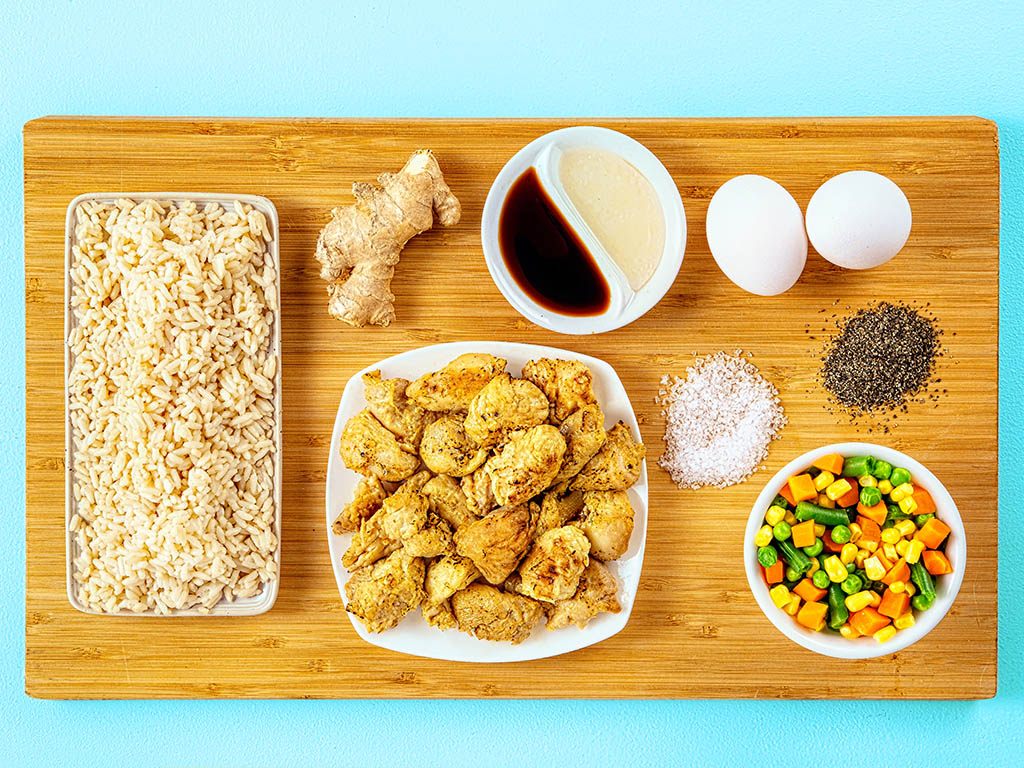 2 cups Fully Cooked White Rice, chilled
1 cup Favorite Mixed Frozen Vegetables (Carrots, peas, green beans)
1 tbsp. Rice Wine Vinegar
Step 1
Heat a large saute pan over medium-high heat, once hot, add oil, followed by Sesame-Ginger Chicken. Cook for 2-3 minutes while stirring, or until chicken is starting to slightly brown.
Step 2
Next, add the rice. Spread out evenly in pan and cook for an additional 2-3 minutes. Mix throughout cooking so rice becomes slightly toasted but not burnt. Once the rice becomes slightly toasted add remaining ingredients minus the eggs, and saute for 3-4 more minutes while stirring.
Step 3
Push fried rice to the perimeter of the pan leaving space to pour whisked eggs. Scramble them by constantly stirring, and once they begin to firm up begin to mix the rice and egg mixture together.
Step 4
Remove from heat and season to taste with salt and pepper.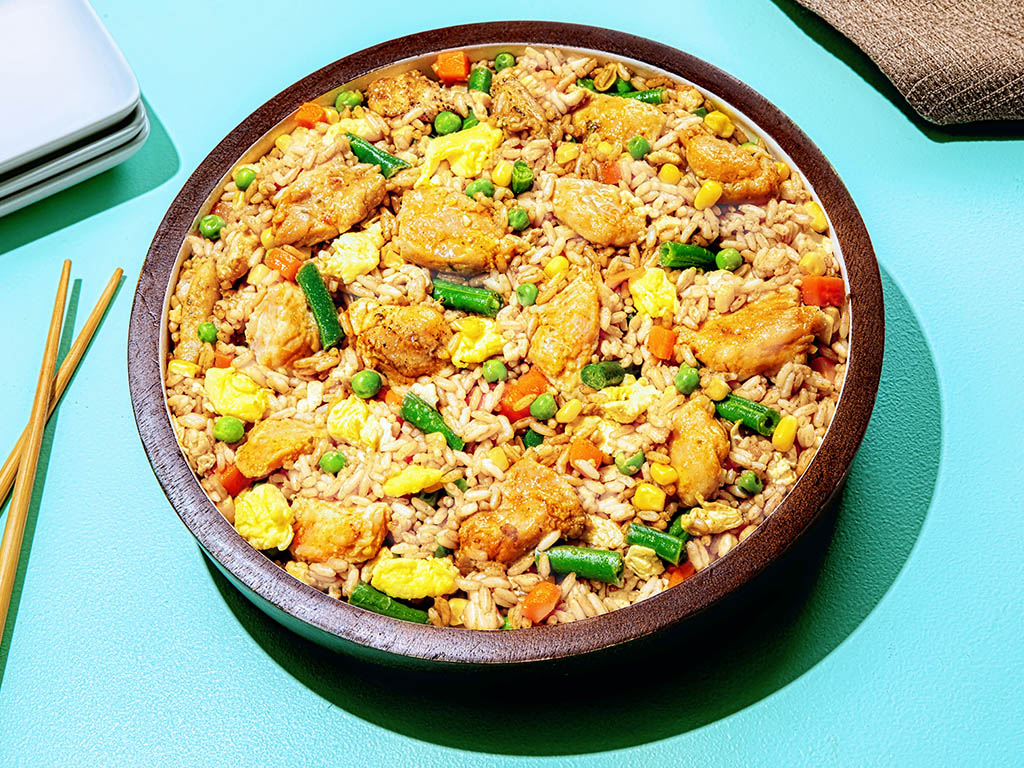 Sesame Ginger Chicken Fried Rice
Add Your Comment