In The Refrigerated Meat Case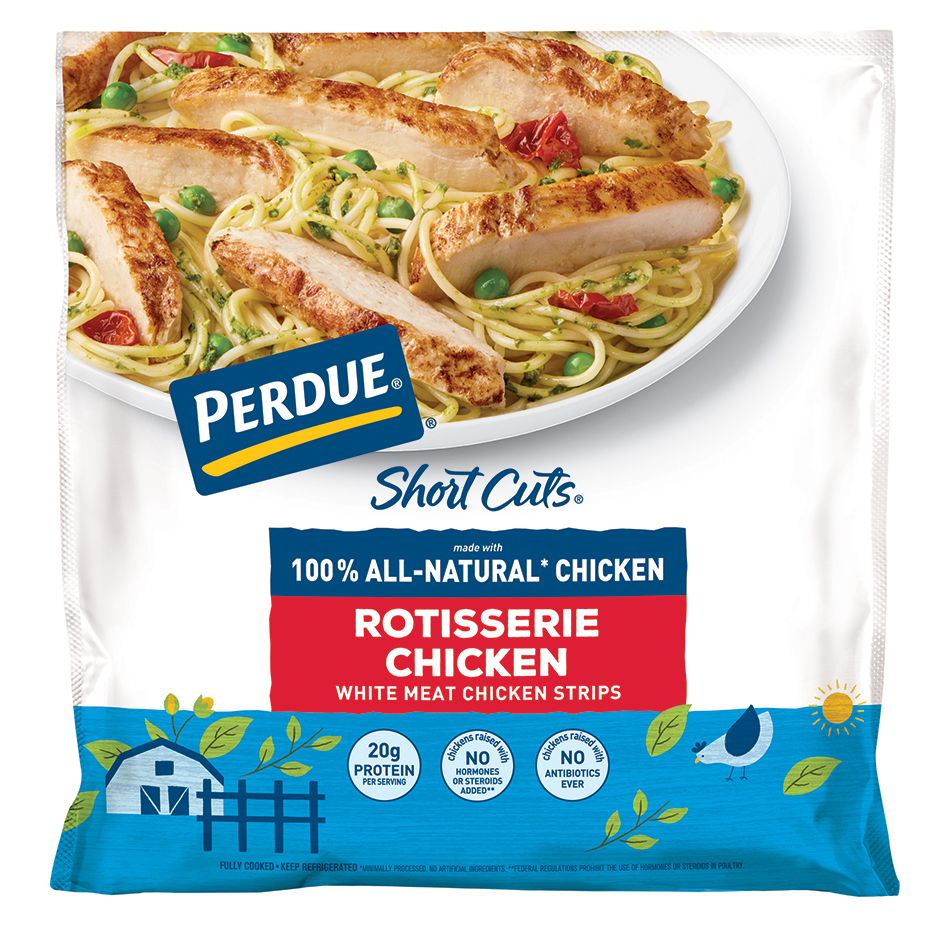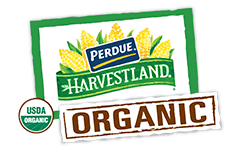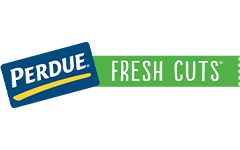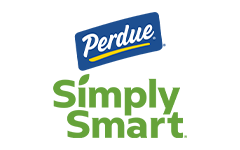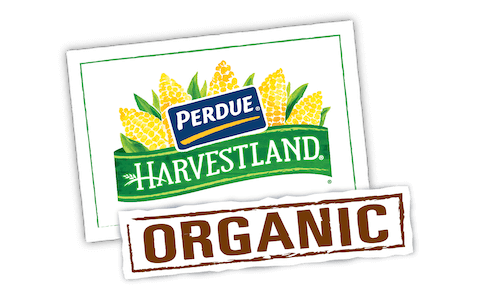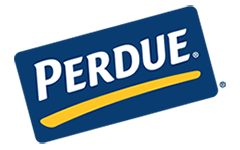 Made With:
PERDUE® SHORT CUTS® Rotisserie Chicken Strips
PREP TIME: 0min COOK TIME: 10min
Serves 4


Ingredients
1 bag (6.2 ounces) garlic & butter rice mix
Carrot curls and parsley for ganish (optional)
Step 1
Prepare rice mix according to package directions.
Step 2
When rice is done, stir in chicken and green onions.
Step 3
Heat through and serve.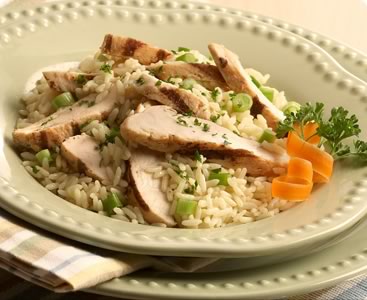 Scampi Style Chicken and Rice
Add Your Comment