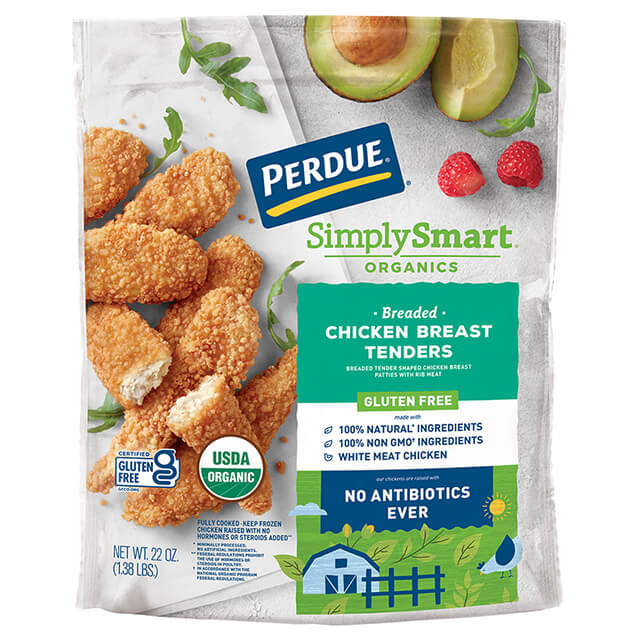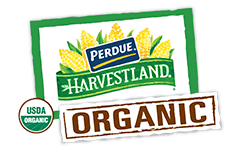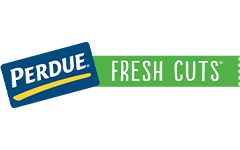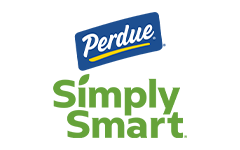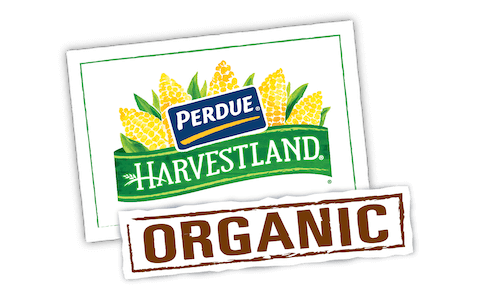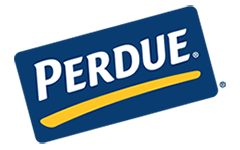 Made With:
PERDUE® SIMPLY SMART® ORGANICS Breaded Chicken Breast Tenders Gluten Free (22 oz.)
PREP TIME: 0min COOK TIME: 20min
Serves 4


Ingredients
3 cups shredded Nappa cabbage
1/2 cup fresh mint leaves, coarsely chopped
1/4 cup rice wine vinegar
Step 1
In a bowl, toss together cabbage, carrots, scallions, and mint leaves.
Step 2
In a small bowl, whisk together vinegar, honey and oil. Drizzle over cabbage mixture and toss to coat. Let stand 10 minutes, tossing occasionally.
Step 3
Divide cabbage mixture evenly between 4 salad bowls and top each salad with 3 chicken tenders and serve.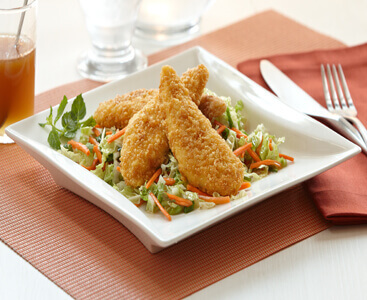 Rickshaw Salad
Add Your Comment