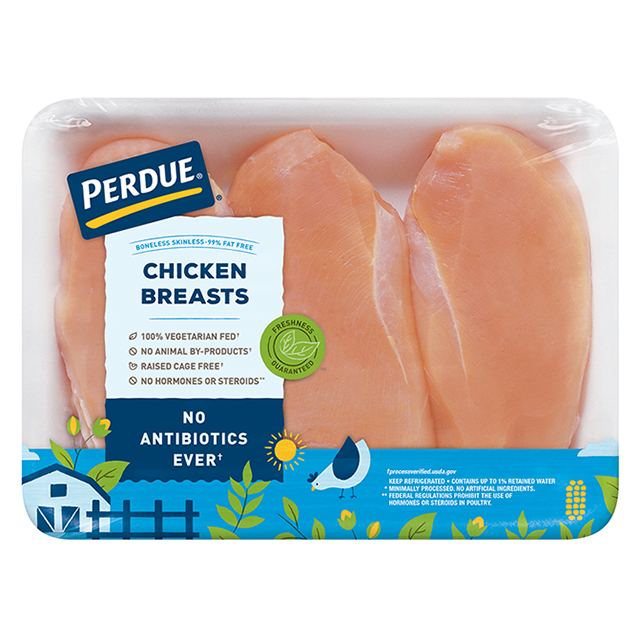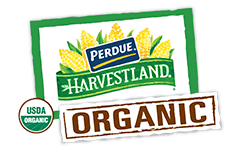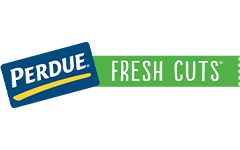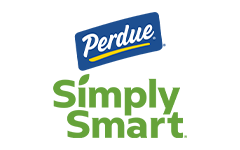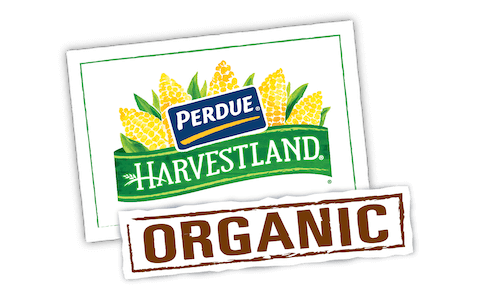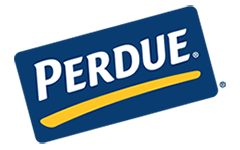 Made With:
PERDUE® Fresh Boneless Skinless Chicken Breasts
PREP TIME: 5min COOK TIME: 15min
Serves 6


Ingredients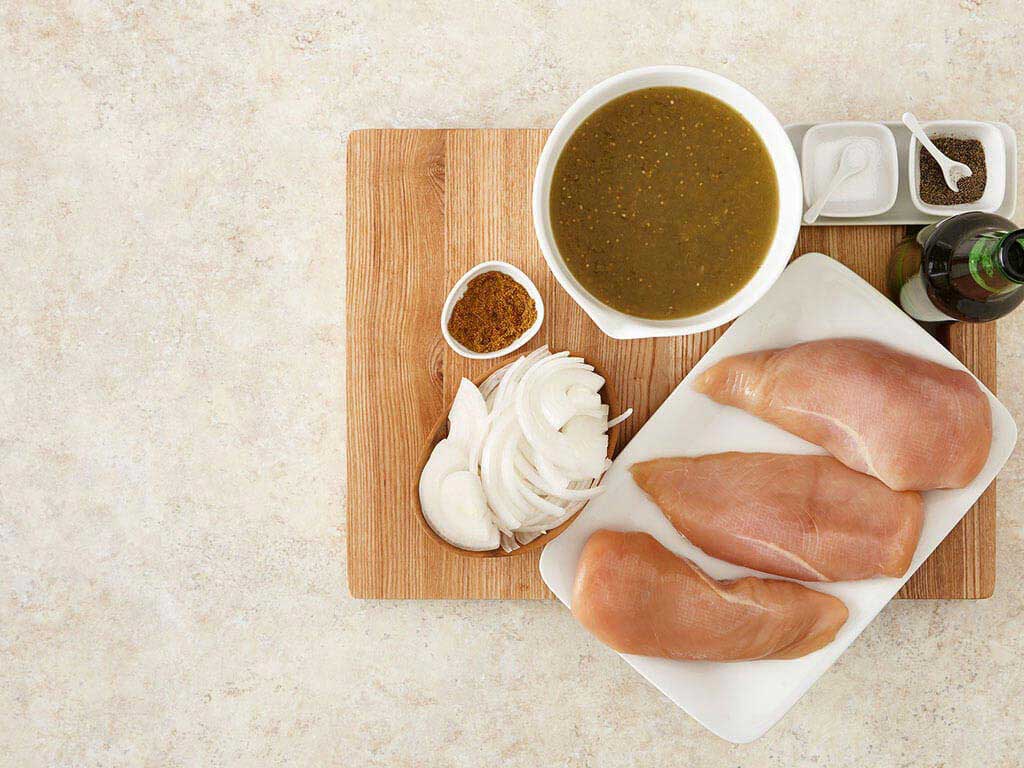 2 cups jarred roasted salsa verde
1/2 tsp. each salt and black pepper
Corn and black bean salsa, optional
Cilantro leaves, optional
Chopped tomatoes, optional
Shredded cheddar cheese, optional
Step 1
Into your multi cooker, combine the chicken, salsa verde, beer, onions, cumin, salt and pepper. Turn the chicken in the salsa mixture so that it's evenly coated.
Step 2
Lock the lid to the multi cooker and close the release valve. Set the cooker to the manual, poultry or pressure cook setting and the timer for 5 minutes. When the time is finished, let the pressure release naturally for 10 minutes, then use the quick release valve to release the remaining pressure. Chicken is done when the meat falls apart easily and a meat thermometer inserted in the center reaches 170 degrees F.
Step 3
With two forks, shred the chicken in the multi cooker, tossing with the salsa juices.
Step 4
Serve Multi Cooker Chicken Salsa Verde on warm corn tortillas with rice and any toppings you desire.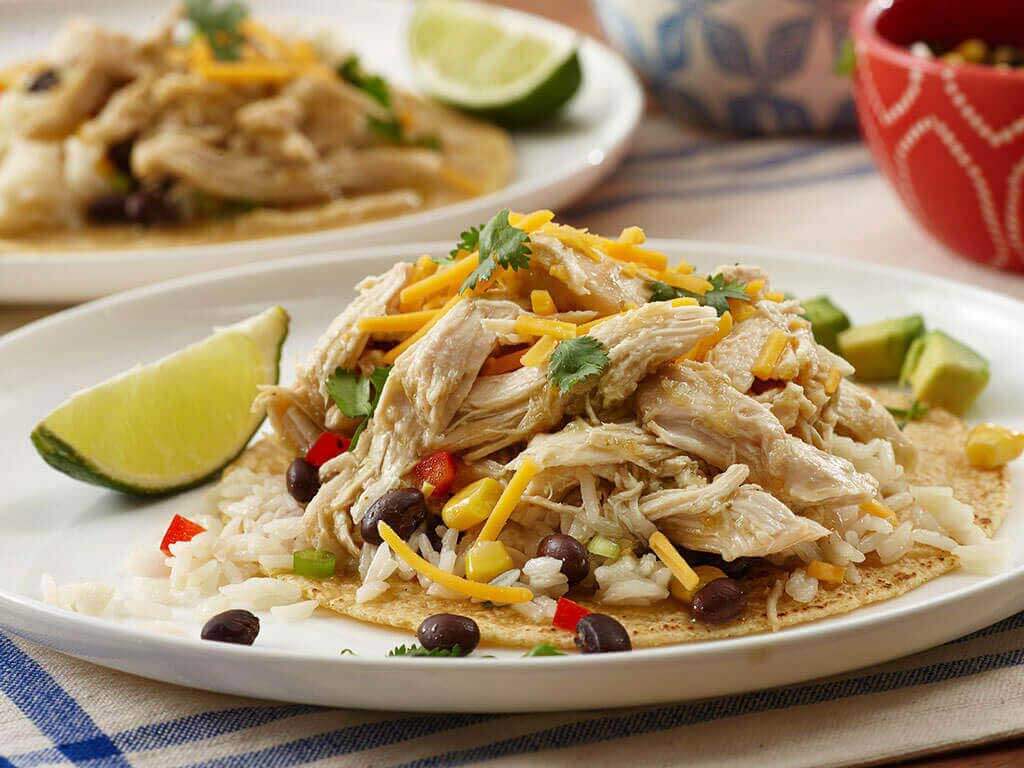 Pressure Cooker Chicken Salsa Verde
Add Your Comment