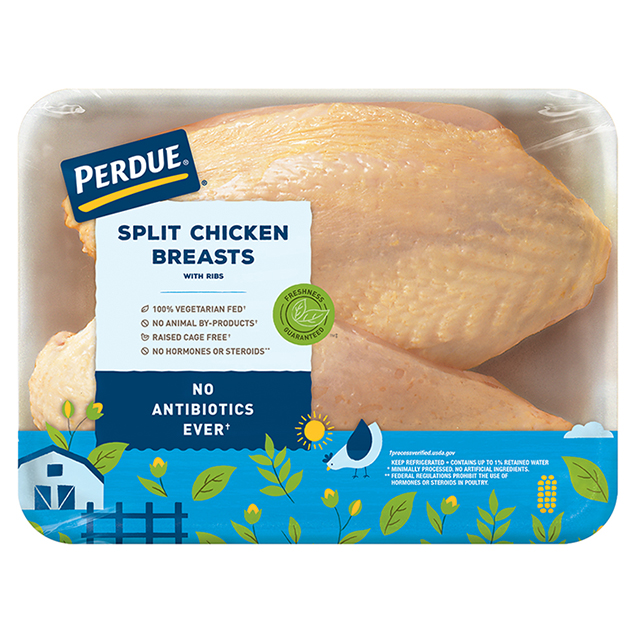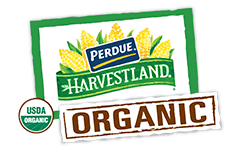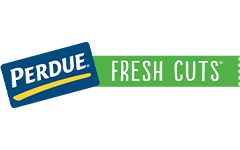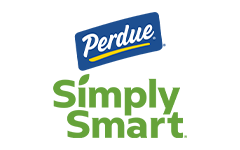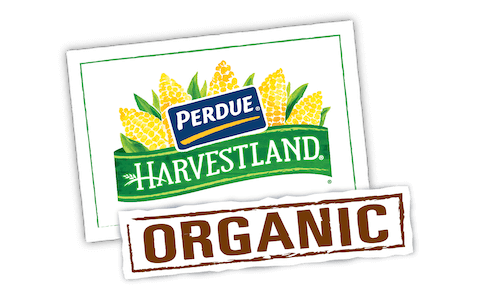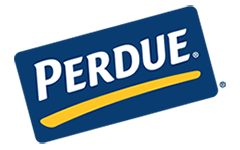 Made With:
PERDUE® Fresh Split Chicken Breasts
PREP TIME: 15min COOK TIME: 25min
Serves 8


Ingredients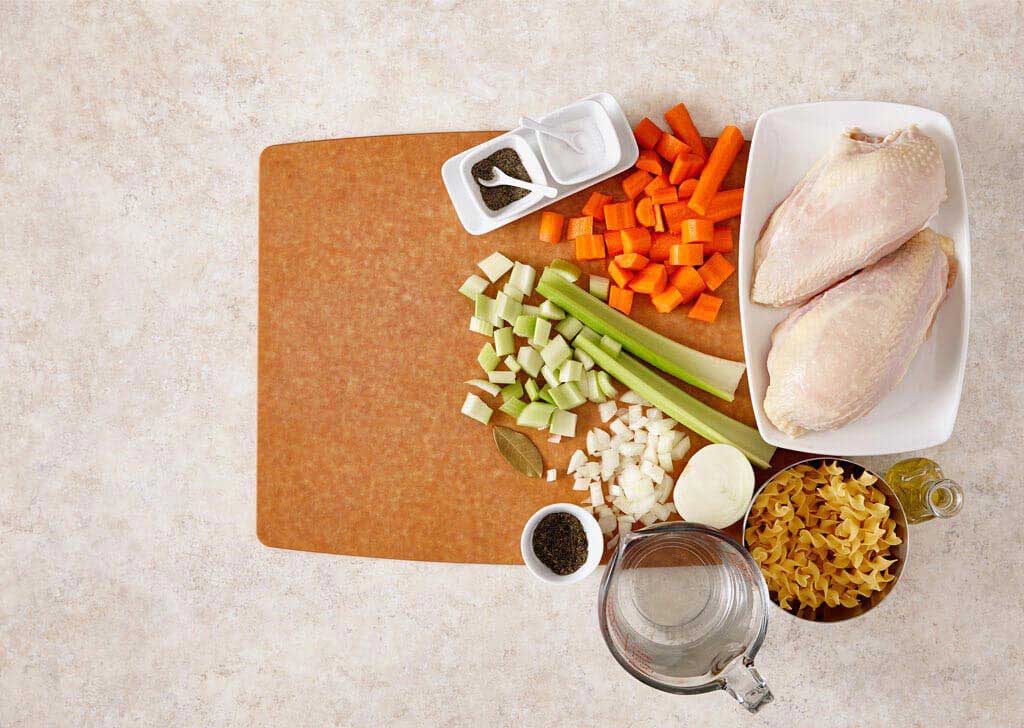 4 large carrots, peeled and diced into 1/2-inch pieces
4 celery stalks, diced into 1/2-inch pieces
6 oz. egg noodles, uncooked
Fresh chopped parsley, for garnish
1 tsp. chicken bouillon, if desired
Step 1
Season the chicken with olive oil, salt, dried thyme and black pepper. Combine the chicken, broth, carrots, celery, onion, and bay leaf into your multi cooker. Stir in the uncooked egg noodles.
Step 2
Lock the lid and close the release valve. Set the multi cooker to the manual, poultry or pressure cook setting. Set the pressure level to high and the timer for 10 minutes. When the time is finished, use the quick release valve to release the remaining pressure. Chicken is done when the meat falls apart easily and a meat thermometer inserted in the center reaches 170 degrees F.
Step 3
Remove the skin and bones from chicken and shred the meat.
Step 4
Remove the bay leaf and return the chicken to soup to heat through. Garnish with fresh chopped parsley and serve.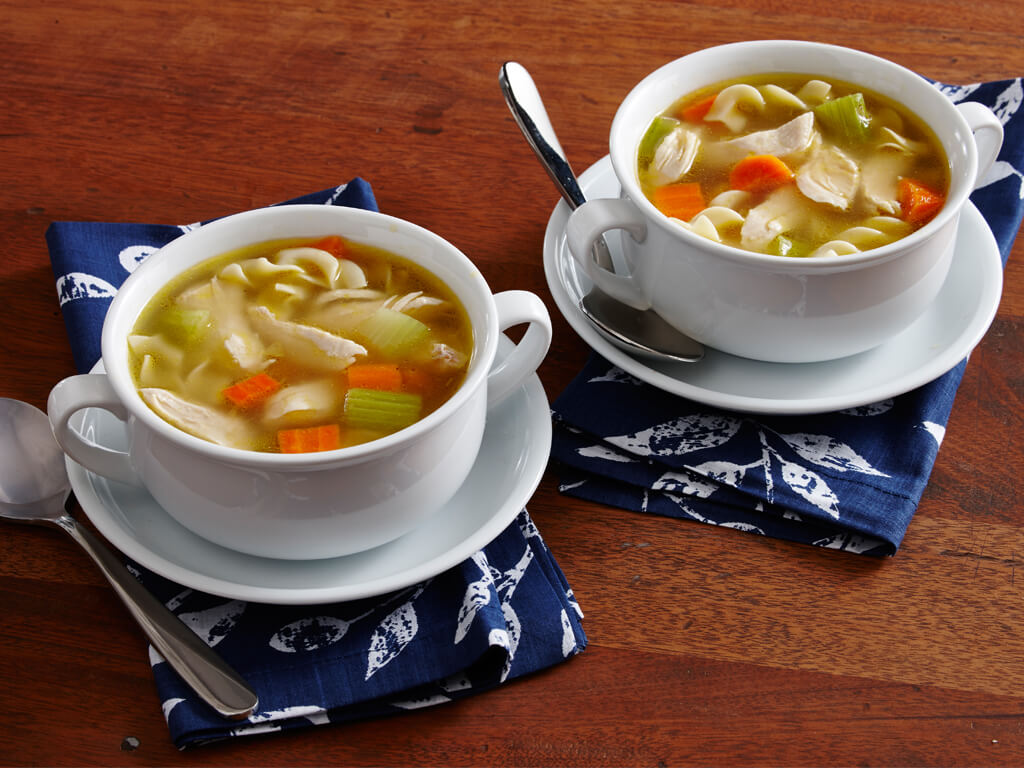 Pressure Cooker Chicken Noodle Soup
Add Your Comment